My dad snapped this from his front porch this morning. He immediately dubbed it the "PLANEbow"
Something for $2-5 from the bakery goes a long way
My kid could paint that.
Saw this a few knights ago
Pretty much sums up how I handle problems I've never faced before
I knew I picked the right bank
gifGyrating Moon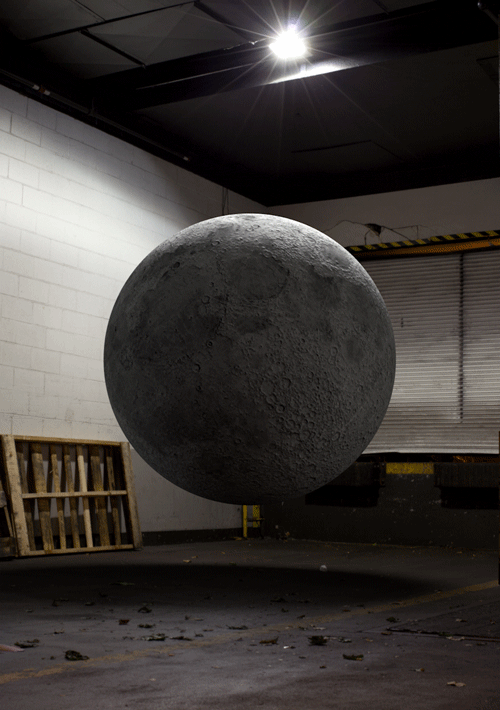 After 10 minutes, I got bored and left.
What i've gathered from the new Robocop trailer.
Meet Frank, who frequents my mates coffee shop with his dog… and owl
Overheard this charmer discussing women's rights
Dr. Evil wants to become Chancellor of Germany.
Pretty sure we don't use this flag
Everytime he has an itch back there he can never seem to find the spot.
I told her to go fuck herself
I went and voted today in my serious voting costume…
I OBJECT!!!!!
Myriad of colours – Belgium light festival 2012
I am proud of my wife