Buddhist tree carving
I found this out after I made fun of a girl for saying that they were.
I think my cousin has an indoor dog.
One of my favorite lines from Scrubs
My favorite flavor of ice cream
I think my husband is trying to tell me something…
Was sharpening my pencil
This gets me every time.
Today I learned my girlfriends hair extensions also make insta-mullets.
Clean up in aisle three. Clean up in aisle three.
Wow! A rare Rhinoceros Iguana
Am I the only one who thinks the one on the right is a keeper?
One year ago, we lost Michael Clarke Duncan. Here he is giving a piggyback to Ving Rhames.
How I spend a good portion of my day
Baby Tapir
When I accidentally click the Photoshop icon on my taskbar because it's right next to Chrome.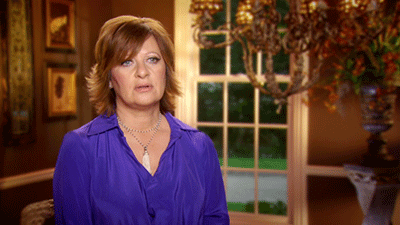 Wife texted me today. Our daughter was supposed to draw apples.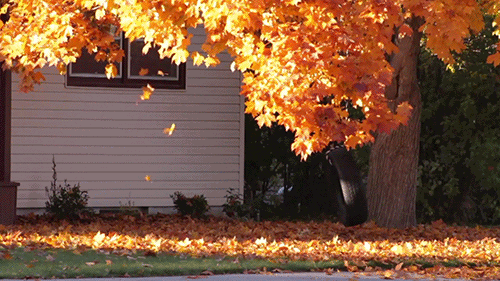 My dad asked me to help fix an old pinball machine