We're just a couple of rebels.
Wrong person
I accidentally used the wrong setting on my camera, but I think it actually looks pretty cool!
This guy made Justin Bieber take a picture of him and Selena Gomez, and then walked away. I want to give that guy a hug.
My girl friend told me to pose like Zoolander. I think the old lady enjoyed it more.
Salvador Dalí kisses 25-year-old Raquel Welch's hand in front of his abstract portrait of her, 1965.
How will we ever get in now?!?
I…what?
Every time my girlfriend and I go on a vacation, I ask for a picture of horse saying "Hello!" in the "Special Requests" section of the reservation form. Finally, a hotel delivers.
Seems legit.
Found this picture at my grandmothers house. That's my grandfather and me. I had no idea.
Before the alarm goes off
Flying Fish
Robotic Thumbs-Up!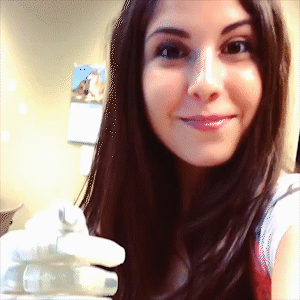 Family picture time
Darwin's exception