A bit dissapointed with the false advertising, turns out she lost her cat! who knew?
German soldier celebrating his 34th birthday in afghanistan.
Every time I see these commercials
Dogs are becoming more sexually advanced.
This was for real served to me for dessert. I didn't rotate the plate or the photo.
People have way too much time on their hands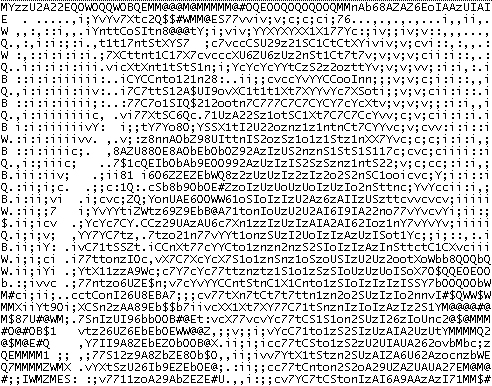 My friend told me he was working security for the Dalai Lama. I didn't believe him until he posted this on his Facebook.
One of my favorite Futurama lines.
What my 80 year old grandmother did when told to 'dress up as a ninja'
Jessica Alba
Guess we haven't used the grill in a while
Police Etiquette
Forrest Gump
It's what any decent citizen should do
HIFW -removedComing back to work after 14 days off.
So I guess Charlie is banging the waitress after all