Eye exam
We all did this
Their shadow looks like a Centaur.
My favourite London Underground employee.
A majority of my roommates in college.
Mom can I not have the car tonight
Just wanted to remind you guys that this happened. Freddie Mercury sitting on Darth Vader's shoulders. Huston, 1980.
The Germans know how to camp in style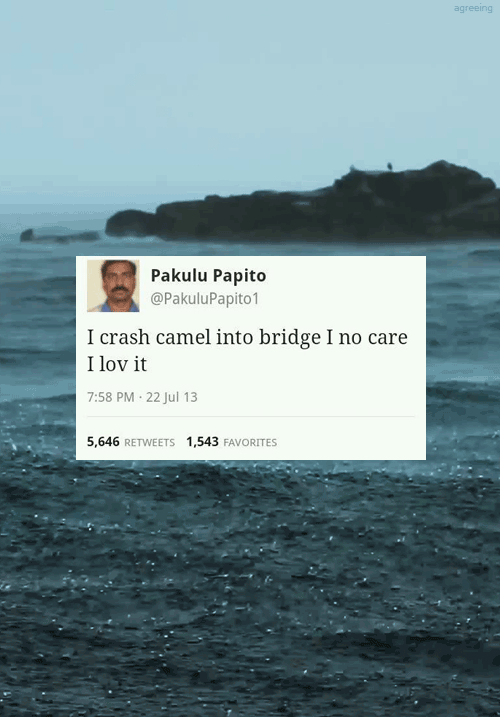 My pregnant wife trying to get in our SUV.
Leftover garage sale items were left on the curb of a house in my neighborhood, free for taking. Found the jackpot.
So a racist, a murderer, and a preacher walk into a bar…
As a pretty amateur photographer I am super proud of this shot.
I watched The Amazing Spider-Man again yesterday after seeing Life of Pi. Has anyone else made this connection?
Best cafe in the UK
Painted ceiling that looks real