The Most Environmentally-Friendly Way To Torment a Pedophile
Was pricing waters at work when I came across this flavor
Archer's perspective on North Korea
Careful, You're Going To Make Your Stock Photo Wife Jealous
So i went to IKEA today.
I don't know who this girl is, but I love her.
Sad to see Rosie Pérez resorting to a life of crime.
Creative shot of basketball player and his fiancee.
Best Ice Cream Sandwhich I've Every Had
Her milkshake brings all the boys to the graveyard
Yes, I'm Pooping In A Trash Can. What's It To You?
I approve this new MGM logo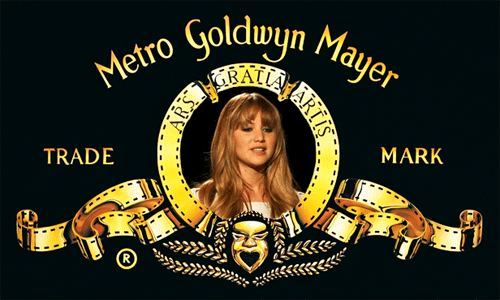 After overhearing a conversation at a bar.
It's a terrible feeling
Turtle humor.