The merica is strong in this one
My wife and my baby met Mike Tyson. The best part was when he said "You're lucky you didn't meet Justin Bieber"
Tried to put a heart in my husband's pancake. Made a ballsack instead.
Pope Francis does everything himself!
Stating the obvious
The tabloids got it all wrong
Did Maury Povich open a hotel and spa?
I never was too good at math, but…
Poor Peter
Dont just be in love, be in uber love
I took one of those point-of-view beach pictures yesterday like all the cool girls do.
The entire preserved vascular system of a shark.
I just helped a friend move into their apartment. The next day they found 37 clowns under their porch.
But really, who does this?
Tongue-in-cheek humor is my favorite
A simple fact of life that I forget once a week.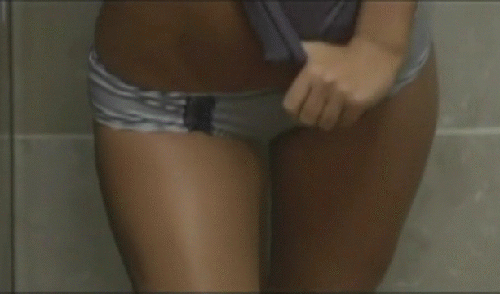 Young Betty White