Happiest man ever?
I've finally found it! My whole childhood has led up to this point!
Whilst watching iplayer I noticed an interesting job title…
Moving on is so hard for me.
After 12 years together things like this feel like a huge win to me.
Why I prefer hockey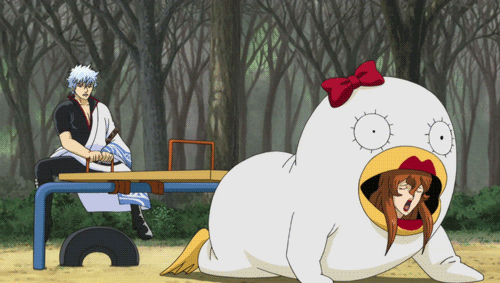 Because how else does a real man carry 70 bottles of nail polish?
Guy with hairy birthmark covering half his torso.
There's Always Time For Tea
Rick Ross and KFC