Had to explain to the owner of the store why I was taking this photo. Then bought $5 sunglasses to ease the tension.
Fatherly advice
Godzilla Flamewolf
I was messing around with Panorama in class a couple weeks ago, when this happened..
I was going to purchase this, but then I thought to myself, "what if it isn't genuine Nibe?"
Another genius idea
My neighbors kid sat like this for over an hour and when I asked him what he was doing he replied very sternly "Batman stuff"
"Alright Jennifer, that's enough."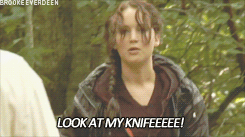 Sizable glitch in the matrix this afternoon which caused trees to only be partially rendered
I laugh every time.
I think I like my new apartment building…
Dream Big
This party is gonna be off the hook