The guy has a kid now…
There's a horse racing event near where I live today… My gf's friend is prepped!
Good morning, Ssssssunshine!
GF and I walk in to see my dog like this. "It calmed him down during the thunder" according to my roommate…
Saw my first 3D shirt and the quality was amazing!
A British soldier jokingly tries to kiss a Queens guard
Welcome to the REAL summer
Showed up on fb feed. Happiness… for some.
Crystal clear fish
Headlines from the day you were born
I spent entirely too long making this.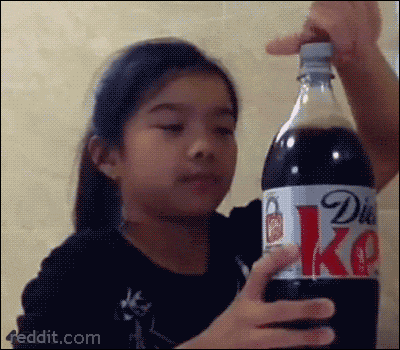 Found this line after rewatching the first Austin Powers
Two kinds of people will be jealous
Poem by Bradley Petering