Worst hunting dog ever.
Ballzy…
He wouldn't stop eating the sand
Paraplegic man gets tired of asking for a wheelchair ramp on a public building and decides to build it on his own
WANT
Please!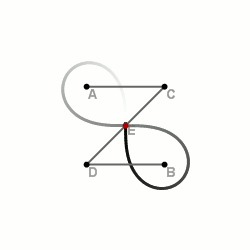 Good Guy Food Network
In college my dad had to do an art project. He drew a stamp on a letter and mailed it to himself. He received an A.
How I feel my troubles come at me.
Perfect plan
Someone at my work said their computer fan wasn't working.
My wife and I got back today from a week long vacation. This is what happened when I tried to move the car so I could mow.