"Yeah man, I got a Ferrari sitting in my garage"
So i teach my friend how to do face swaping, this was the first thing she did
The more you know
Appliance delivery guy in Nepal | Raw power
The One card i never leave home wihout.
Shot from a Helicopter in Dubai, the World's Tallest Building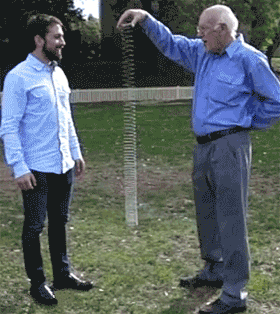 For the classy rednecks.
My neighbor left food in his car overnight. A bear did this to his car…
I'm a lucky bitch to get away with this for 20 minutes driving around town.
Bar Rafaeli
City Girl
Looking at the Ocean Club
For a slice of cheese . . .
Just found this picture of my great great grandpa from WW1. He looks pretty stone cold.
My boss keeps yelling at me for people stopping by my desk to chat. So I made a sign…
Best Photobomb