It can happen to the best of us
Once in a blue
This girl doesn't always ride roller coasters, but when she does…
Red on green
I passed ghetto Batman the other day while driving.
Dewey Cox and Weed
Found a racist comment in a group on Facebook and decided to check out this guys pictures…
This is what happens when you let the girls choose the name of their soccer team
I enjoy drawing inanimate objects exposing themselves. My latest is called Bad Taste Toothpaste.
So… I came across the best vehicle I-95 has ever seen.
Yesterday at my McDonald's, the owner asked us to throw away all these free newspapers.
Under The Pier
Things that taught me life isn't fair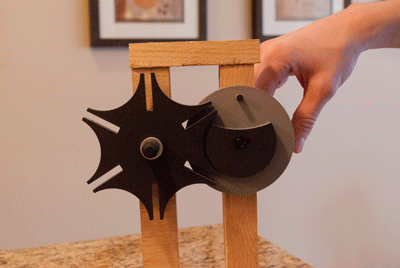 Well, I found Waldo
So i looked up nah son on google images…