Helicopter in a sandstorm
If you break the speed limit, I'm convinced the cone monster will chase you.
Baby's first bath. I don't think she'll ever recover.
After my great-grandmother died, we did the Italian version of retiring a jersey…
Got this for my retired parents they use it everyday
The Mandarin Duck in all its glory
Drugs are bad
Meanwhile in Ireland
Forever ruined
5 years on and the parties still alive!!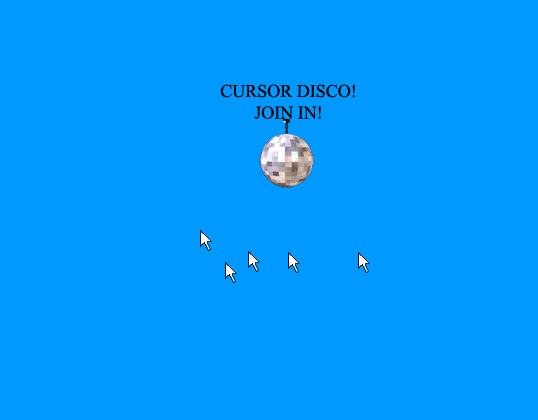 This is the quality of wingmen I roll with.