Tetris Level: Expert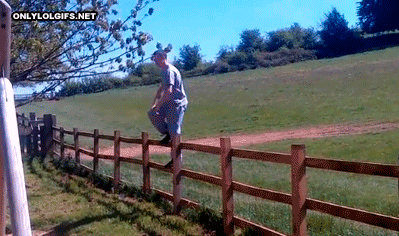 I think Bath and Body Works should use a different slogan.
This wedding photo is a keeper
Someone I work with has a generic car.
Favorite Seinfeld moment.
Discovered a hidden "Wall-Mart" in the Dominican Republic today
My friends ask why I have scratches on my ankles..
I wonder which one is owned by Microsoft…
Fuck you solitaire.
Today I saw a saw circle.
Kate Upton the nun
One woman's struggle to reuse a penis-shaped cake tin
He went down on his wife and it just stayed like that.
If male warriors in video games were dressed like female warriors.
Phfft, what a dumb ass…men never use a map or follow directions.