Peacock Hamlet confronted with the Ghost of his father
Its especially satisfying when its her mother calling
I love this gif so much.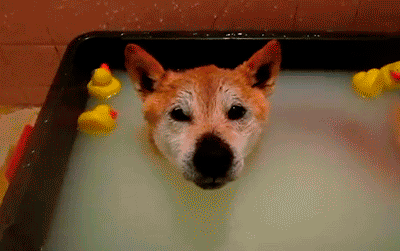 As a girl with big boobs, this is my rage.
So, we just had our house refloored and look what we found.
Summer in Canada. It's so beautiful. [NSFW]
I take photos at weddings for a living. Here's my favourite shot.
Haha…..oh.
My 83 yr old grandfather served in Korea and has suffered from cataracts/glaucoma. My dad got a bb gun for father's day. My grandfather took off his glasses, picked up the gun, and nailed three tiny cans about 30 yards away. Nonchalantly put the gun back down, turn around and said "still got it."
This photo helped me rethink a few decisions
Pimping your truck: wheelchair addition
The man can't keep me down, dawg.
Cat donuts
….and it wasn't clean underwear.
Dammit Billy, I told you not to wear your green shirt today.
My brother ran into a meth dealer at the Braves game