A Spanish Harrier pilot
Meanwhile, In Brazil…
Grandma's Beach Bod
My Egyptian uncle isn't used to American customs.
What i think of, when i hear french warfare
The moments before I lost my bikini bottom….:
My uncle is a big, intimidating biker guy. No one would expect him to have a little shih tzu named Gunther or let alone look like him.
Scary Mammatus Clouds
My hotel doesn't believe in my ability to get the ladies
My little brother and his best friend in a tub. Then and now.
Does anyone have a dumb sense of humor like I do?
Two tawny Frogmouths, perfectly camouflaged.
A boy gave my 9 yr old daughter a Dratini
1992 – can't believe Simpsons got away with stuff like this!
Thought you guys might like this.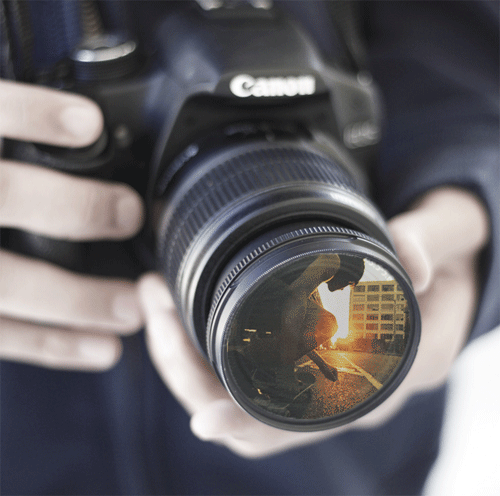 My grandfather raises peacocks. Here's one of his most gorgeous birds.
Cloud Nine, Greece
Two Rabbi's playing basketball