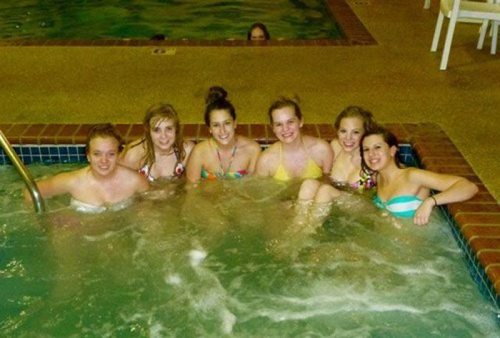 You have insulted me madam!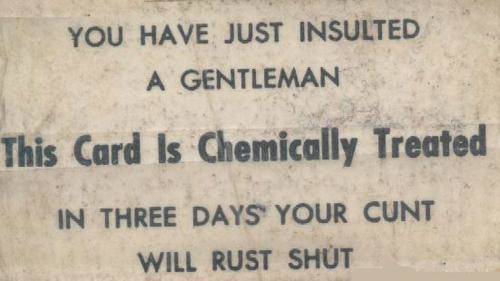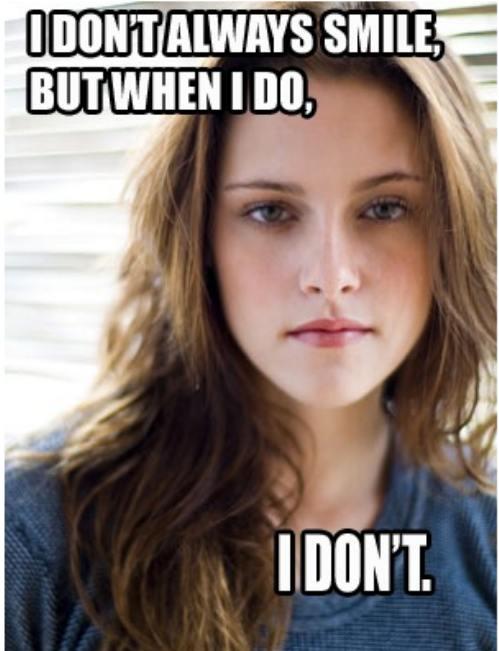 A 360° view of the aurora caused by the largest solar flare since 2005. Taken in Sweden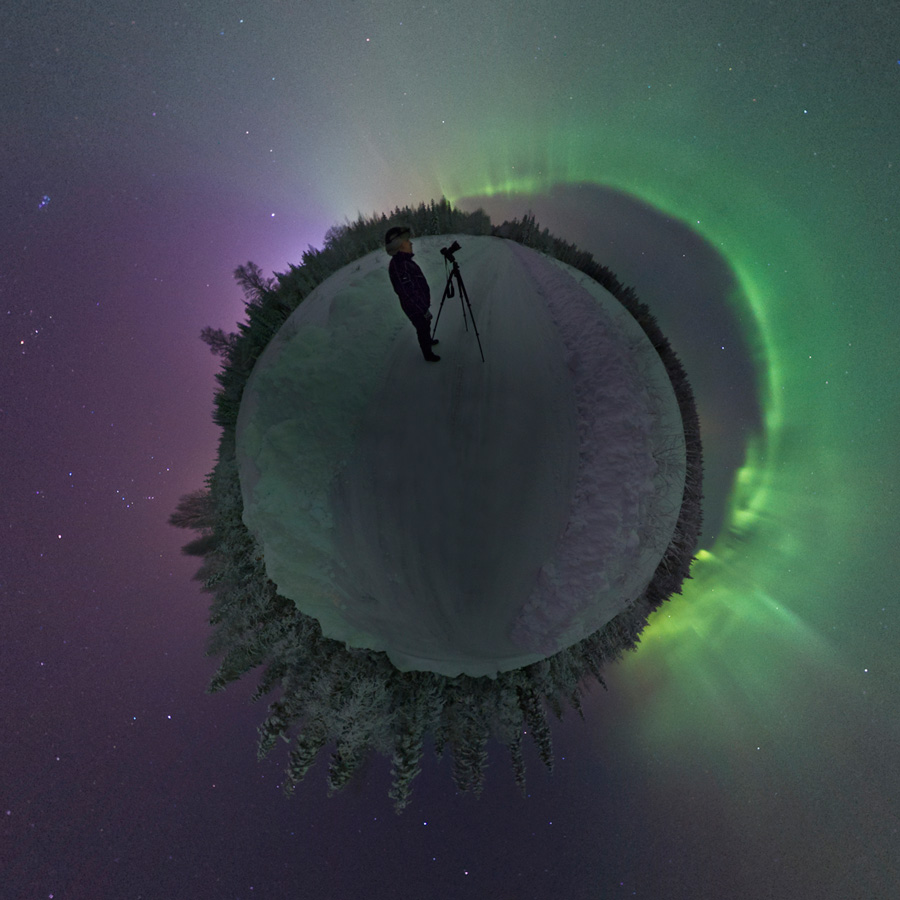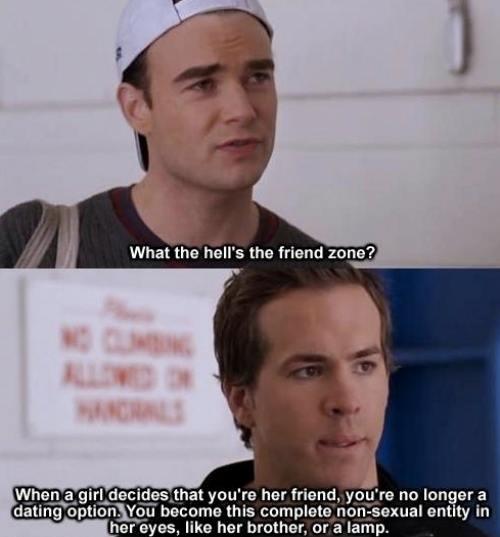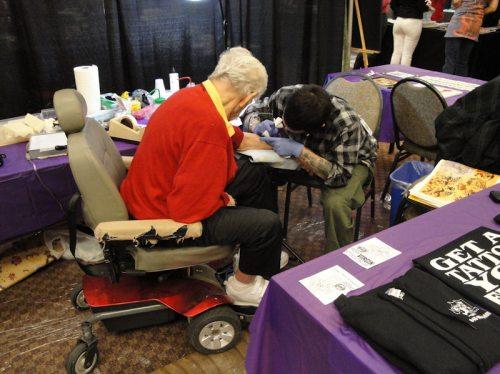 Mom and grandfather, 1955 vs. Me and grandfather, 1990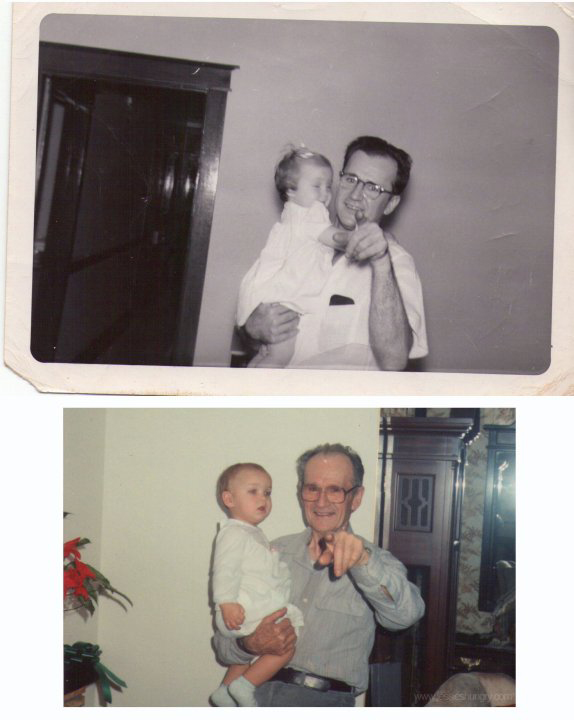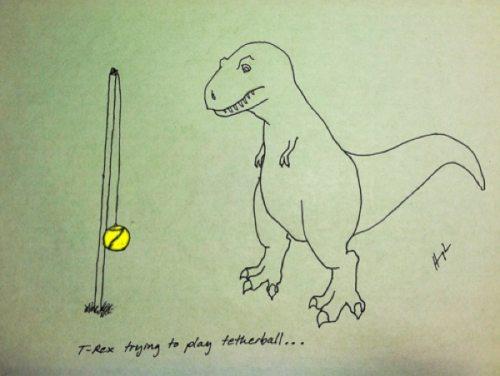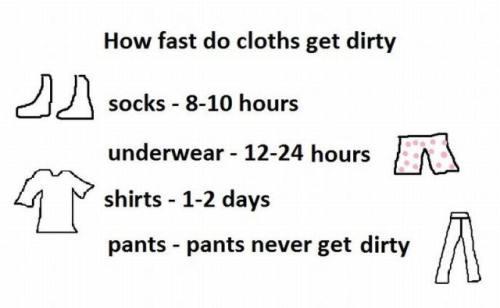 Undoubtedly a true friendship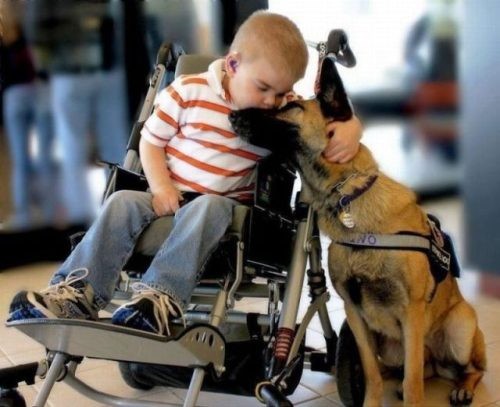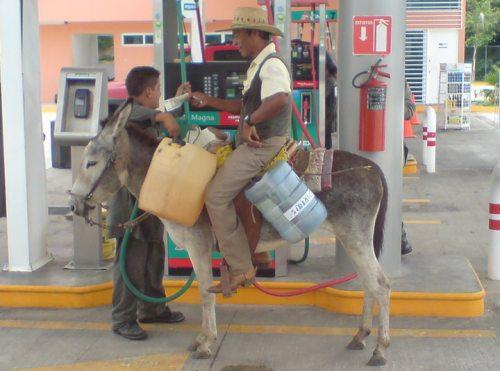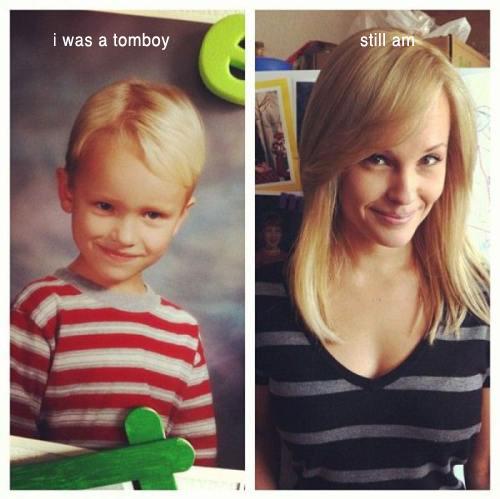 Words cannot express how beautiful the (new) World Trade Center is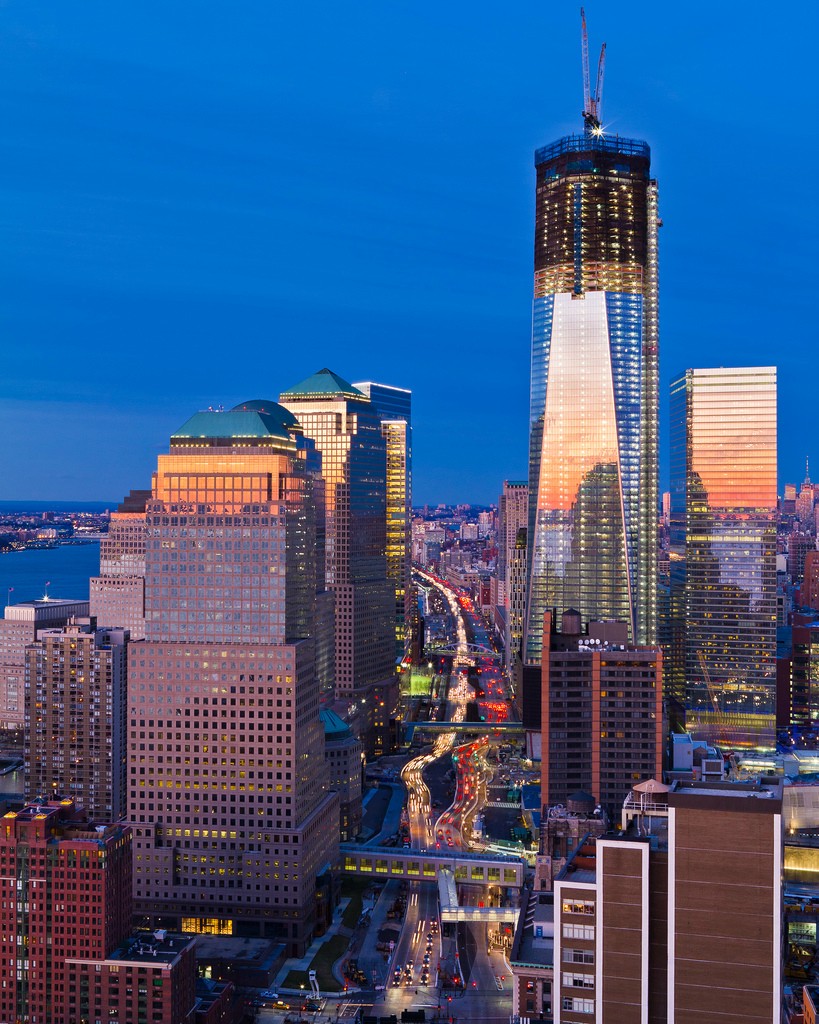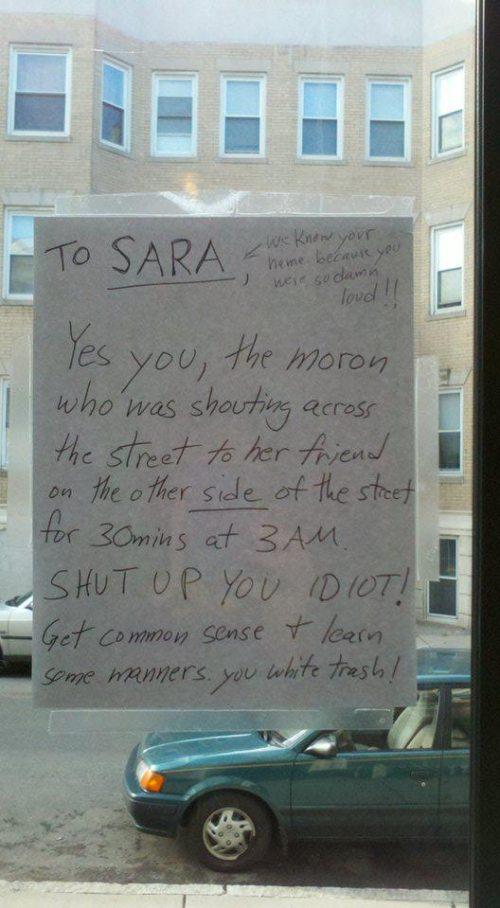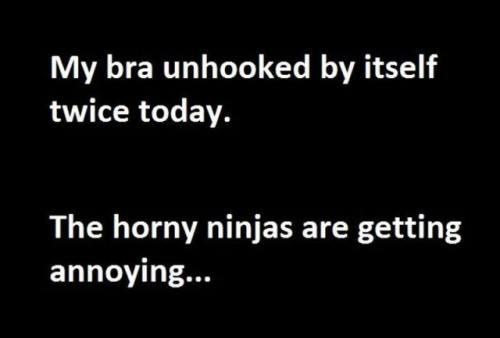 A Ball of Mackerel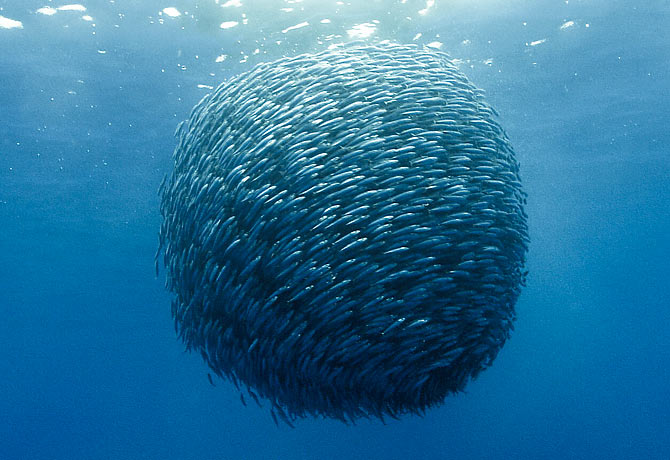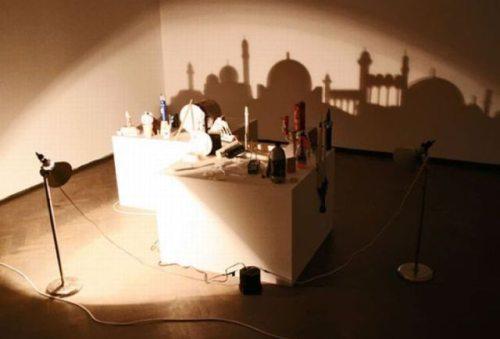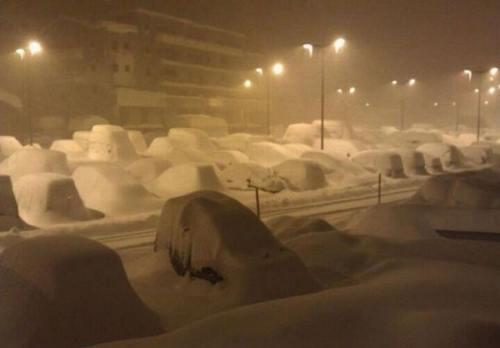 After mexican food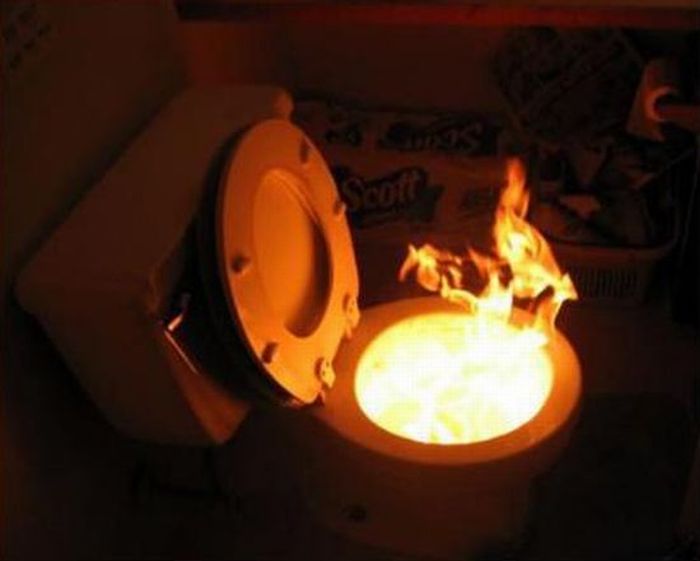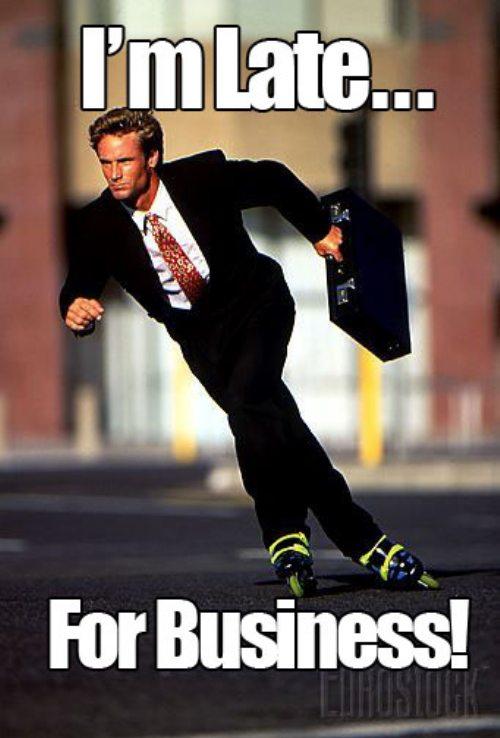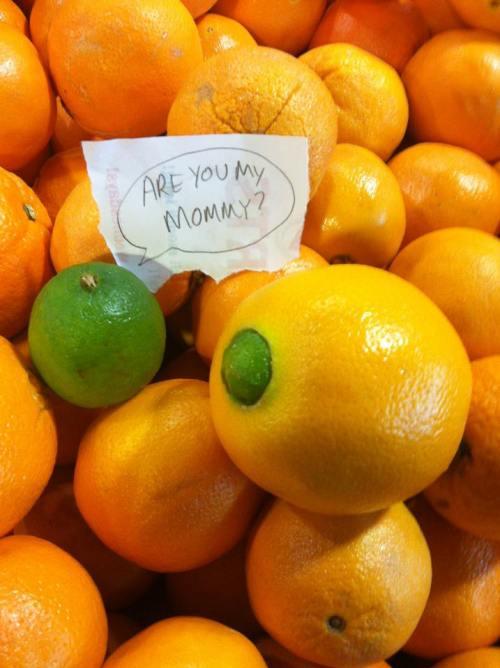 This was hanging on campus today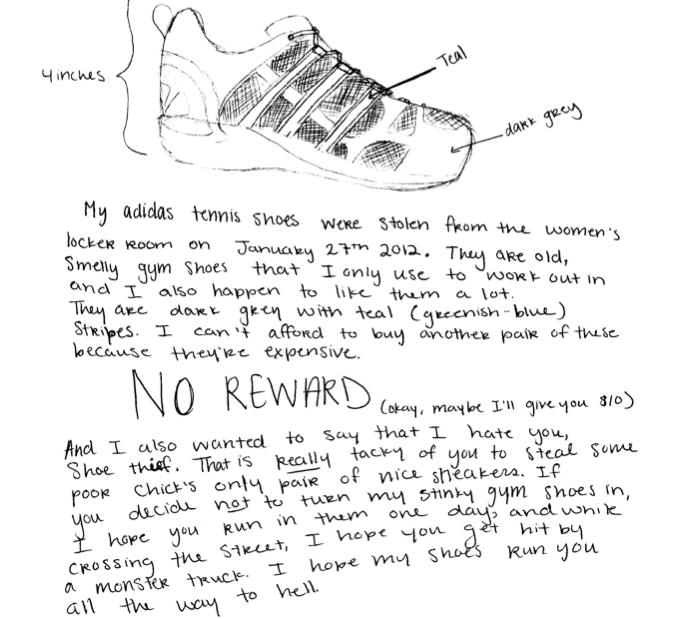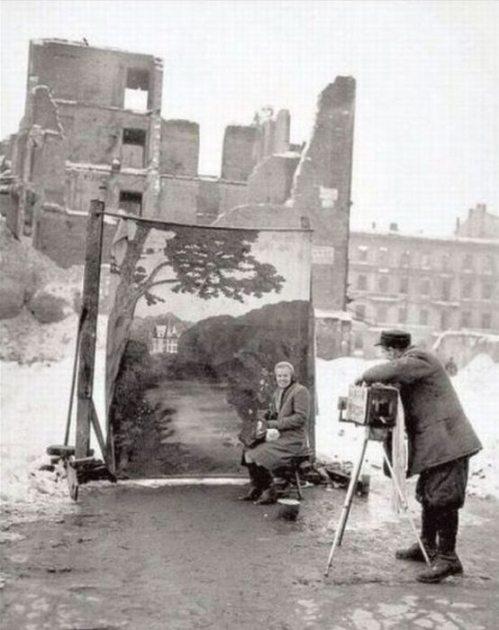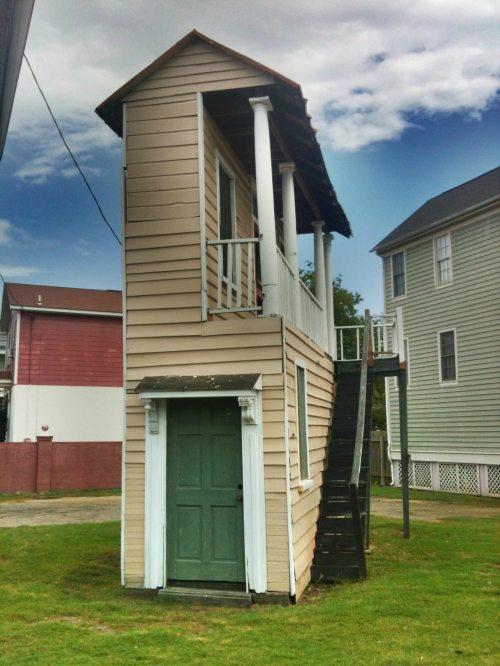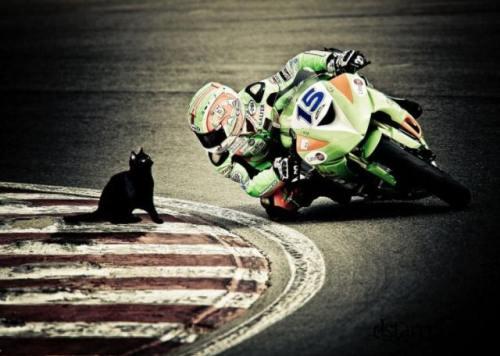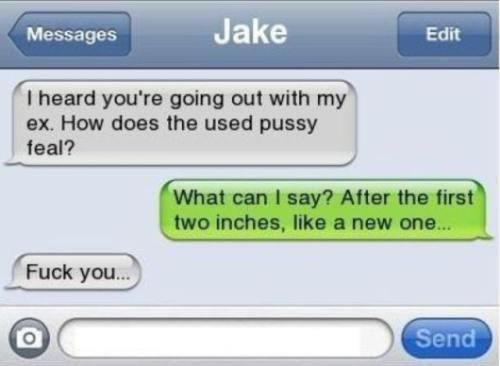 Proof! cats equal loneliness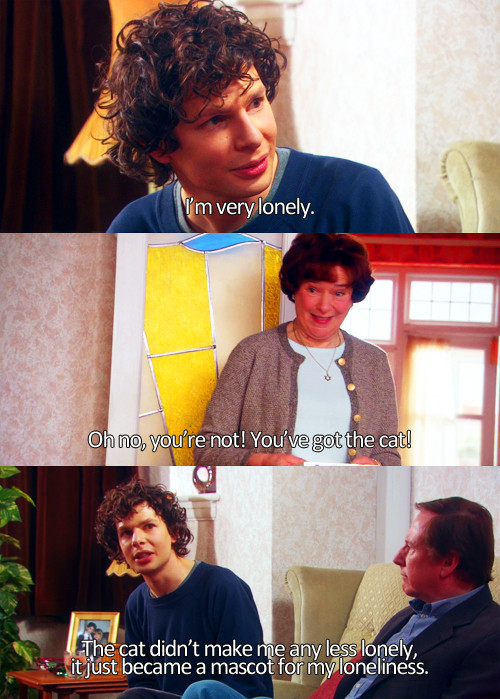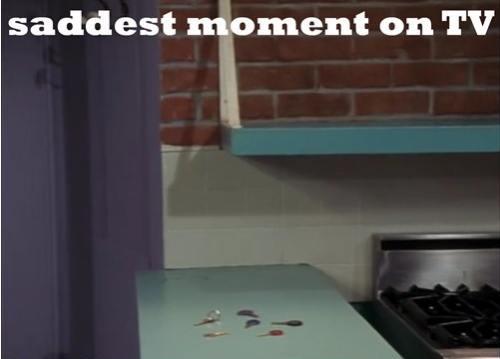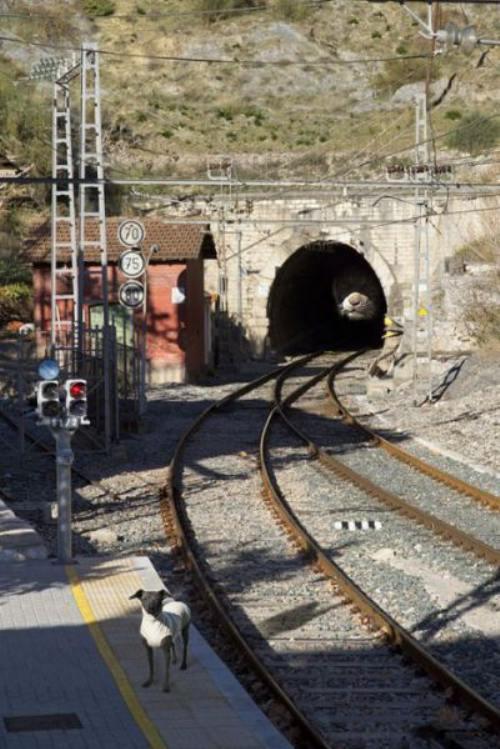 The face of sheer joy my greyhound makes when I tickle him..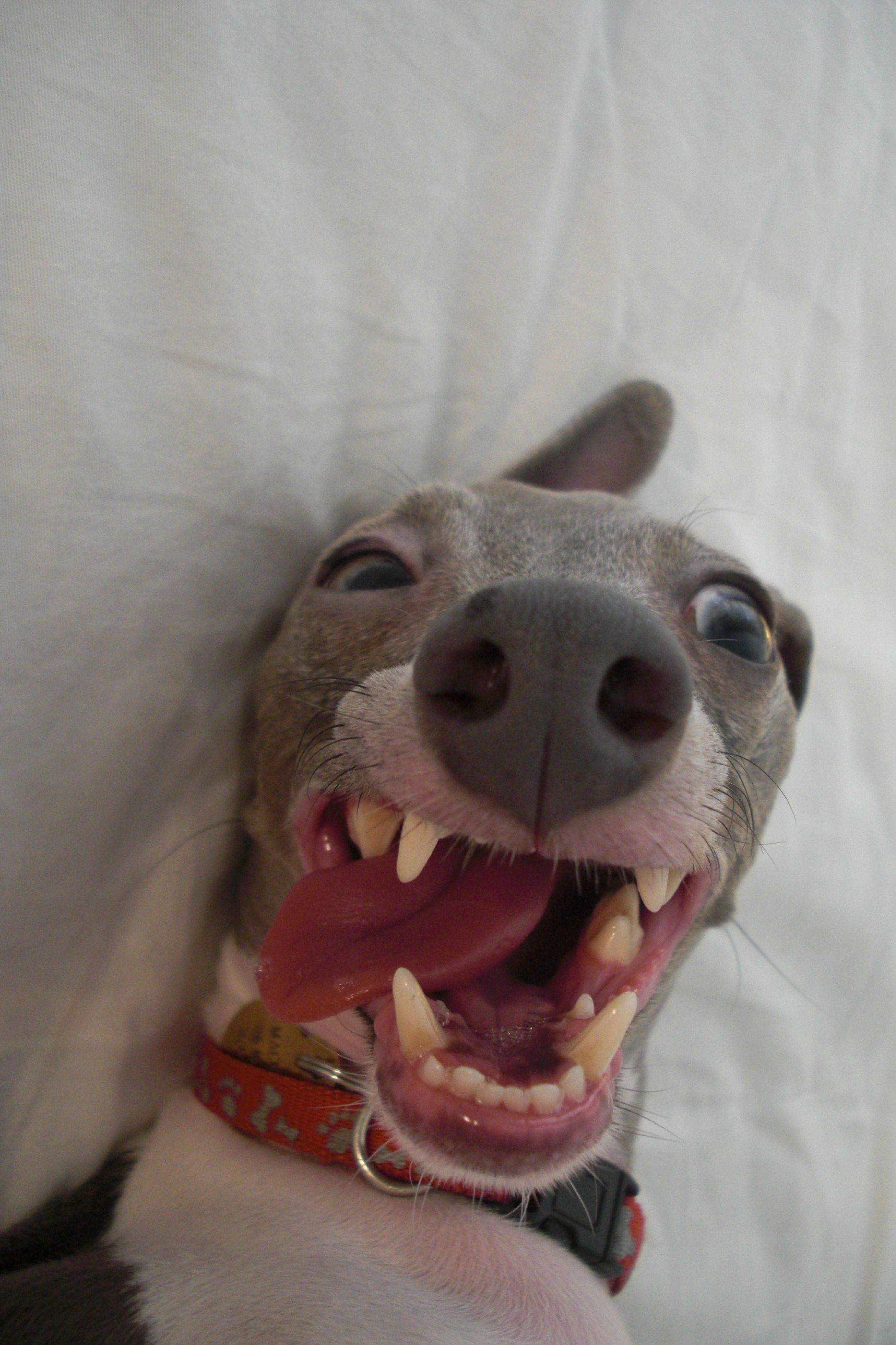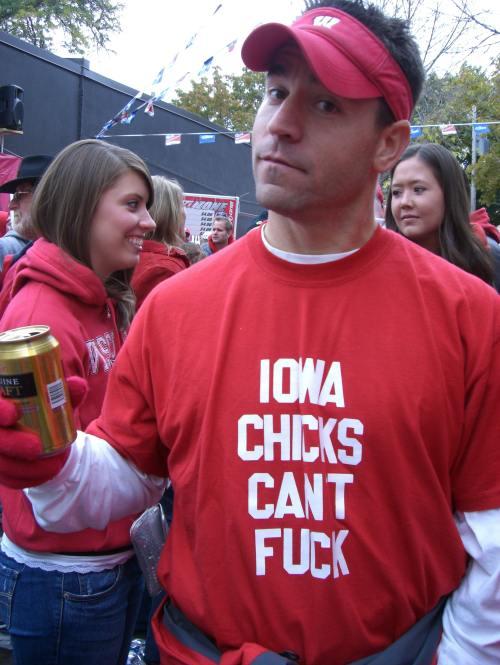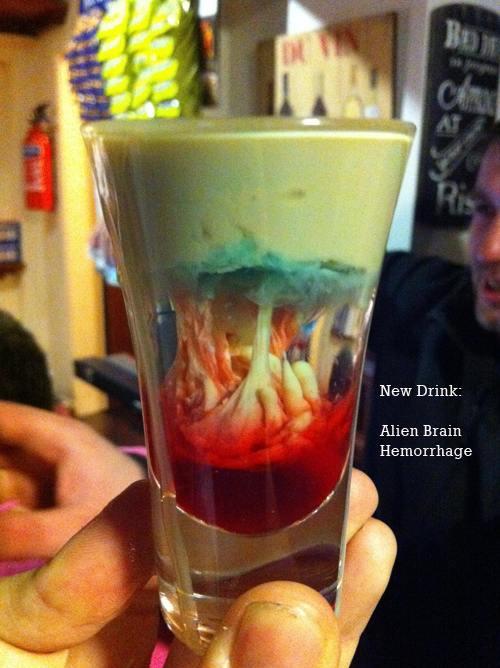 I`ll just startle myself