This kid is awesome.
Found in a mini zoo in La Rochelle.
My social life in a nutshell.
Also known as the gonorrhea shuffle
Watching Fresh Prince. Someone got to put this on their resume.
How a 25 year old truck lets you know it's time…
My PhD program sent requests out for a new t-shirt design. This is what I came up with.
Its happening….
So my cousin got a quote in the yearbook……..
Pug bomb
Cool world wall art decal
I can **actually** see Russia from my house.
Social media screenshot – removedDamn Spiderman can dance!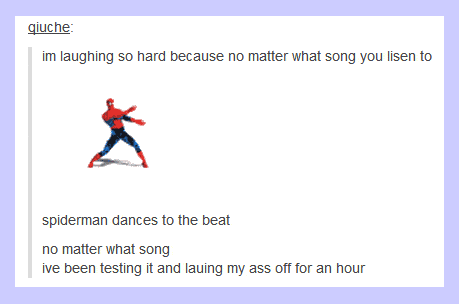 So this exists