My attempt at Minnie Mouse
New privacy options on Facebook
I saw a triple decker bus today.
Party hard.
Once saw a little kid do this at my church
Daft Class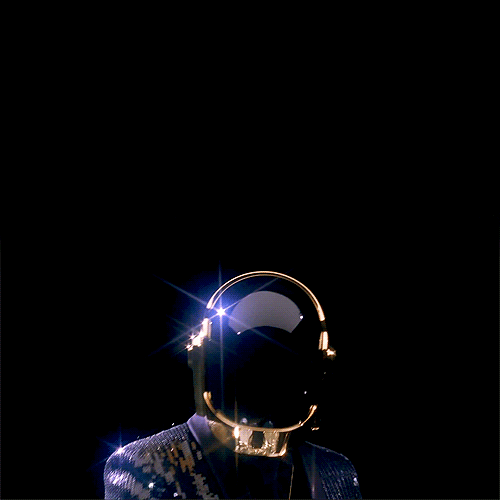 A customer complained that my brother was ringing him up too slow. My brother stopped to show his hands and asked the customer if he would like him to go slower.
As a frequent visitor in both city and suburb environments. This is the truth.
My friend saw Stephen King at the airport.
Registering my daughter for Pre-k when I spotted a double negative at the county office
Little too vague for my taste.
Every. Single. Day.
Interesting
My name is Pat
My sister texts me that she casually runs into this guy at the grocery store. Looks pretty good for 60.