This pretty much sums up my relationship with the motion sensor light in the bathroom at work
That skin-tight suit is making my skin tight.
My dad likes to post things on the fridge. Todays post..
Watching animal videos on YouTube with my girlfriend.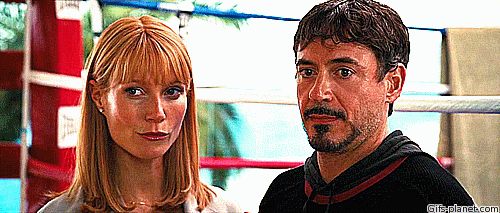 Never forget your roots
Had to share this picture of my girlfriend at the Columbus Zoo. Too cool!
I'm not even sorry
Hotel in Kenya
The street legal bumper car
The "F" word
Way to keep baby happy while vacuuming!
People please! it's the summer time don't leave your animals in your cars
Gym posters, aye?
So there's a revolutionary new umbrella on the market called the Rainshader that can't be blown inside out in high winds and can't poke other people in the face. A lot of technological innovations seem to come from Star Trek but I think they had a different inspiration here…
Maze made from cardboard boxes
It's crazy how much they look alike.
Girlfriend showed me this, said we should try growing watermelons.