Honesty
Oh HAI
Protesters carrying wounded police officer in Kizilay, Ankara – Turkey
Australia does road safety ads right!
Google Street View
Waves
Oh you know just trying to look up chicken but that works too.
I am a 38 year old Southern girl who lost 165 pounds through diet and exercise and I have now ran numerous 5Ks and two half marathons.
Overcrowding in British Prisons
Gets me every time.
My University decided to toss out a statue
I tried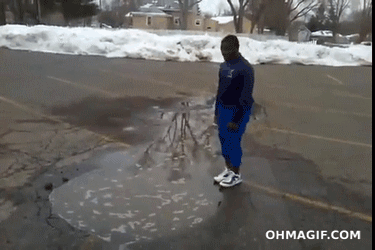 Me, reflected in some guy's sunglasses…