My wife is out shopping and sent me a picture of something and asked if it was racist. My response was "what the hell kind of store are you in?!"
Our Canadian vandals are out of control
Jessica albas grandmother when she was young
A girl I know went to the zoo and accidentally dropped her phone. She didn't want it back.
Idiots at my school
I concur.
Once upon a time, I sent my daughter and my husband off to buy her some nice new clothes.
Or Carlos…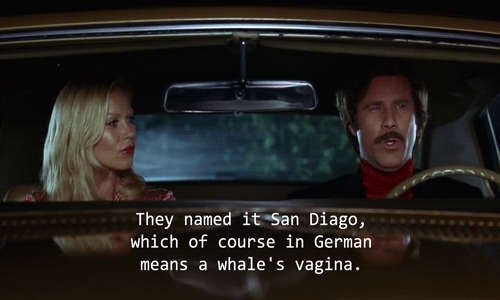 Here is a hummingbird nest my wife found. I don't think I've ever seen one before.
Lost his tennis ball in a mud hole
Didn't know dad envy was a thing until I saw this pic of a schoolmate's dad when he was 23.
Tree House in Japan
Summer in the Netherlands…
just a hole at the local miniature golf course