How YOU doin'?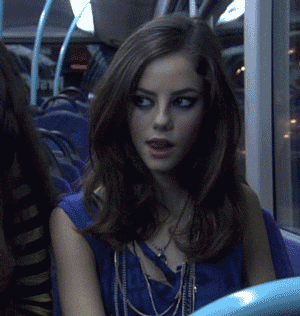 My friend's parents raise deer for a living… This is ridiculous.
A genius you are not sir
Tom and Jerry
may or may not be smelly
Approaching an iceberg from the mast of a ship… holy shit
Canadian cops block lane to let injured cat die in peace
Atari Breakout
How is ready for some fun
A double standard that really needs to stop
"Thomas you are fucking terrible at this game."
Local police chief posted this on Facebook.
The kid me said "knock them all over"… The adult me just knocked one over and walked away… Then picked it up and put it back
Fantastic Bib Idea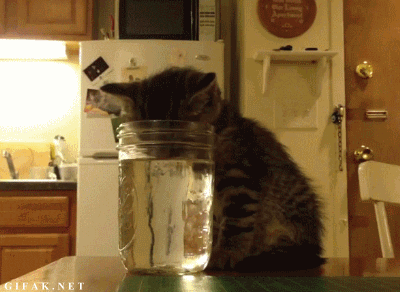 I have been a fan of your website for +3 years now. Every morning consists of waking up, eating breakfast and checking Uber Humor for cool pics and laughs to share with my friends. 2 days ago I got engaged to the love of my life. It may not be a big deal to some, but I was diagnosed with Crohn's Disease in 2004 and have had multiple surgeries, a life threatening staph infection, and have resorted to receiving Remicade treatments every 6 weeks to maintain my health. Your site makes me laugh/smile, especially when in the hospital recovering from surgeries and receiving treatments. Would you please find it in your heart to upload our proposal picture?