My precious pretzel…
Childhood ruined.
Tell her she looks thin.
Just genius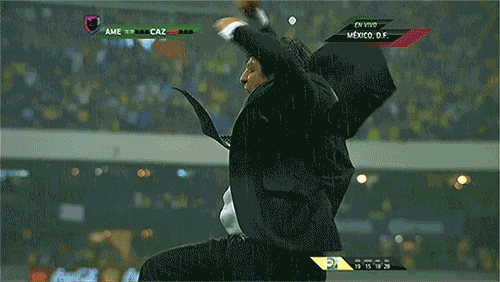 Found this at a dollar store, seems legit.
Baby Cobra
This is a picture of my cousin just after throwing up on Jason Bateman.
Got to do what I got to do…
My 80 pound malamute still likes to be held as well.
Identity crisis
What do you guys think of this photo I made?
A few weeks ago I joined a gym and started working out for the first time in 21 years… this is my experience so far.
Dane Cook sure taught us all a lesson
We aren't the only asshole tourists out there anymore
You will feel a lot better about yourself.
Who wants breakfast?