My brother recently received his first speeding ticket. He texted this to me from his job at the mall.
I'm sorry, but you're all in error. This, is incredible engineering.
Emma Watson is going to star in the remake of Beauty and the Beast.
Saw this old guy at Costco buying a giant box of condoms and a 1.75 liter of Vodka
My Grandma's birdfeeder got some unwanted attention!
Not Another Captain America Movie
Taking one for the team.
My family now uses this picture of my niece whenever we want to say "IDGAF"
Now I am sad
MEOW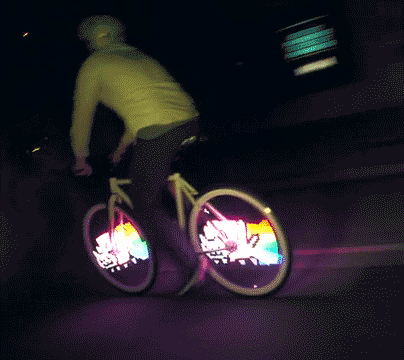 Me, my brothers, and mom on Mother's Day. She said she was tired of our inside jokes and laughter on her special day.
This made me laugh so much
My parents wrote this on my sister's 18th birthday card.
It's really something to think about
A Golden Tortoise Beetle.