Do not question Him!
Meet me at…
"It takes more muscles to frown than it does to smile."
Maybe you shouldn't wear a ponytail..
I'd hate to think what happened for this sign to be placed here.
He has suspiciously feminine handwriting….
It's official. No excuses.
Growing up sucks
Obscene!
Tru love with 2 Chainz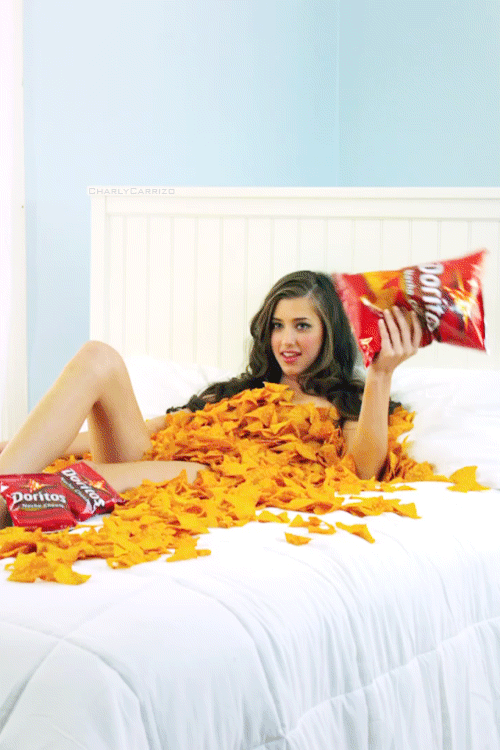 Lightning strikes a hill in Chapmanville, West Virginia
I think it's time for me to get off the computer tonight.
Hide yo kids. Hide yo wife.
So I had the great idea of putting bubble bath in my foot spa. . .
A Clock Melted in a Fire