Perfect Loop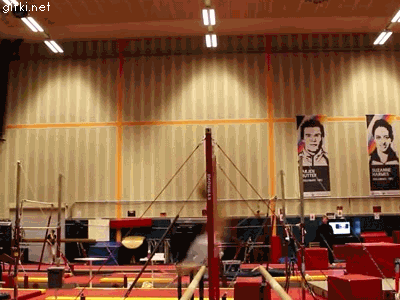 2kg of smarties later…
Come at me..
Mom asked me to rip up a carpet for her. I think I did a good job
it's not getting old!
Huh, so that's why Marge hits Homer.
Tina Fey
Everyone Has a Secret
What the janitors do at my school.
Dad told me I got another parking ticket. Go outside and find this.
So a couple tried to do a picnic the other day…
I recently discovered lucid dreaming. This was me, becoming aware of my dream for the first time.
My grocery store knows women…
An appropriate response
I got chest surgery a little while ago. I thought the scar looked a bit angry so I added some eyebrows for effect.
Rainbow ~ Rhode Island