I'm sorry to tell you this, but your boobs… They're dead.
Emma Stone
I guess this is supposed to be an abbreviation of Gamecock
You've come to the wrong neighborhood.
Slow news day, I presume??
Mortal Kombat: Prom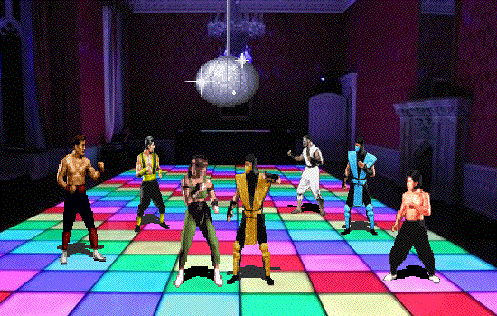 My friend's tire rims look like a bunch of penises
I think I'm in love!
Not intended for alcoholic beverages. Right…
Let me introduce you to the man I chose to marry.
My coworker's cat was misbehaving at the vet, so this was his solution. Cat wasn't into it.
New NASA Astronaut, Jessica Meir followed by 7 baby geese who think she's their mom
HIFW -removedWhen I haven't seen my girlfriend in two weeks because of travel