Minnesota checking in. Our lakes are trying to kill us.
Looking for some motivation? My brother lost 120 lbs in 6 months. He's only 16.
Pl…please don't eat me D: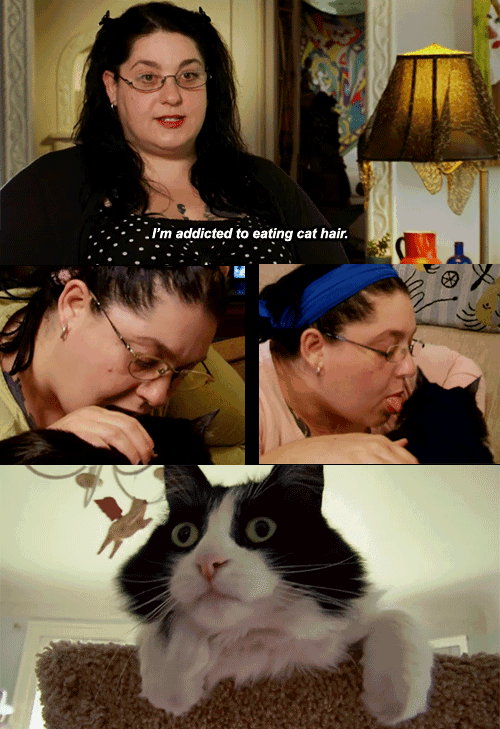 Kermit the Frog on roles he has turned down.
My brother, taking a picture of our kitten.
paused Beauty and the Beast at exactly the right (or wrong…) moment
Got served this on a flight home. It is by far the most dominant confectionery I've seen.
I don't have any context, but I think this picture is pretty intense
My dad didn't think of sunscreen when he joined the Color Me Rad 5k run
Together we will conquer the sea!
How the current generation will act in 40-50 years.
found this in a small town airport in germany
My best friend just uploaded this epic picture. This is where Forrest Gump ended his run.
No Dammit! I don't wanna switch my car insurance!
Seen in Japan
How to Tell if Your Cat is Mad at You
I never understood this