My favorite chapter from A Game Of Thrones
I'm glad I go to a credible University
Poor families not allowed
Poor families not allowed
Mom said she got new glasses "like those kids at the coffee shop wear"
never seen this before.. pretty kool huh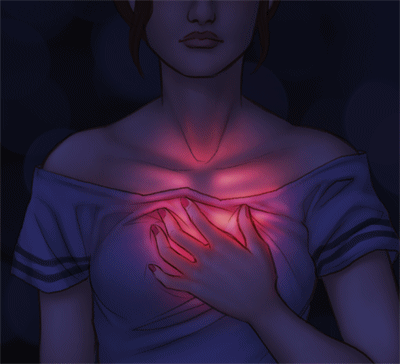 Worst fortune ever
One of my favorite campus Police Officers at my university takes "To Protect and Serve the Public" to heart. Here is a picture of him trying to fix the truck of a student trying to get home for the summer. Give this guy some attention!
I went with a vintage prom look
My village's three awesome watermelon merchants.
Not every model gets the good gigs
Hmm..
ANY of these shades of blue? Freedom sweet freedom!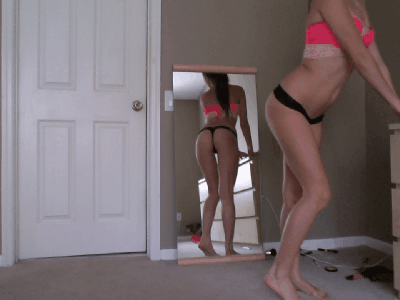 Used the 'Dead Yourself' app on my dog, and certainly wasn't disappointed.
Well, I would hope so…
I work in retail, and an old man handed me his business card after I helped him with his purchases. Rock on, you magnificent bastard.