Natural Pool in Thassos, Greece
Close enough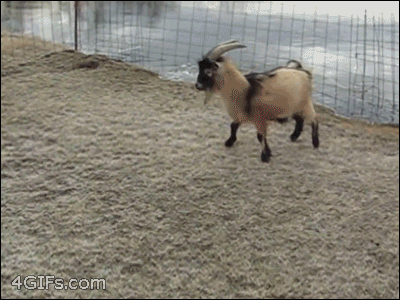 This is made entirely out of toothpicks
Yea, no shit.
I want these to all be the same person so badly.
Fuck the police
So my dog likes to find balls, a lot.
Fuck yeah!!!
What the hell am I reading to my son?
Mirror Statues
Kissed by fire
Sorry to bother you
A storm at Devil's Tower, Wyoming
Not the punchline I expected..
Welcome to Canada!
I don't believe these birds were photo shopped.