Beat a guy in an online game, later this appeared in my inbox with the title "fight me irl".
This is what happens when I try to eat healthy
I work in Africa. 3 years ago I found this little girl abandoned and hours from death, and rescued her. These are photos of her then and today!
Extremely photogenic 1930s unemployed guy
Emma Stone and StarWars. Am I doing it right?
Blending in…
Im sorry… I lost my shit…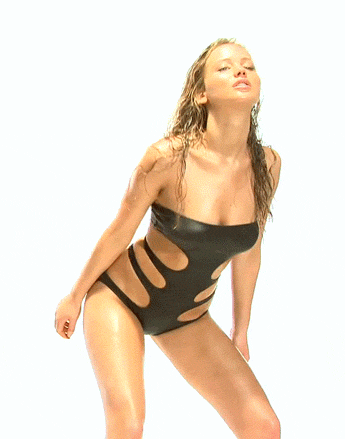 Found this piece of Star Bros gold on Facebook today.
The door to my previous job's walk in cooler.
I said, "I mustache you a question," but he didn't laugh. So I snapped and ran.
Hockey reporter took a puck to the face. Stayed and kept reporting. Even the reporters are tougher in hockey
Nailed it.
Um what?
I can only show you the door. You have to meow impatiently.
Pocket Bunny: For those extra blah days
Girls dig guys that eat out…
Lucky shots.