Can't stop laughing…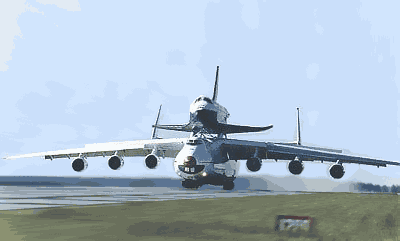 Tiffani Thiessen still has it at 39.
The house that dreams are made of
Why I love Stephen Colbert
Fair enough, Grandpa Pete.
An actual F*****G HERO!
How to regain your personal space.
Sexually Oblivious Female
You grow
A homeowner in Zurich, who doesn't want to sell his house in the upcoming part of the city, makes a statement.
Come at me Bro!
My favorite comic.
Well…It Makes Sense
how I got 200lbs down and became a white male model. I'm so proud
Hello!