Batman you're a genius
I would have done the same thing as the children, just with my spouse.
I Love Leaf Insects
Friend received this in a text. I'm afraid she doesn't understand.
Dog is my co-pilot
No cheating!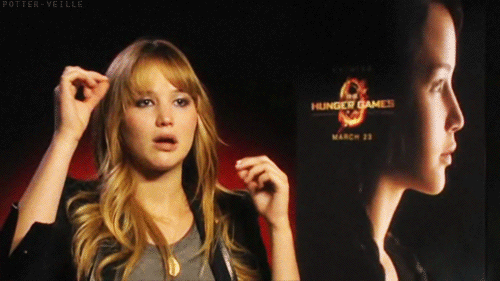 My 5-year-old came home with this assignment on Friday. Nearly stroked out trying to read it.
Reflections in the water at sunset
This is Holly, the 18-pound cat that is going swimming to lose weight.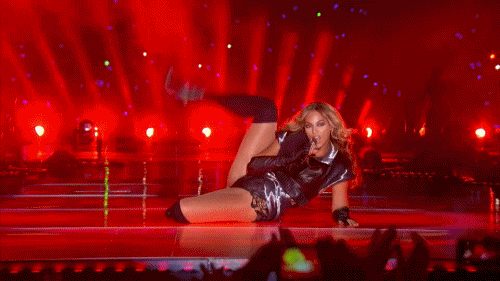 I love Straw'bear'ies!
It's his 3rd (21st) birthday
A different perspective.
Are you sure about that Disney?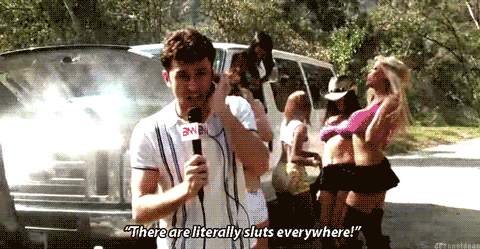 How to ruin someone's ego during sex