Well, this is awkward
Any love for tattooed girls?
Everyone on UberHumor lately
Me and Tracy Morgan went shopping because… when you gotta go, YOU GOTTA GO!
I feel it
My Mom found out she was a match and gave me a kidney saving my life, There is no greater hero in my eyes.
Congratulations!
My friend decided modeling may be his calling.
But I thought it was lettuce
My friend, the ancient Egyptian.
If you puncture a banana peel with a pin, it will brown in only those spots. I present: my OC Banana for Scale!
How can a TV show possibly be at risk of cancellation if they put THIS on the air for us?
As a bookworm who can't figure out what to read next…
This is kind of creepy. Linda Blair on the set of the Exorcist with her animatronic double.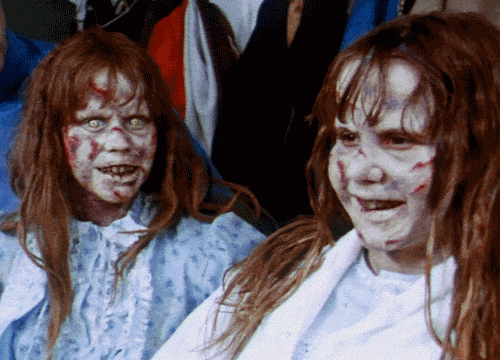 Africa's Rift Valley