Dropped some flour on my cat
Alright Quentin, your story checks out.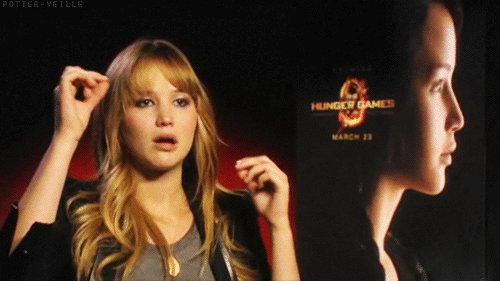 Long exposure of Fireflies, just before dark
Just imagine…
"You want a stick huh?! I'll bring you a stick!!"
My daughter every friggin' night!
Good news: We found the lost iPod touch! Bad news: It was in a recliner
Bedtime revolutionised
Peter Dinklage needs more love!
These superheros are window washers at a children's hospital in Pittsburgh!
my dad said "Look, those TV models are pirates."
Hey guys, can I copy your homework? I ate mine.
Hole Punch Cloud Phenomenon over Moscow
The underside of a giant Amazon water lily