Almost Four Bananas Of Snow!
How to embarrass your cat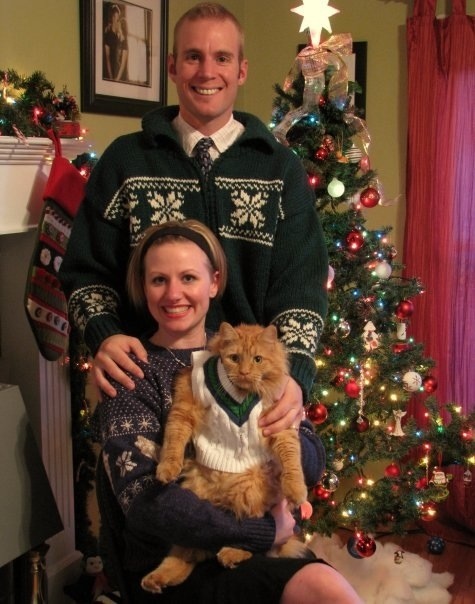 I'd give her my fairy dust and take her to Neverland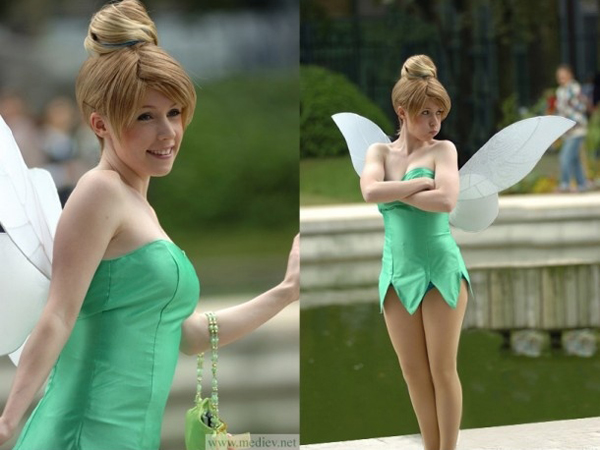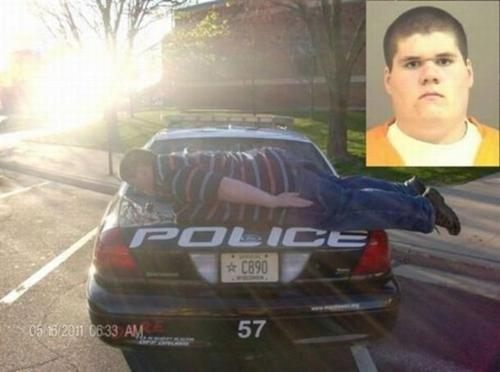 My coworker came in wearing these beauties.
Realized this while watching Kung Fu Panda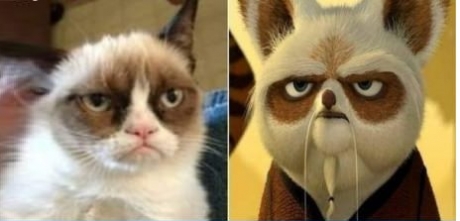 One small step for man…
Scarlett Johansson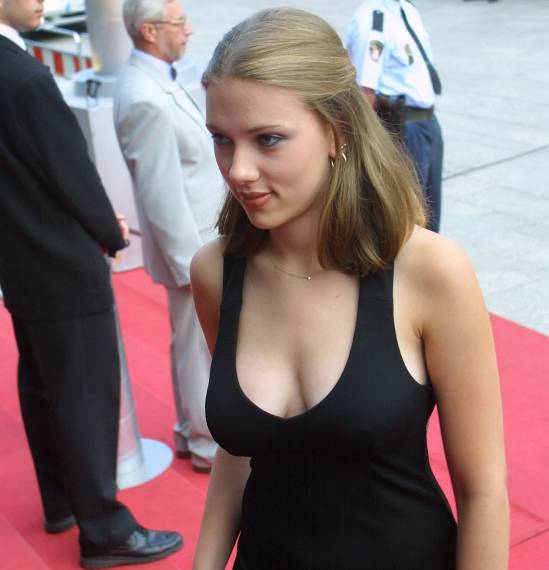 I actually got accepted to medical school in April.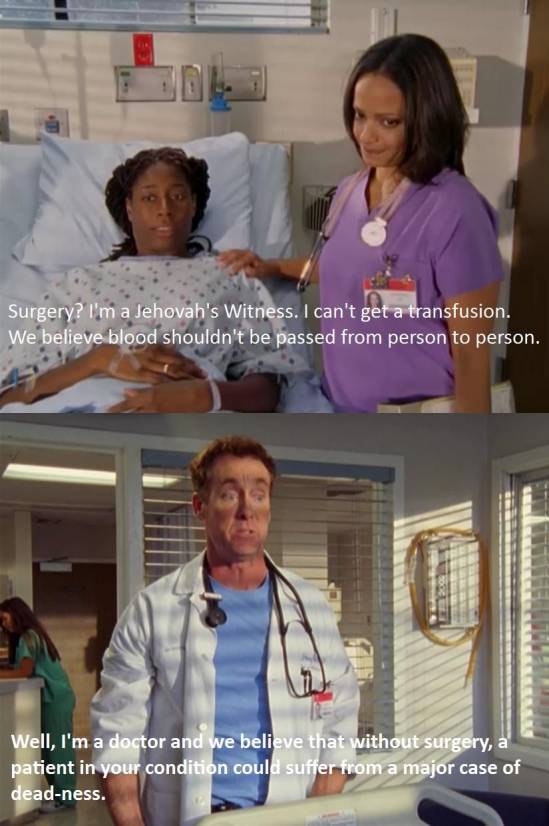 Today is a co-worker's last day. This was the cake the office gave her.
<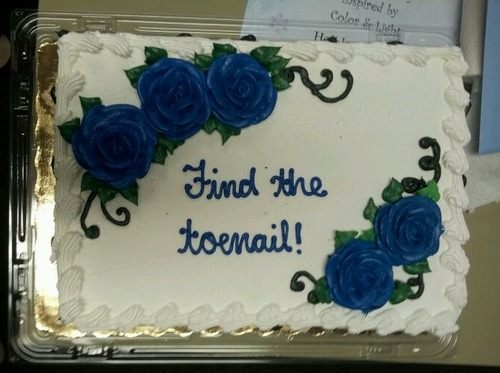 POW. $50 gift card from Best Buy.
My coworker just came back from sick leave; he had a heart attack. To celebrate we went for Chinese. These were in his fortune cookie.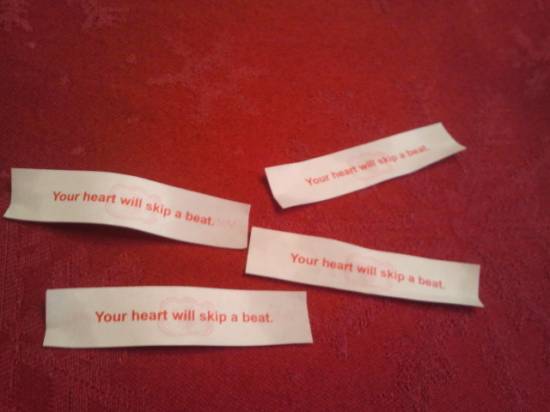 Mythbusters Special: Mayan Apocalypse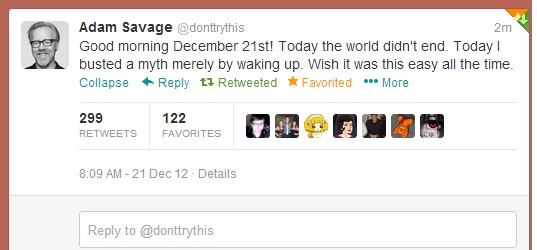 Mozzarella Stuffed Cheese Rolls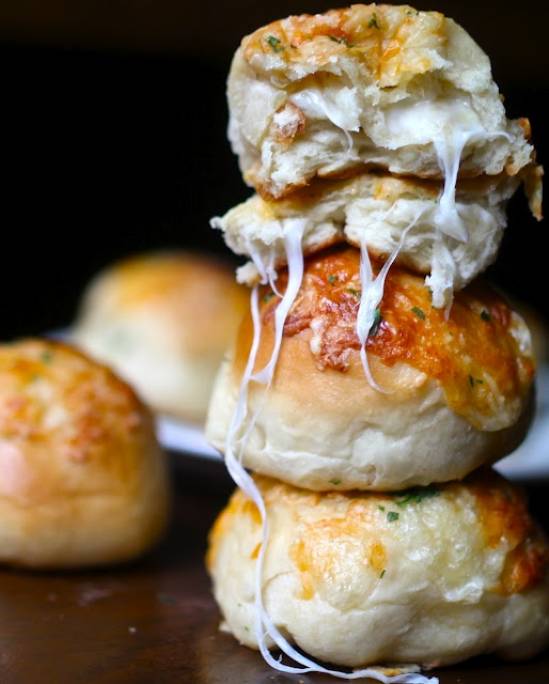 Why the world didn't end… Mutha F**ker.

The beacons are lit!
I'm more of a Saturday person…