The Purple Glossy Starling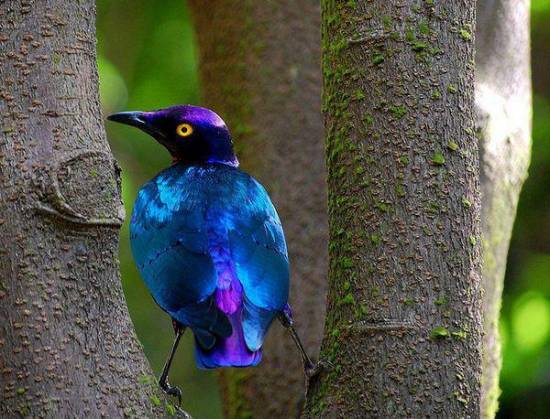 When we first started dating, our texts were flirty and sexy. Now that we're married, this is what our texts look like.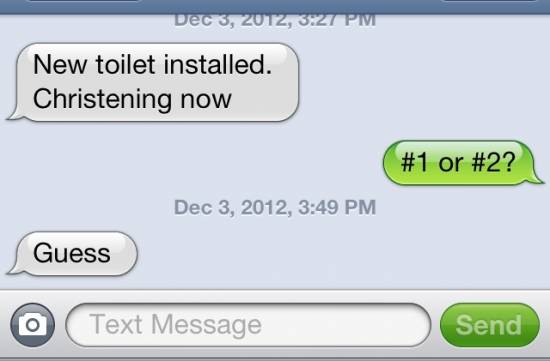 I married a very immature woman

Today was "Dress like a superhero" day for spirit week at school… I like this guy's approach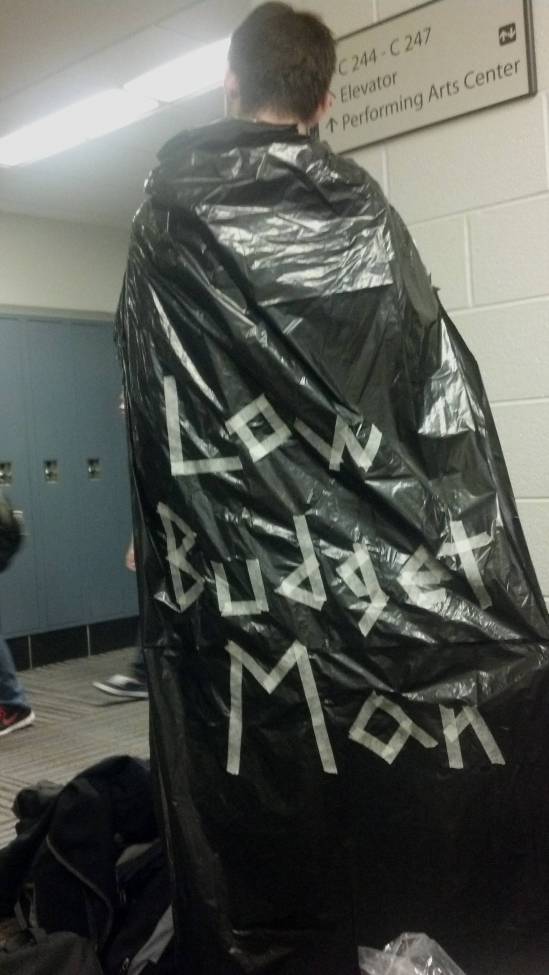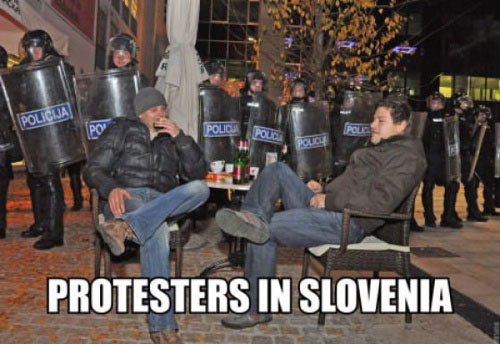 First snow in Boulder Colorado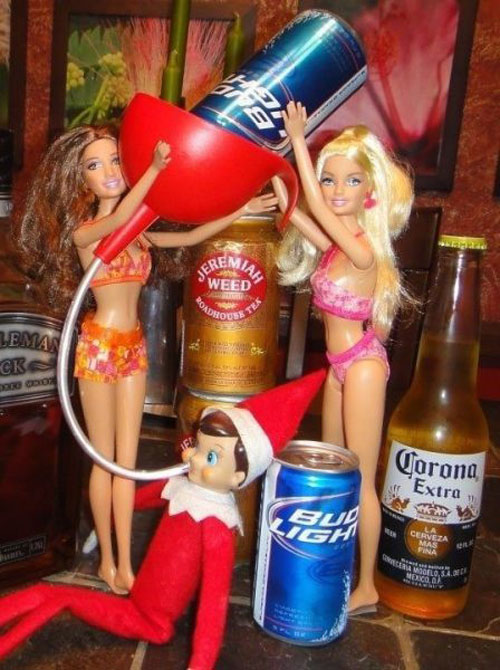 Is there a difference between men and women?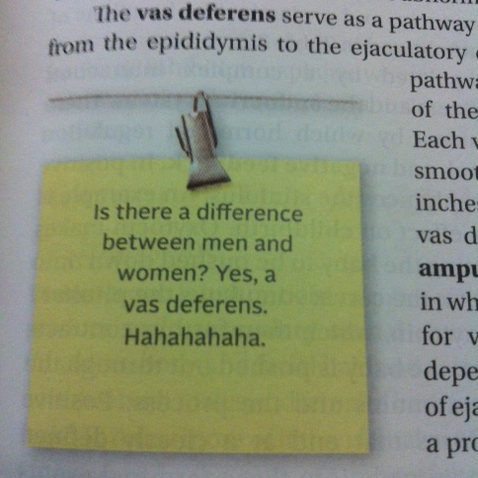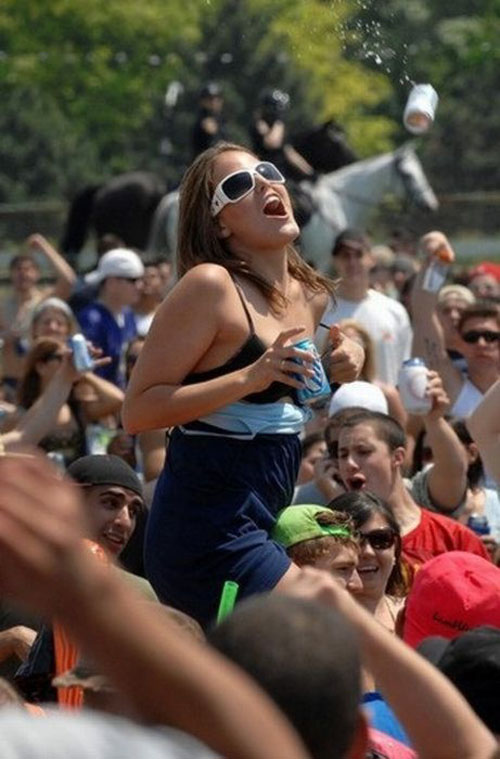 It's ok, video games have prepared me for this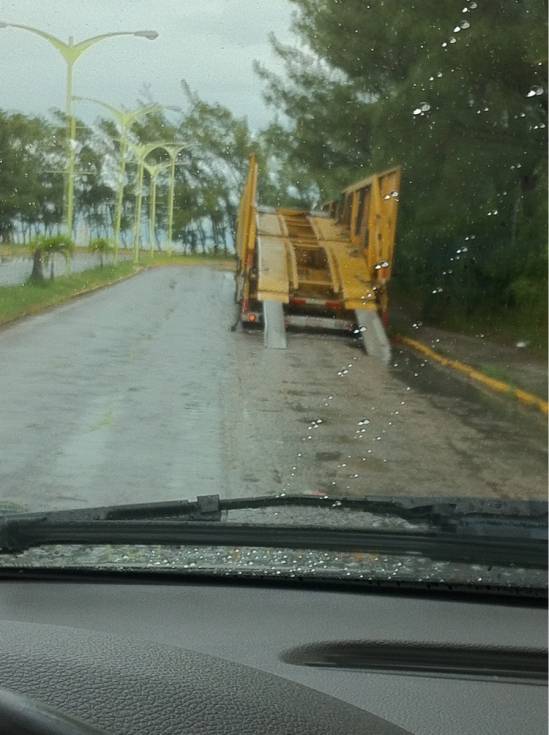 .
Status of the year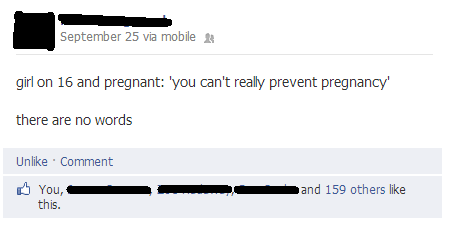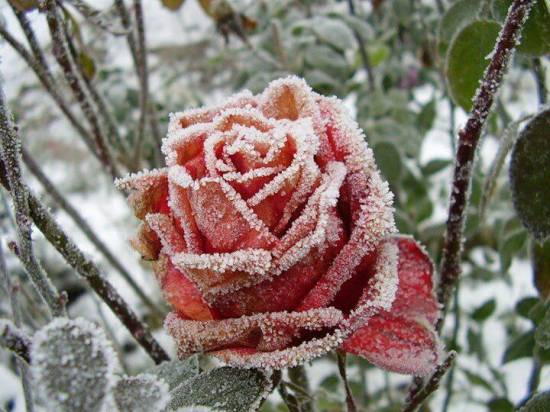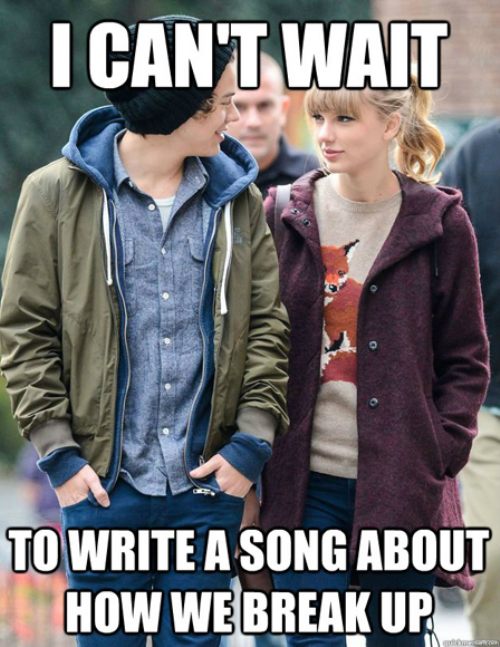 Some wise wisdom in a bathroom stall

Well, not leaving today.
Was trying to find a bad ass Scarface gif. Settled with this.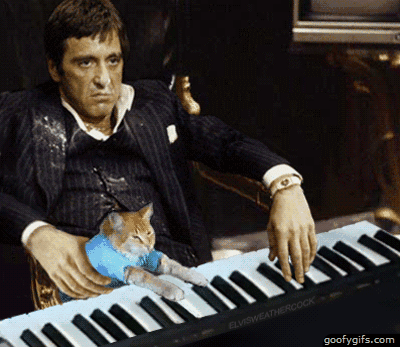 Lets Play House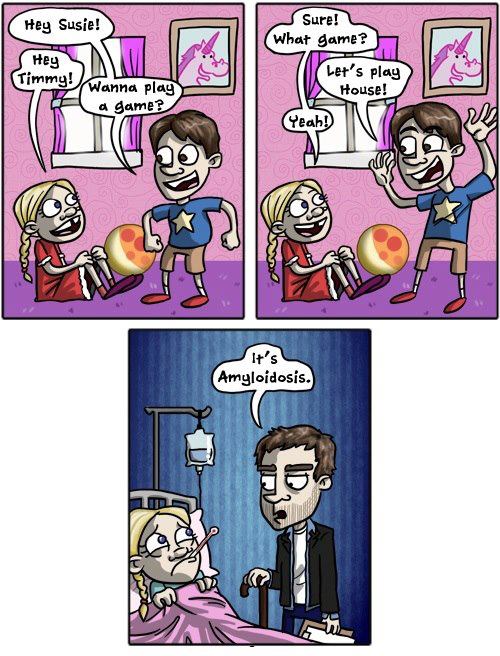 Burned a couch. Took about 30 seconds to get to this point.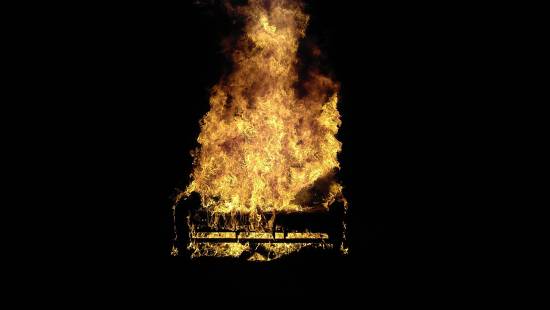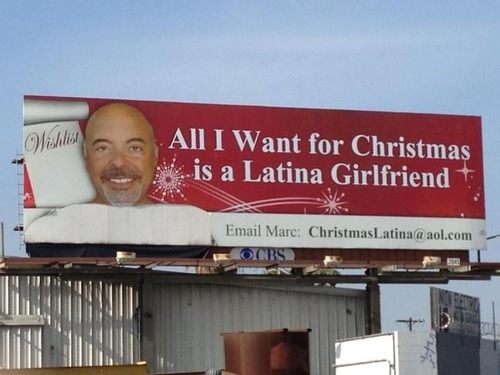 Woah, Panera, we just met..