Woof, motherfucker.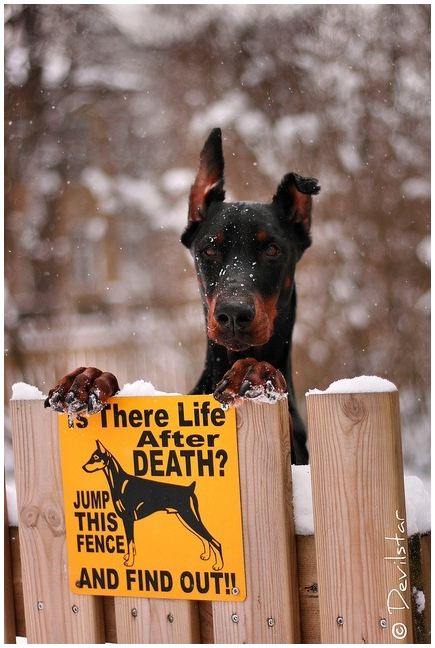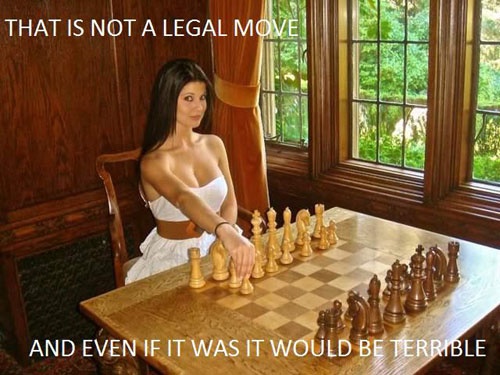 Two story bro.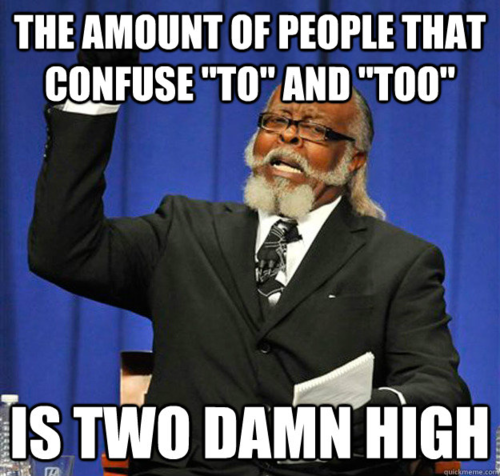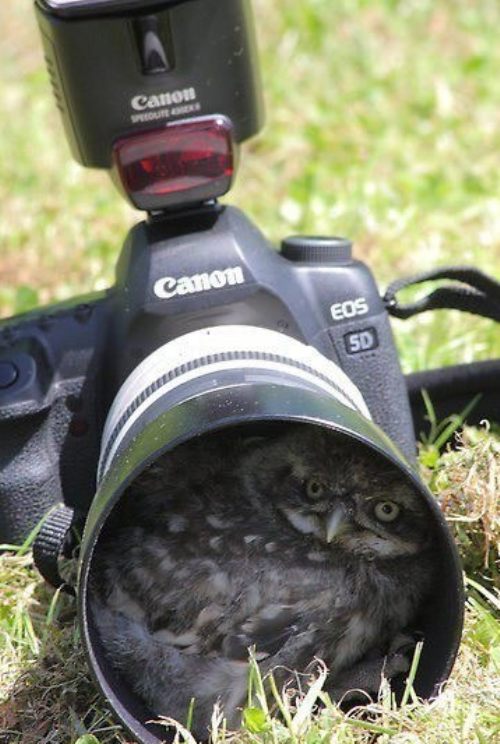 Rare but magnificent mating ritual

How Metalocalypse feels about Christmas trees.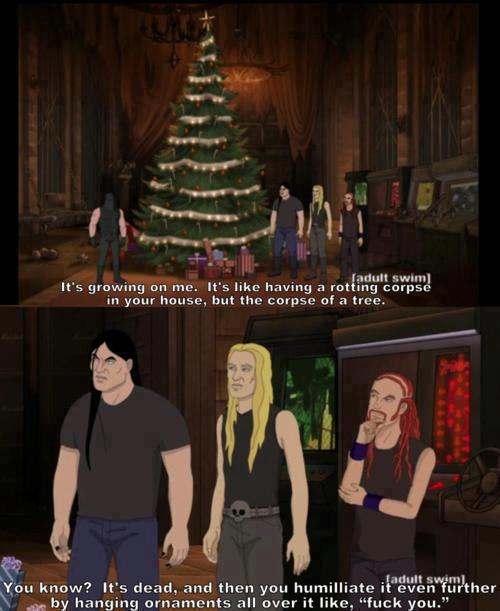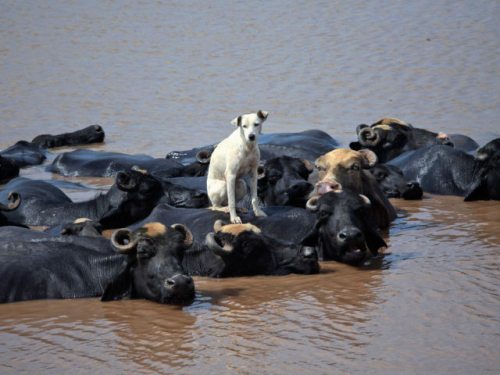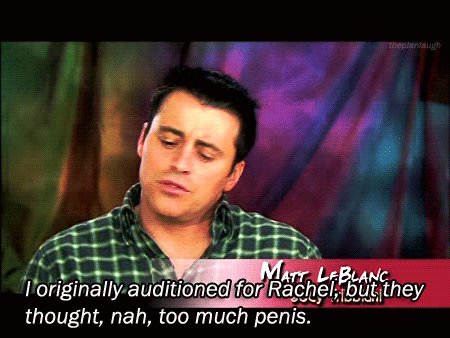 Go home grammar check. You're drunk.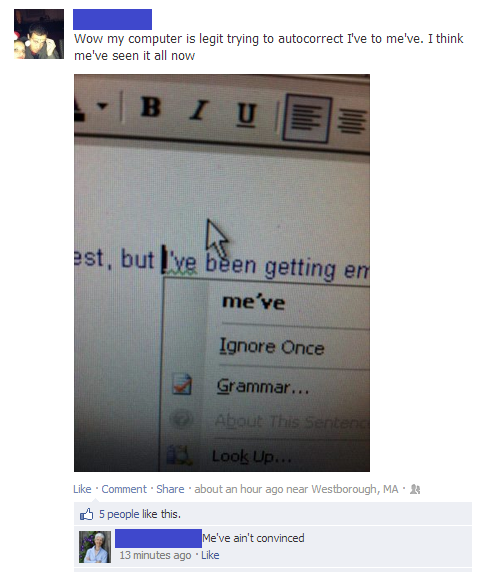 Not mine. But a mum who got her hand tattooed to match her babies birthmark.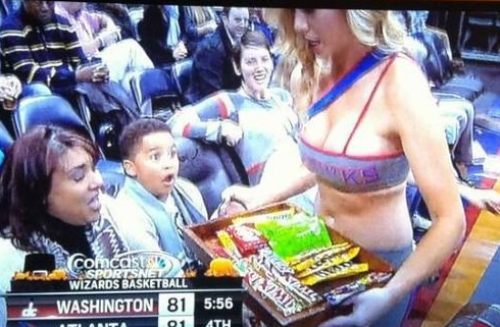 Ke$ha is really John Travolta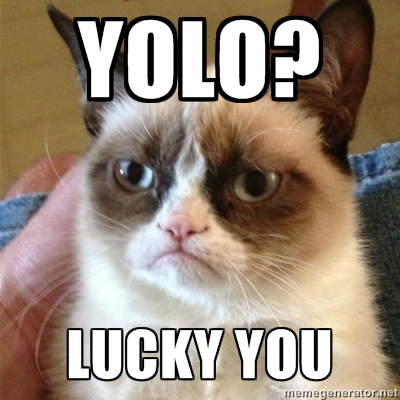 This is princess Madeleine of Sweden.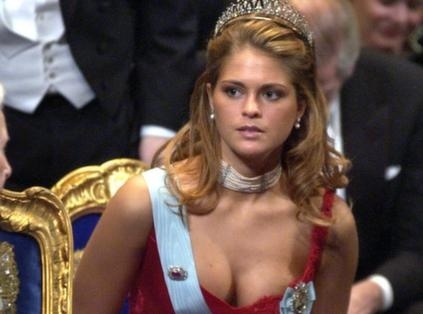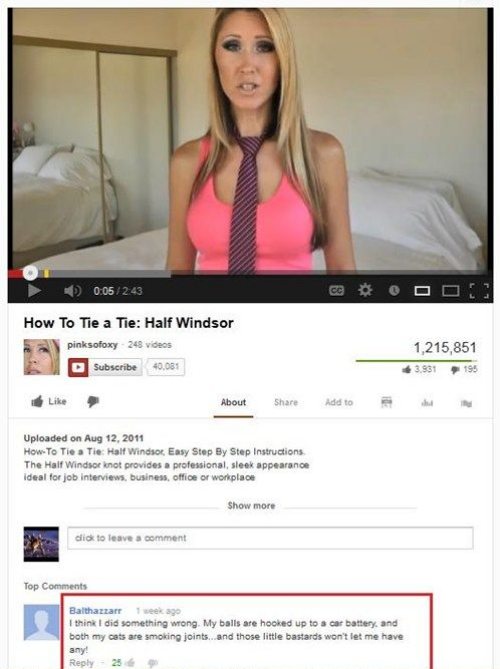 Nothing like good ol' fashion family racism to get the holidays started!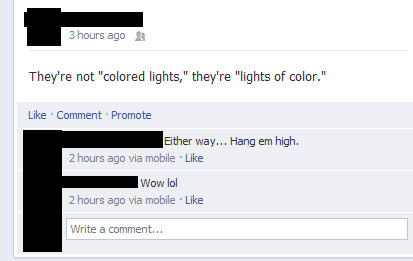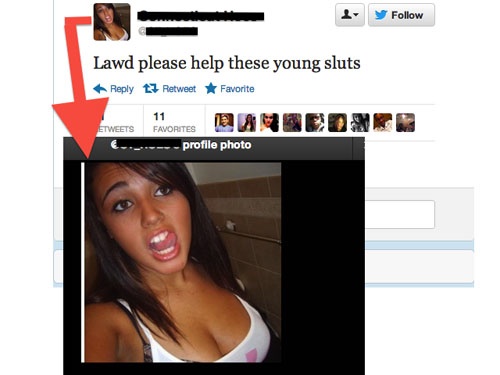 Alex Morgan – Classy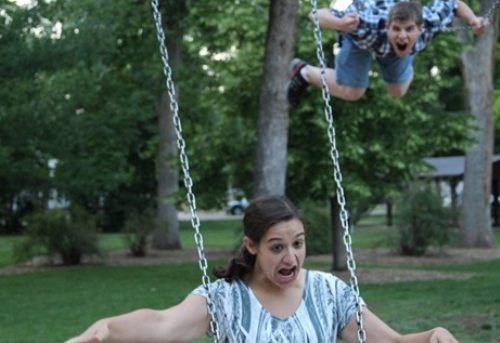 Had to tailgate him for a couple of miles to get this pic.
What was this guy doing when he got arrested?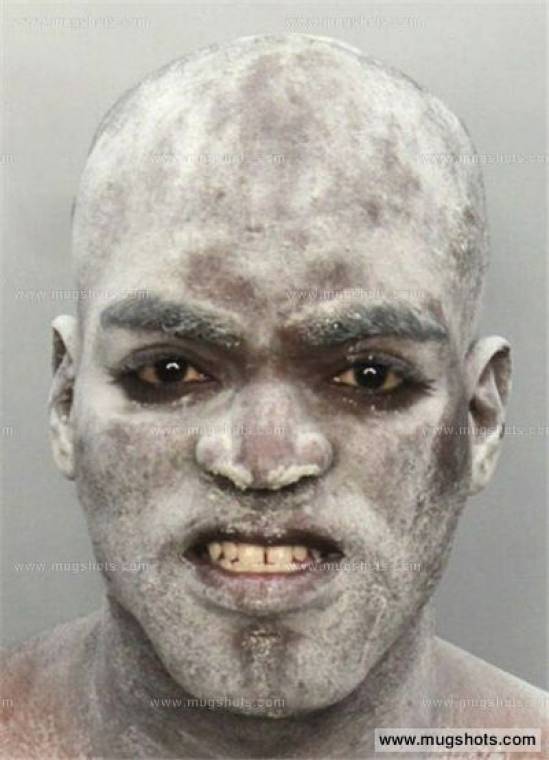 Mid-Movember, My Impression Of Tard.