The view from my cousin's deck is beautiful, a great way to unwind when life gets unbearable…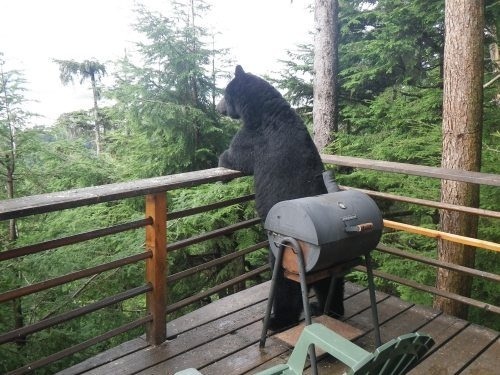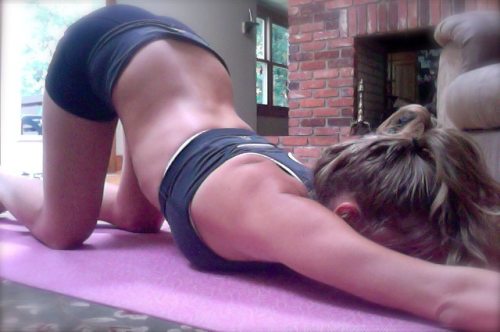 EVERYONE IS A SUSPECT.
This gave me a bit of a chuckle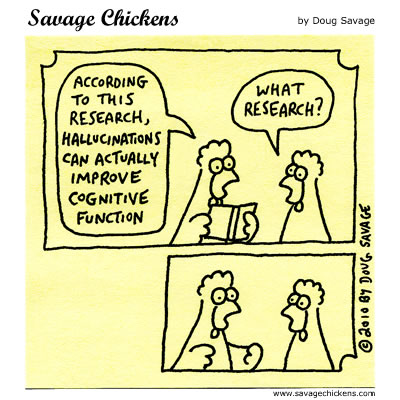 My mom was hassled by a drunk over the weekend
Would you use it?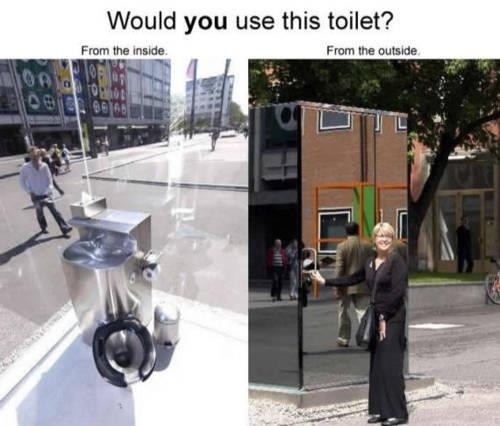 My brother changed his FB profile picture to an older photo of himself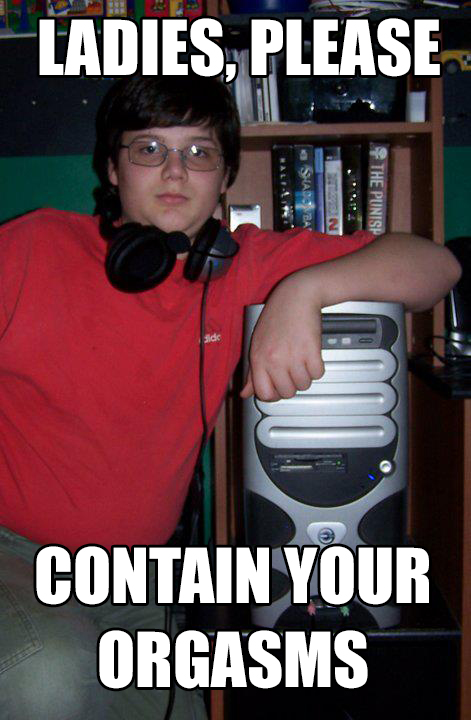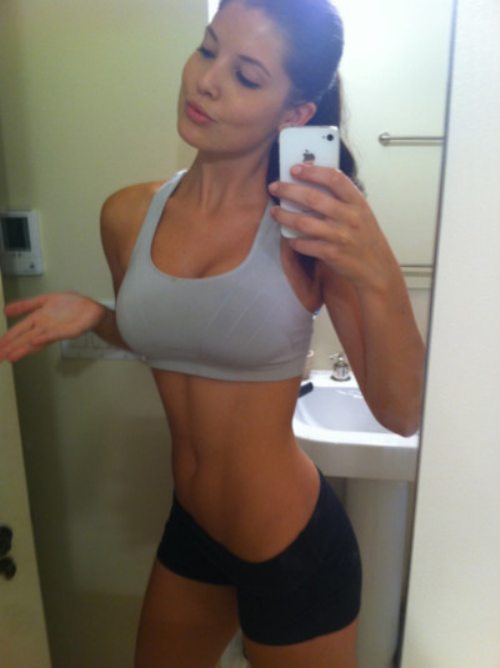 Beard
I guess she was right.

My sister found this at a fair booth.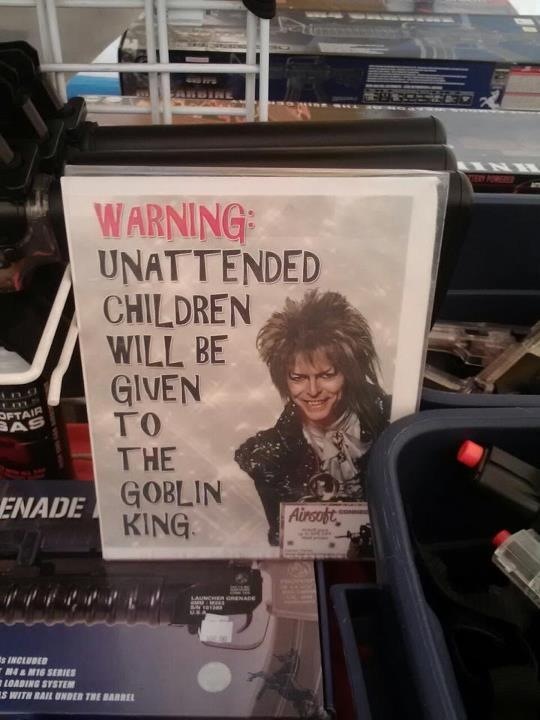 I hate it when cashiers make remarks.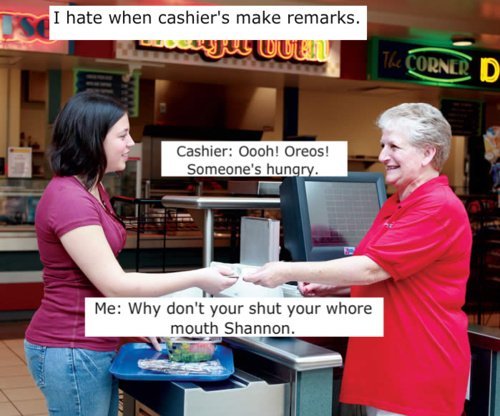 Friends took their daughter dressed like this, all day, to Disneyland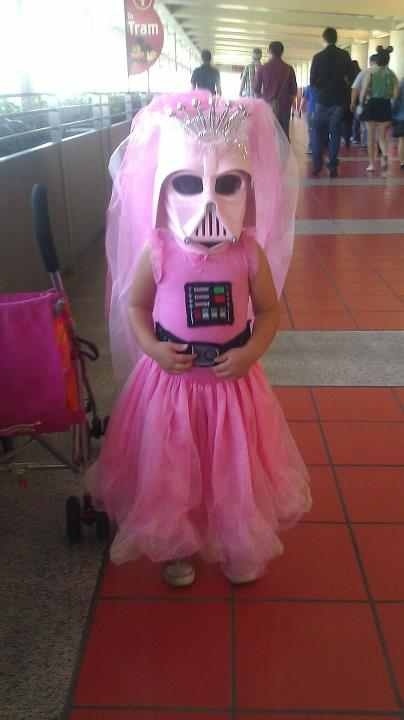 How to Order Coffee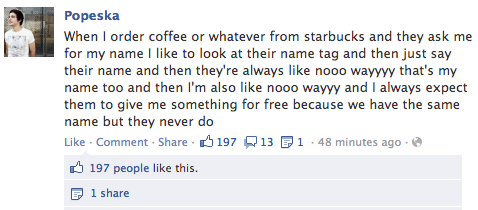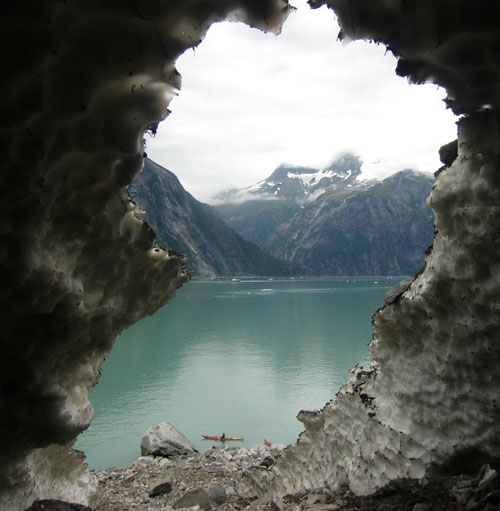 Dude, I'm like so…haha, riiiight.