John Cena helped present a wheelchair to his biggest fan, a boy with cerebral palsy at the school where I work.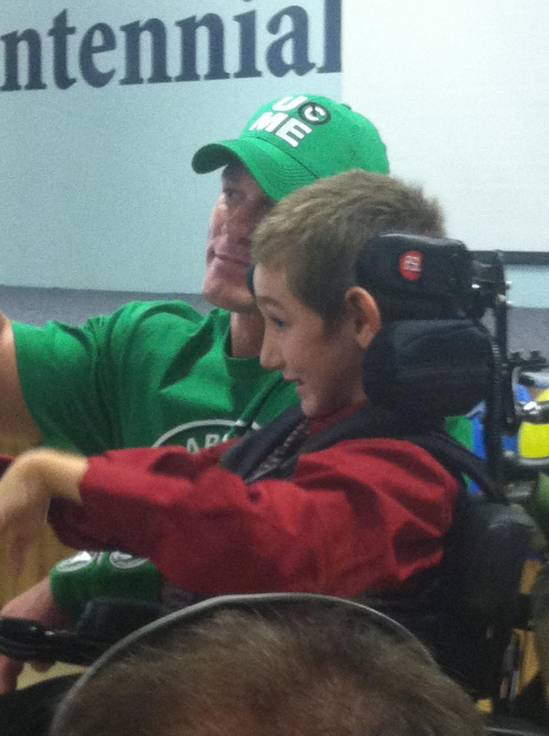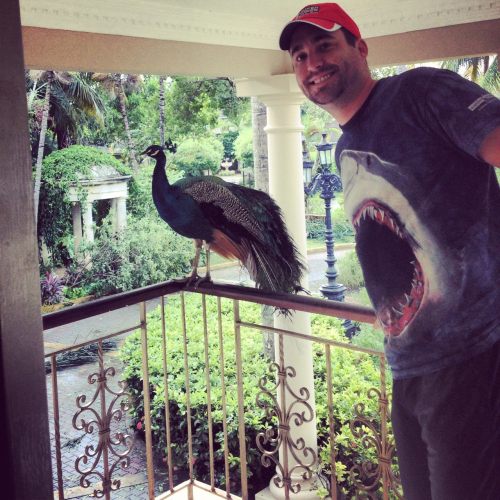 Might not seem so much, but it did SO much for my happiness and self-confidence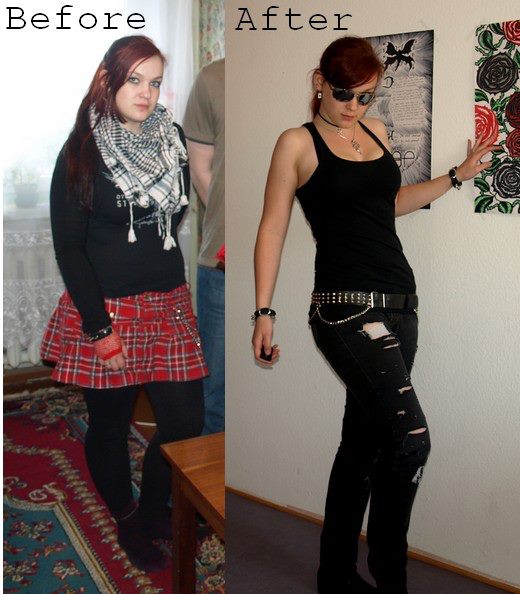 Lion feets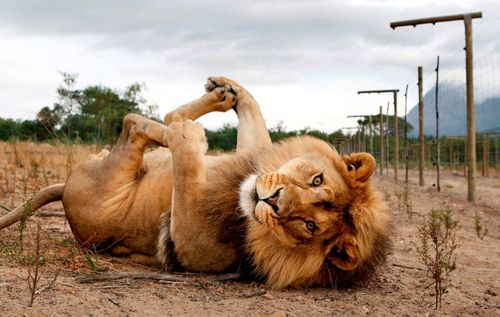 It's been a good year for local squirrels.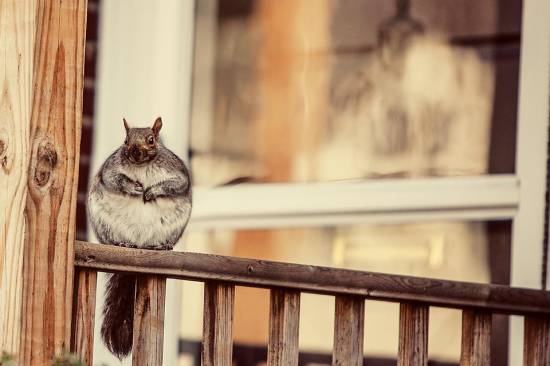 A curious Beluga whale
Beautiful photo of Willow the white whale, swimming next to a normal colored whale
Genesis Rodriguez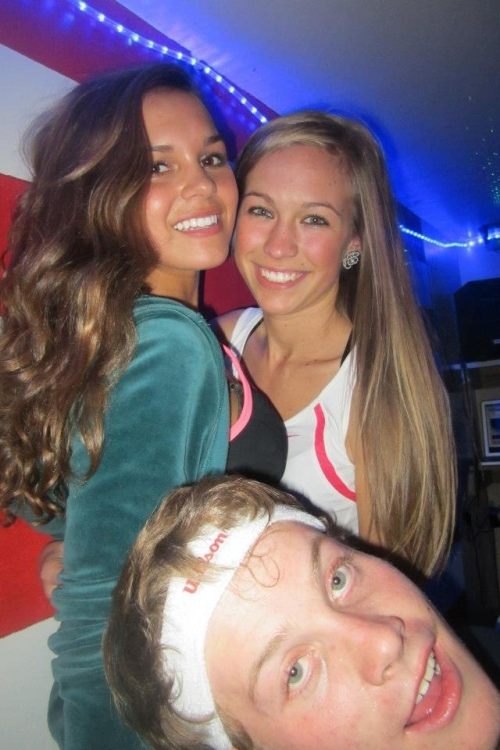 Can't stop laughing at this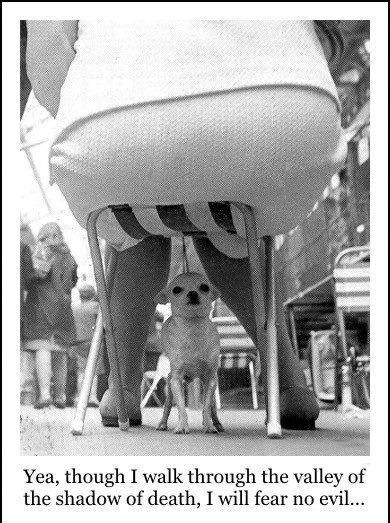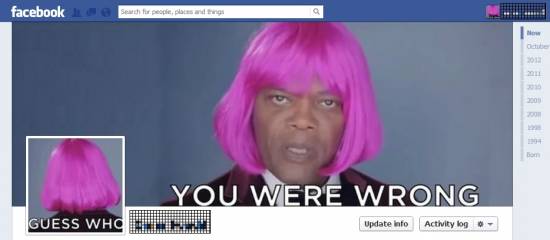 Right you are Mr. Einstein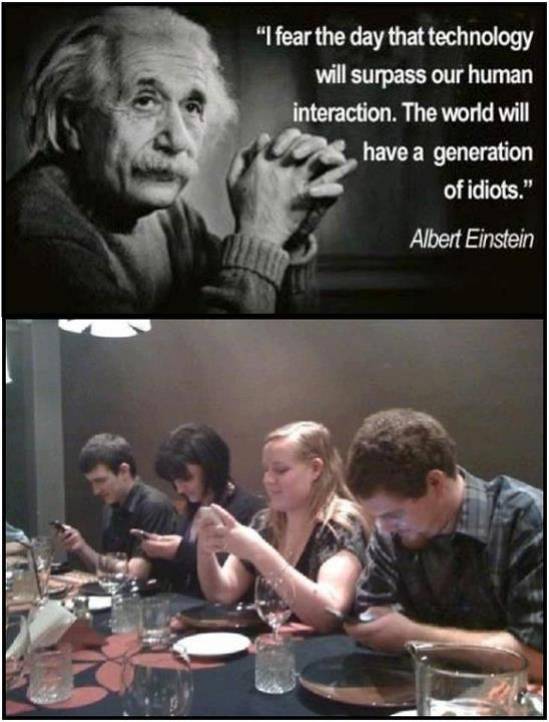 My mom is in Spain right now and she found this vending machine that sells pop, snacks, condoms, vibrators, and corn on the cob in a box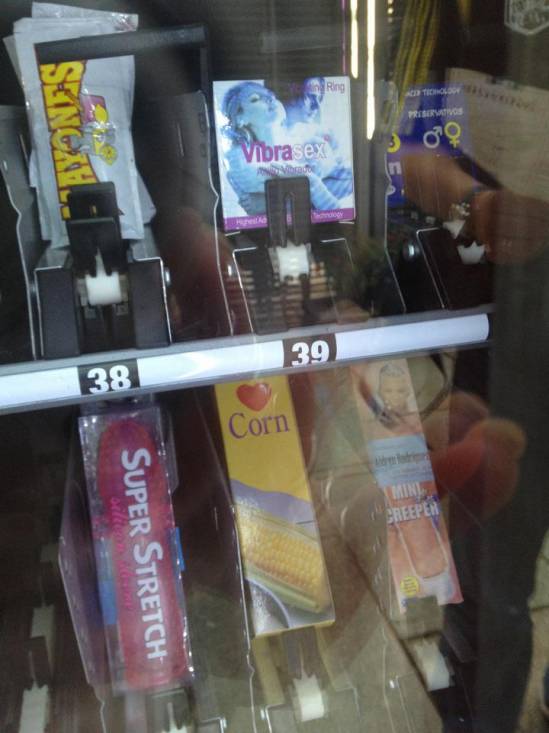 My sister is in Borneo and sent me this picture. Apparently Orangutans don't enjoy the rain.
When people in Colorado and Washington learned of Hostess shutting down….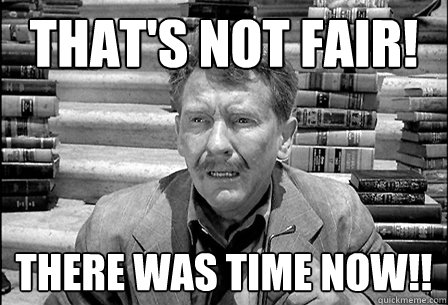 Over 100 flavors, and you give him that one?
My grandparents celebrating their 75th anniversary with a kiss. He doesn't remember much these days, but his love for his wife is unwavering.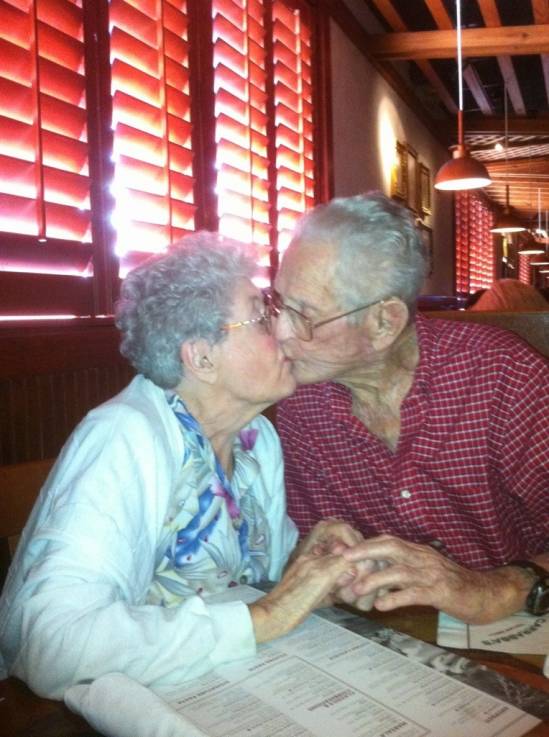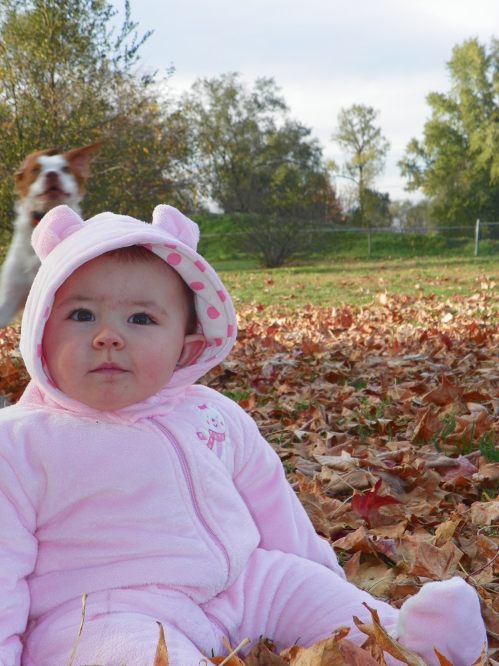 Left my facebook logged in at a computer lab at campus