He's got the right idea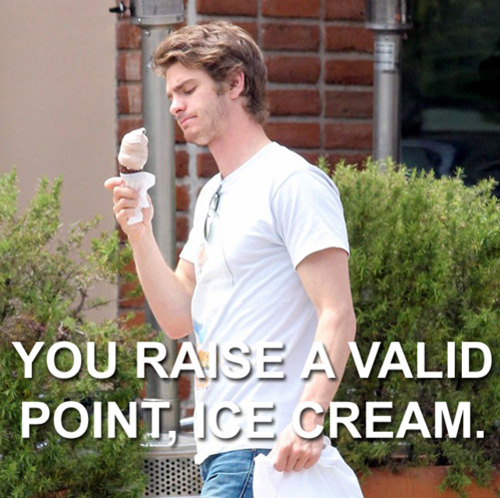 My boyfriend started teaching me to drive manual, so I made this sign for his car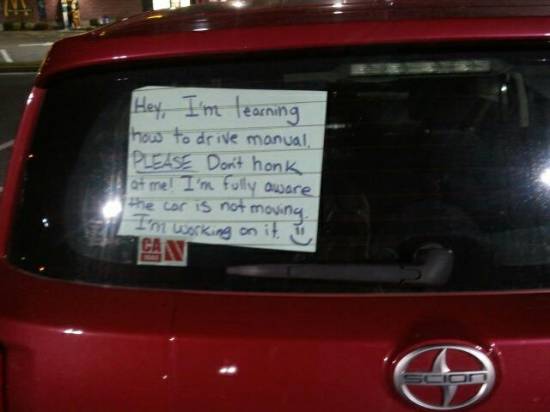 So I came home and found my roommate like this.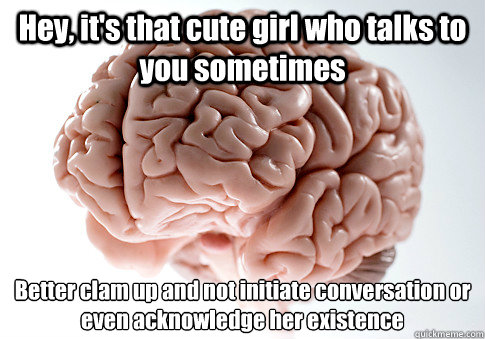 It ALL fits in your pocket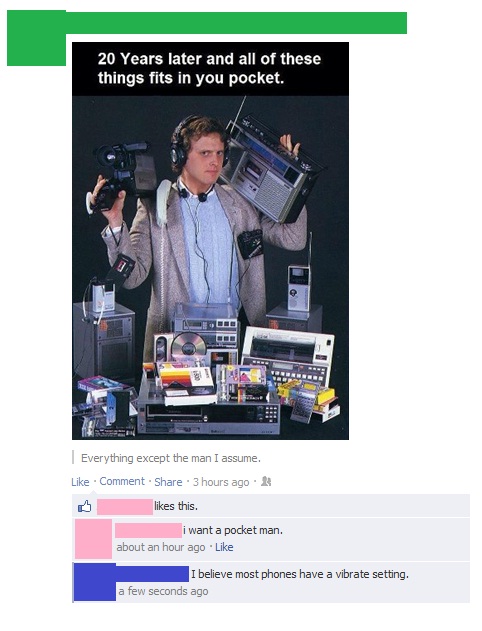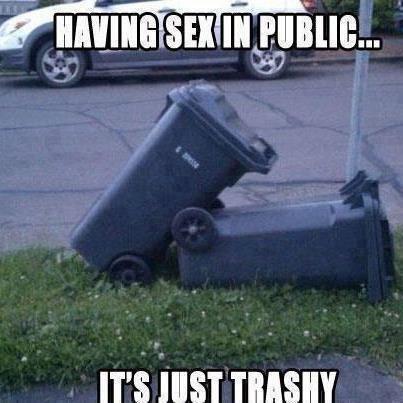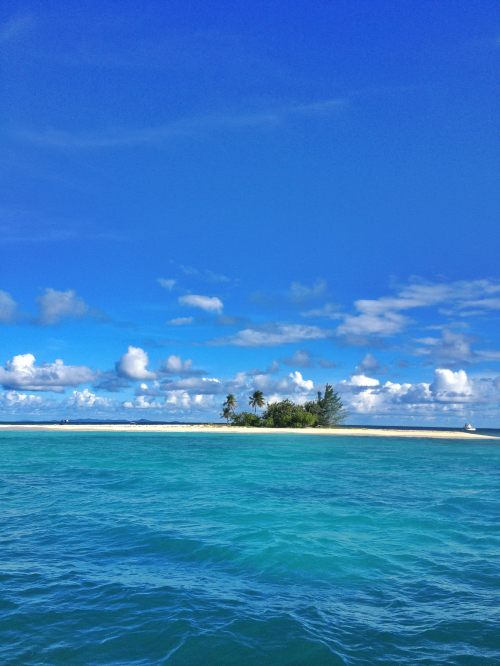 Funny story I found on twitter

New puppy just didn't like the rain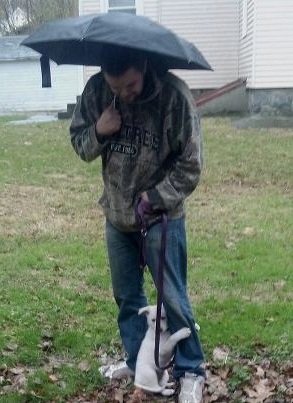 Trippy House!
Comeback of the month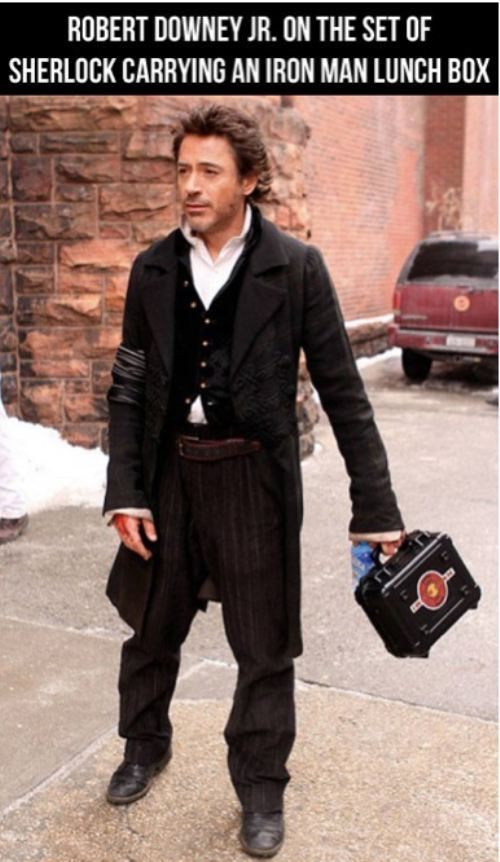 bad dog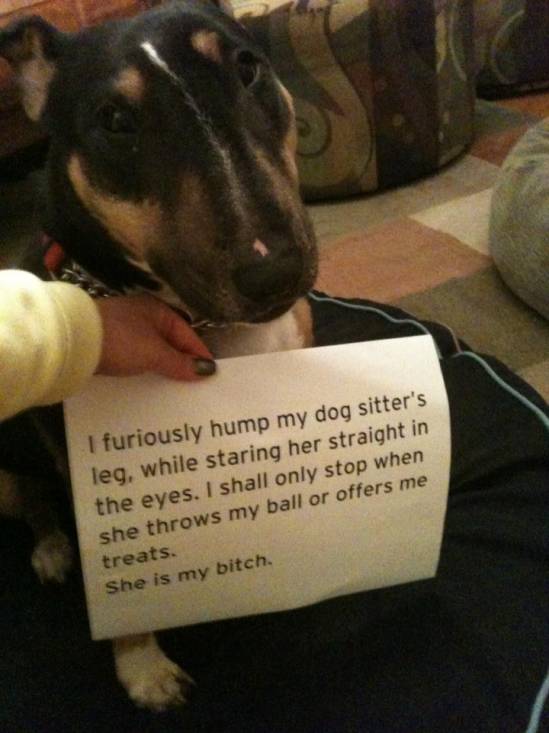 THIS WASN'T ON THE TEST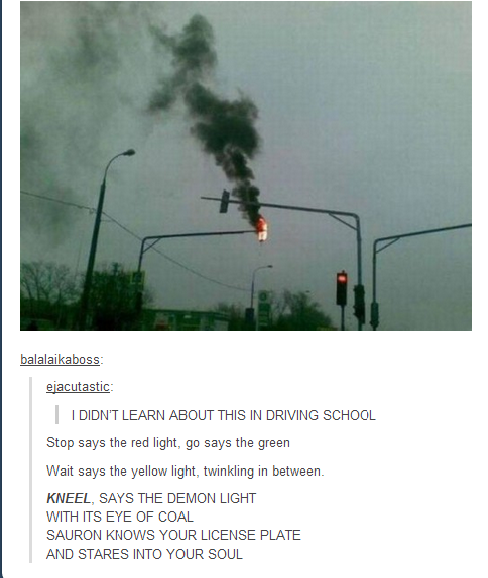 Not sure if he's funny or an evil mastermind.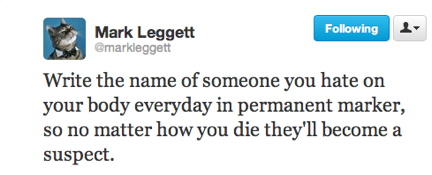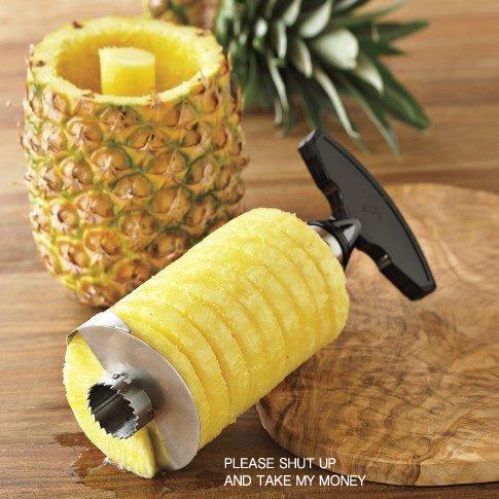 Extreme Patience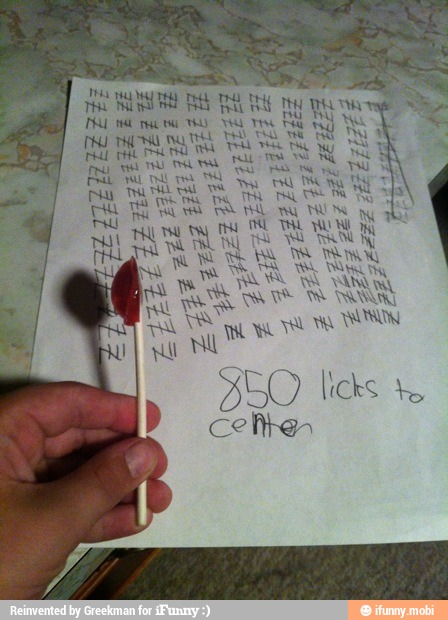 Two men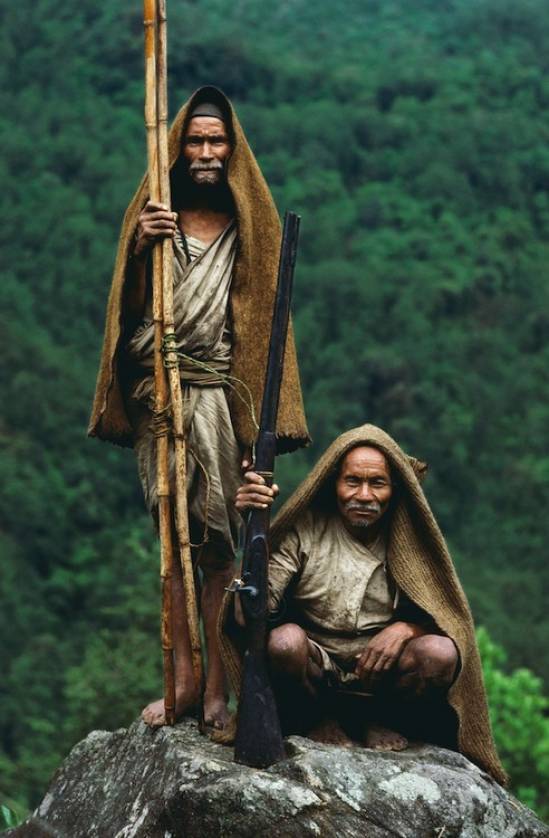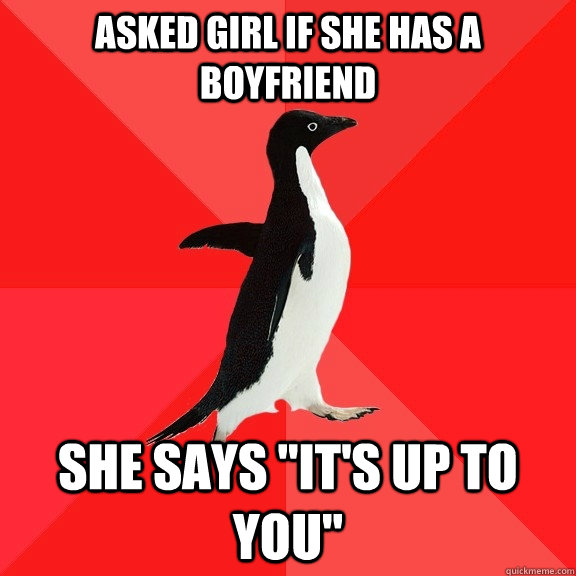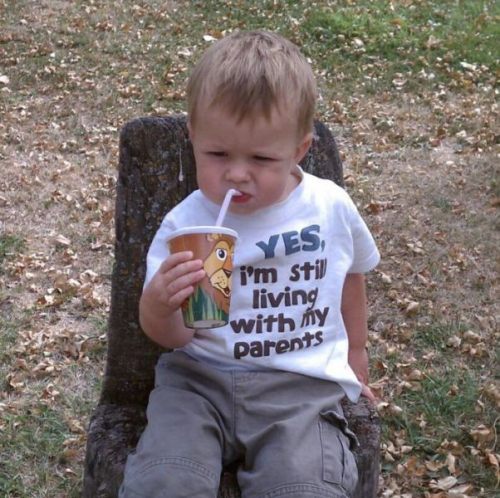 the WORST rum and coke, manhattan