omnomnom…
He didn't realize it was sexy time.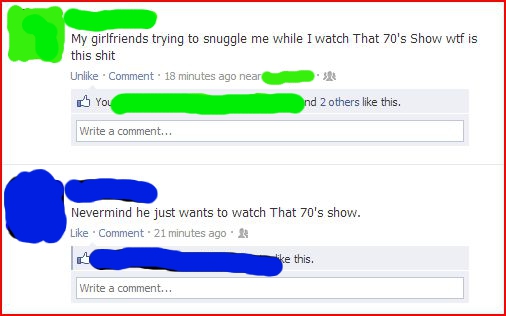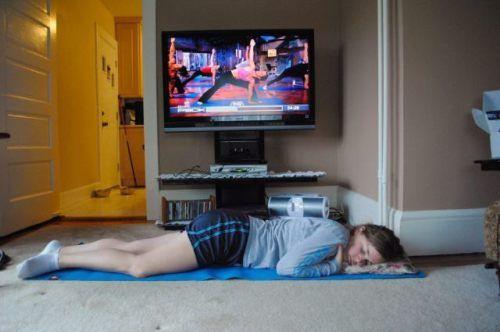 Today, my town released the bald eagle they'd been helping recover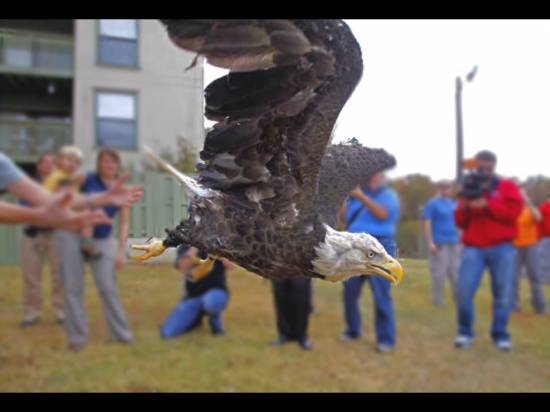 Best sign at College Gameday today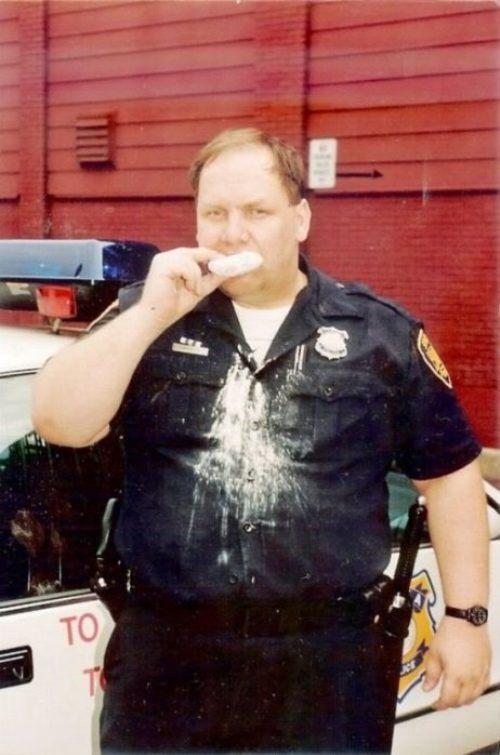 Futurama: just caught this careful placement.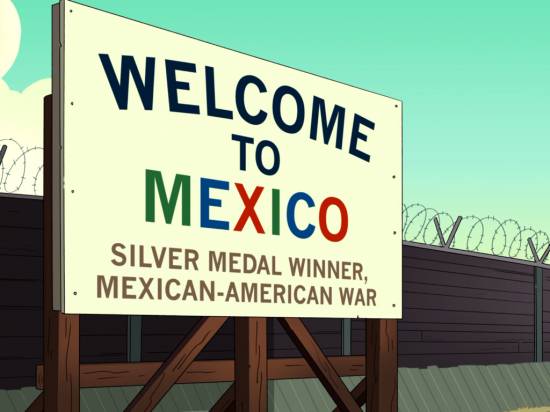 Ashley Williams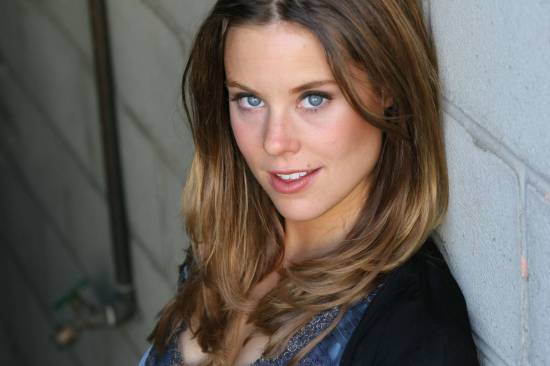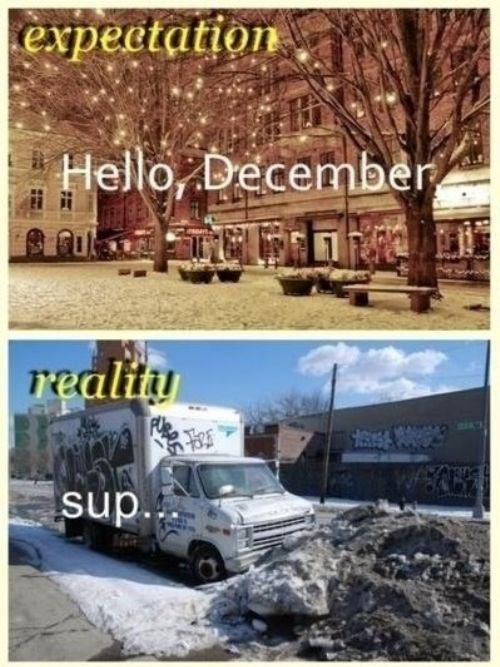 Had been only dating 2 weeks when she walked in on me in the shower and started to take a shit. When I went "what the hell?" she just laughed and said this.
Bitch, I'm fabulous! Make sure you get my good side!
The perfect guide book…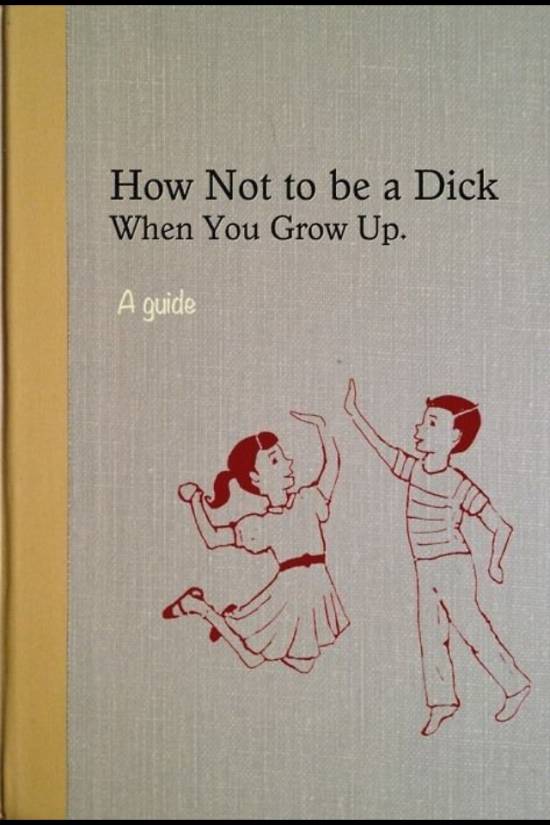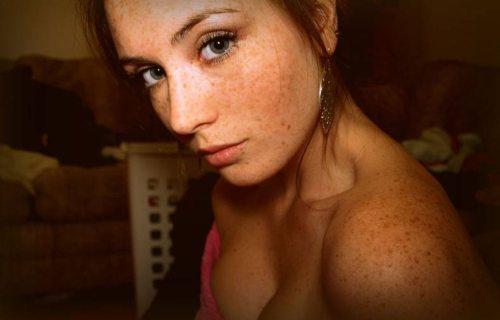 Profound sign I saw today in Bayfield, ON.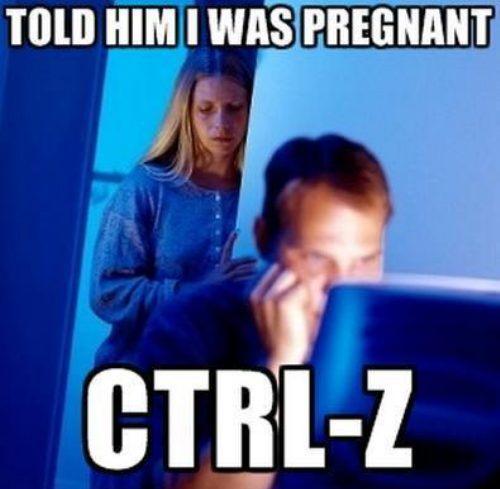 Need a nap between flights?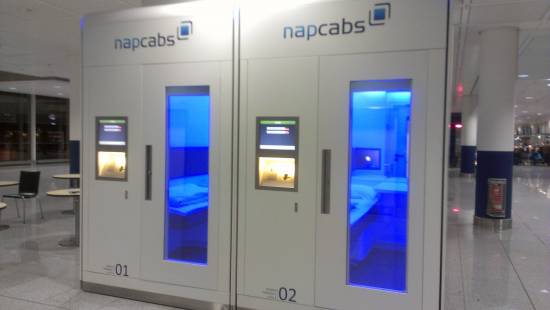 Differences in Iced Teas in Texas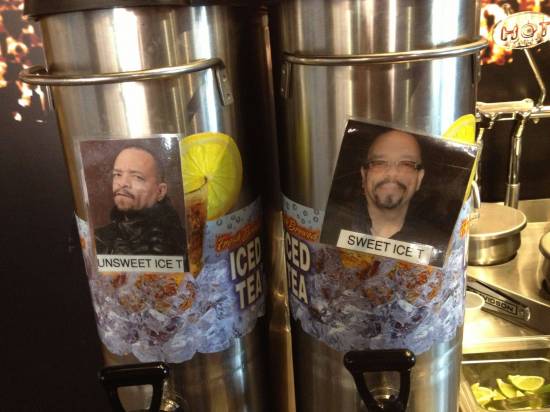 Just a Basset Hound Running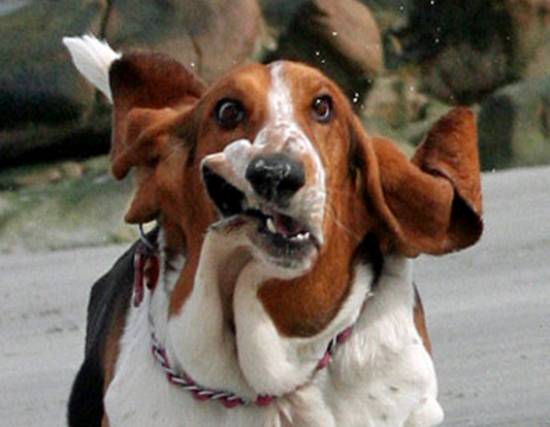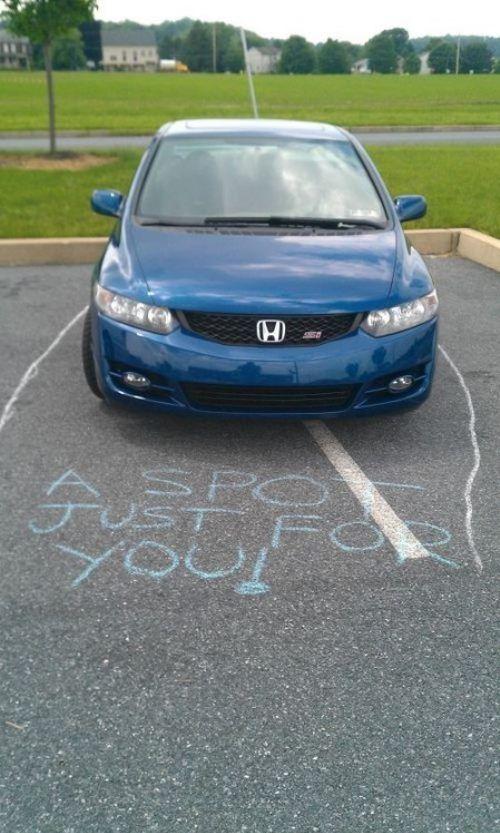 Inbound
On my way to work a couple weeks ago and spotted this oozing into the street.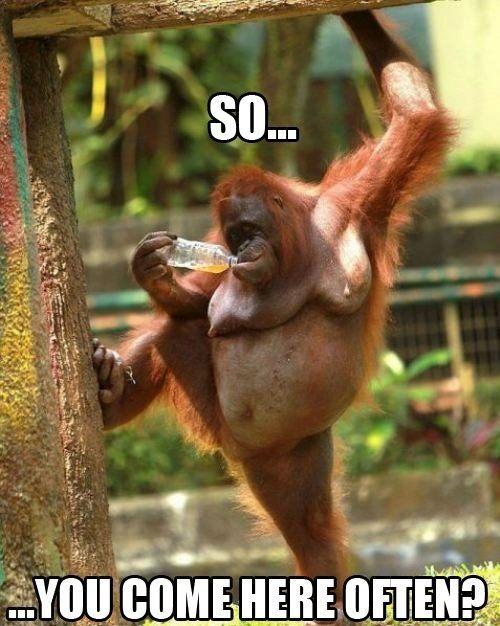 The President of Ireland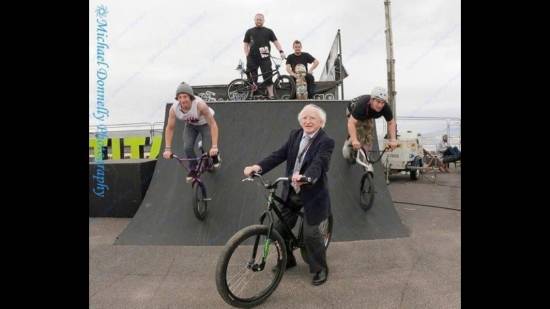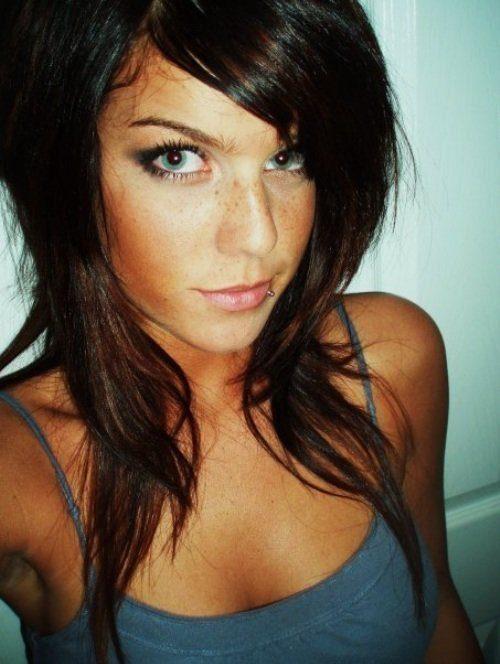 The problem with overly friendly dogs