Oh pizza box…we… we only just met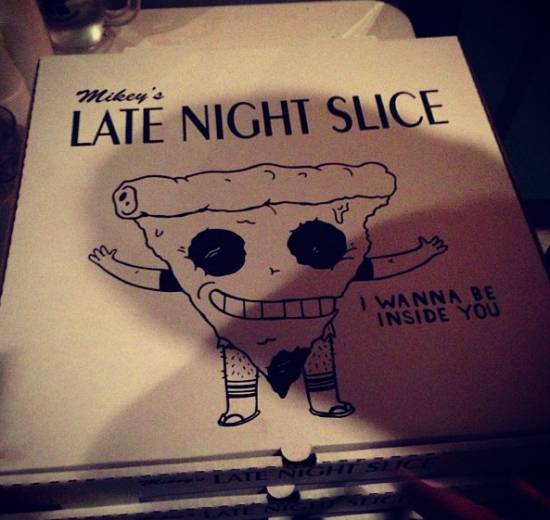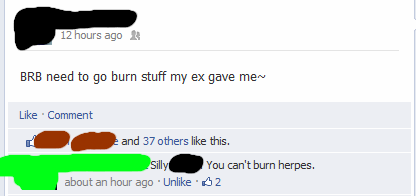 The correct use of a comma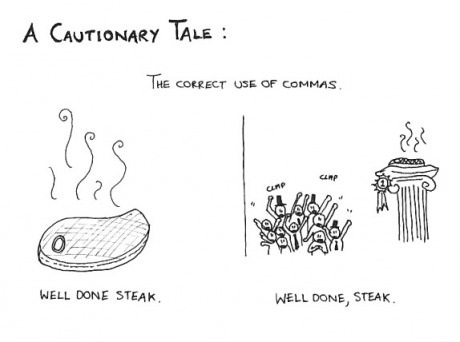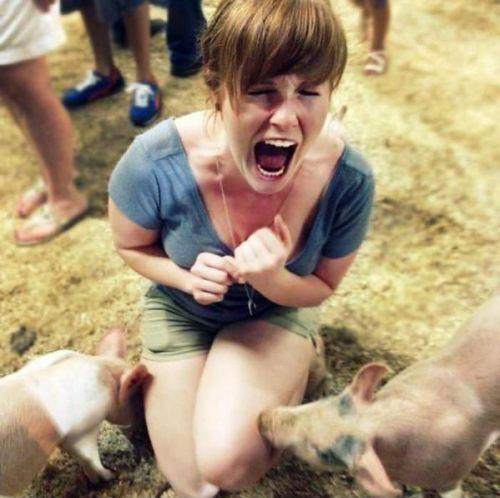 Friend's wife just posted this. They haven't been getting along well lately.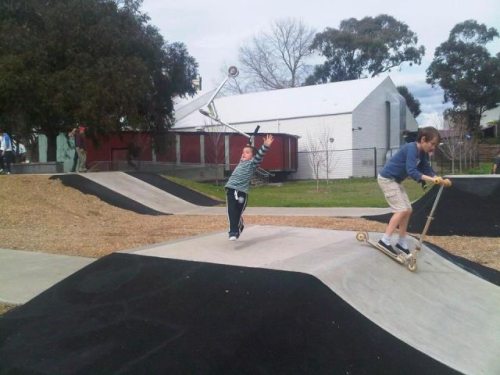 Overly Attached Couple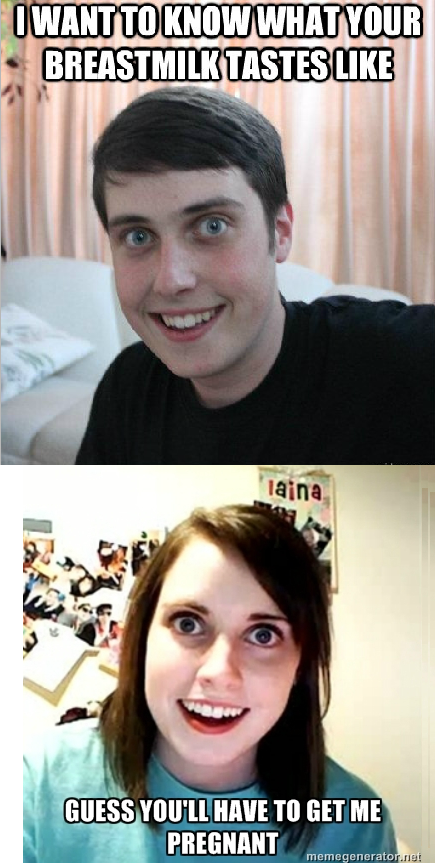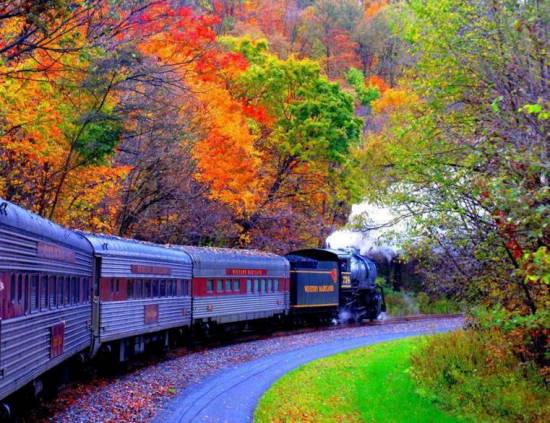 Found this waiting for my brother this morning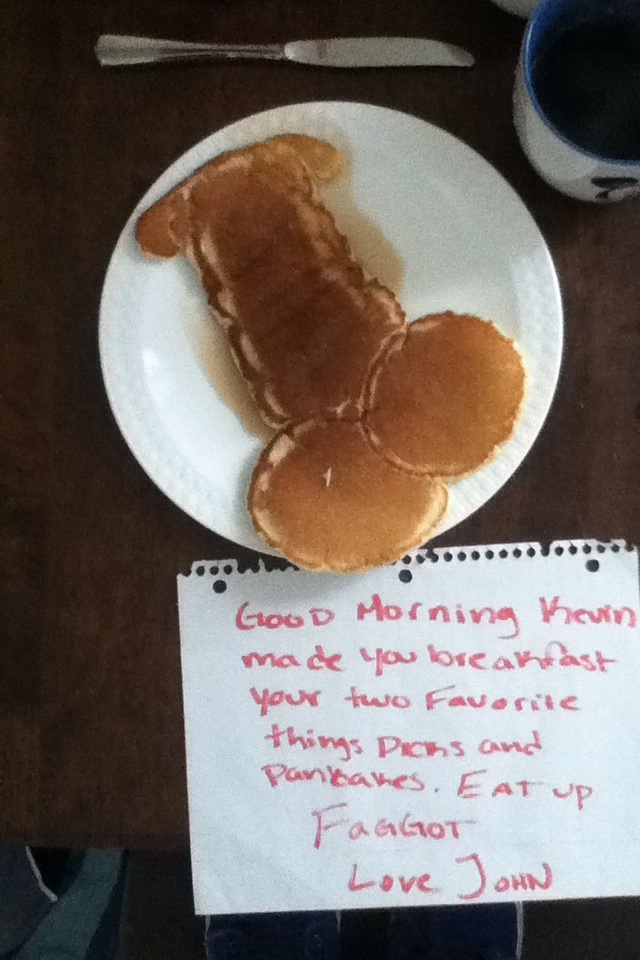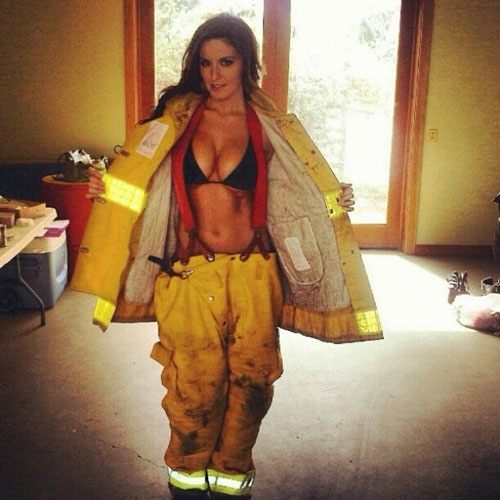 As a barman, this is what the majority of you all look like.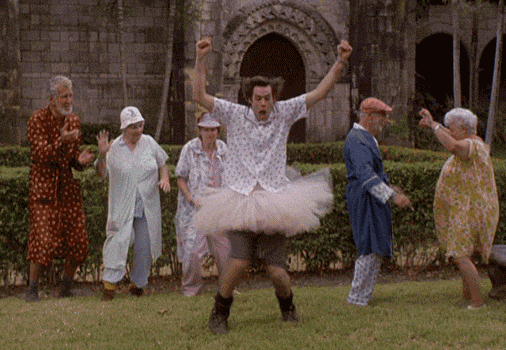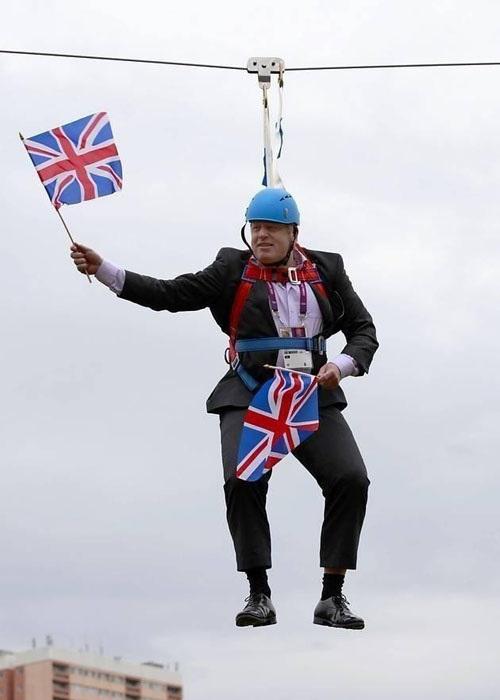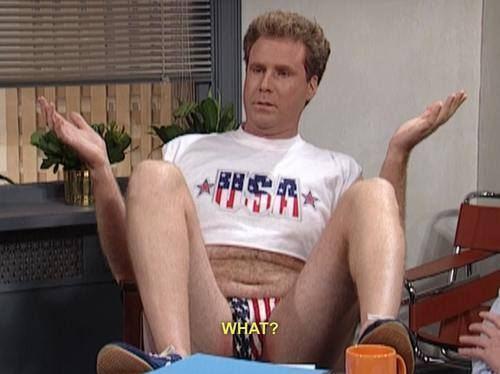 Spidergoat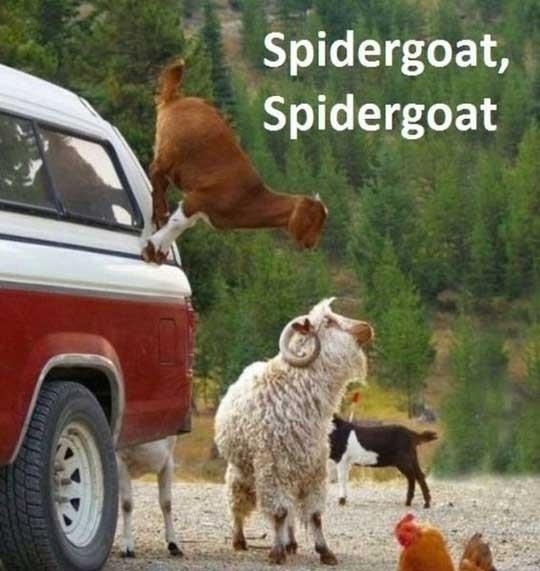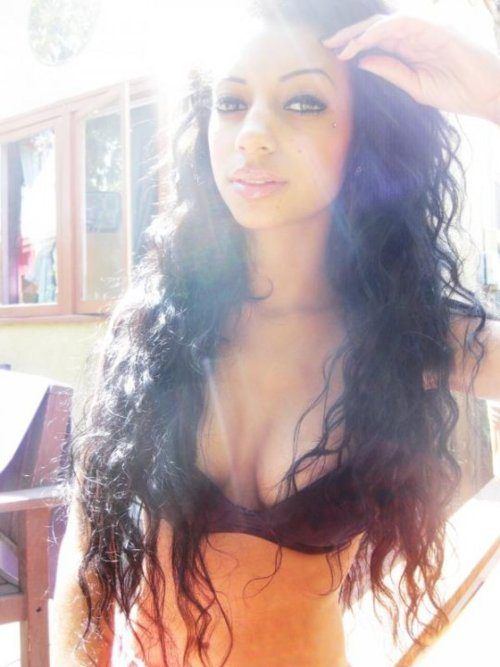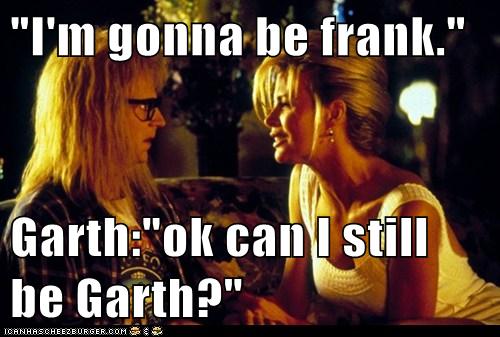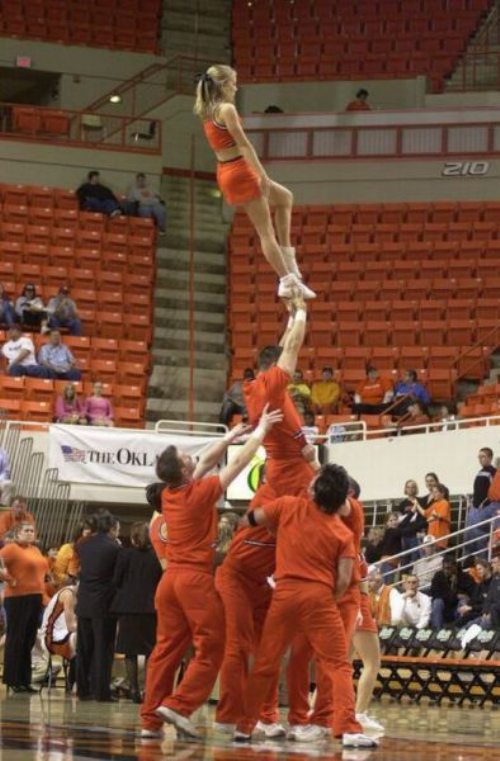 Got a fantastic fortune cookie the other day.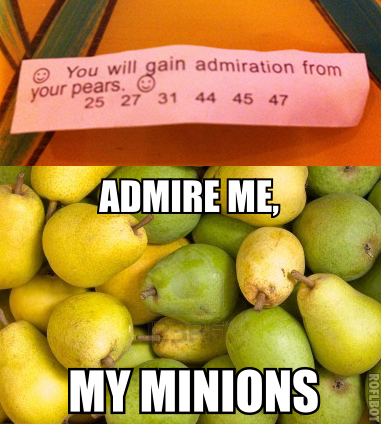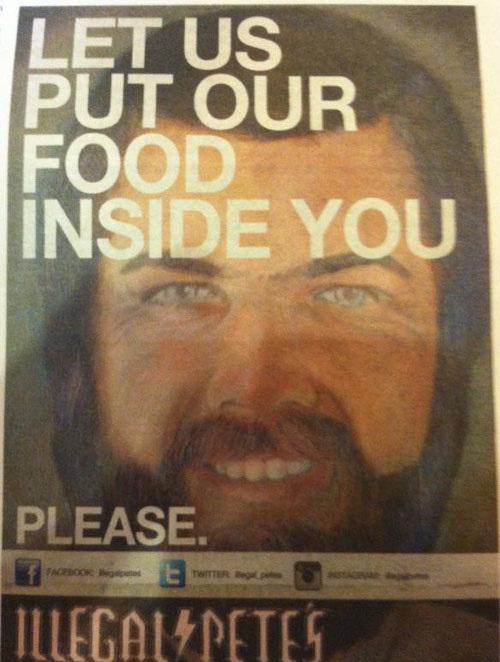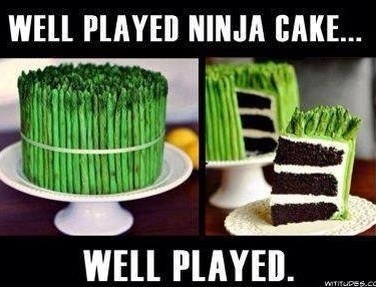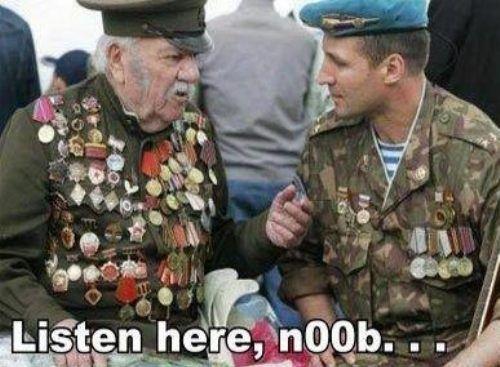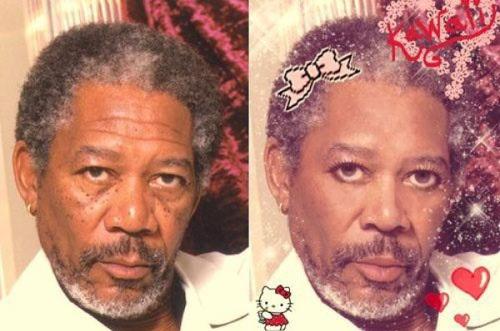 Who remembers the show "Little Bear"? This always boggled my mind.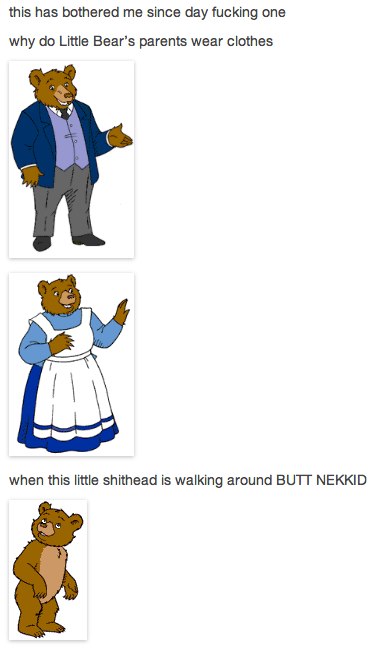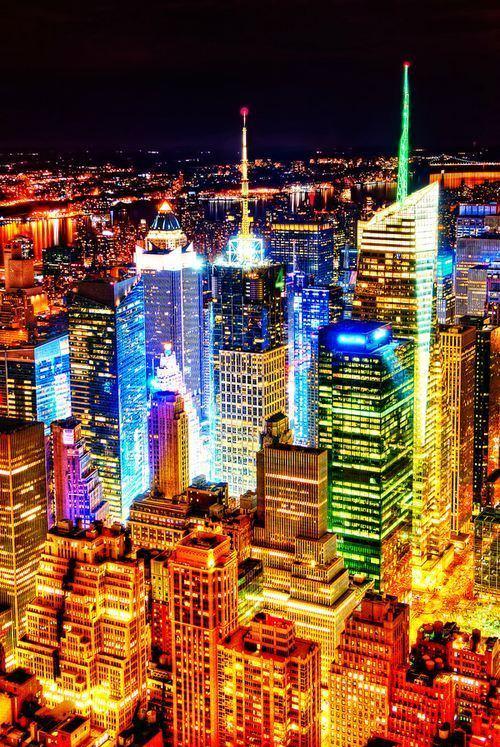 Once again… models setting impossible standards.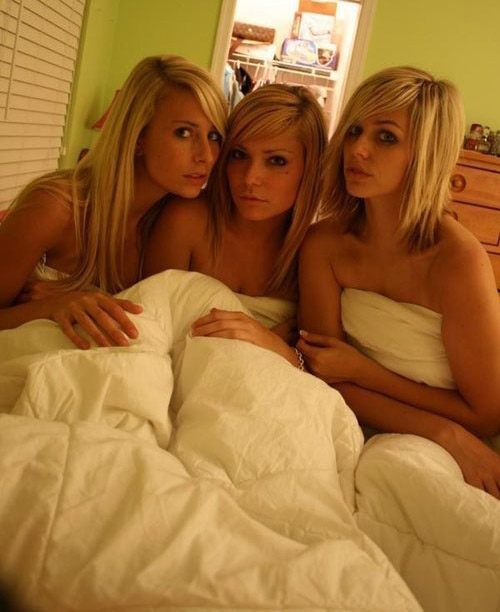 When you truly know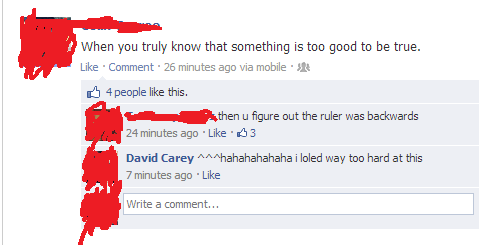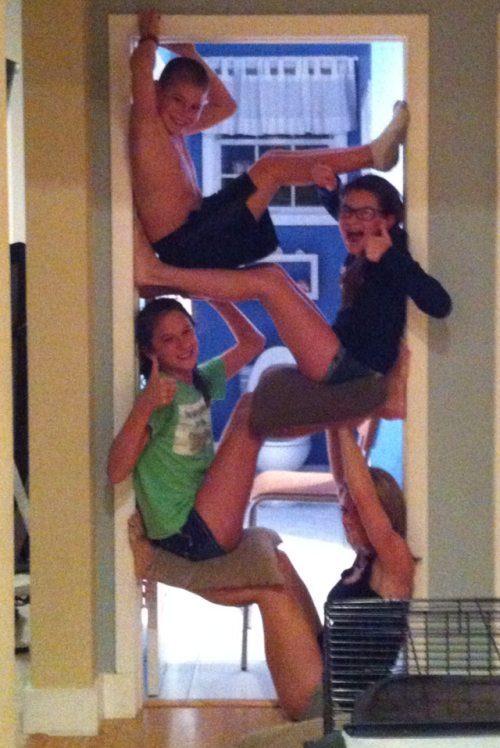 Goddammit