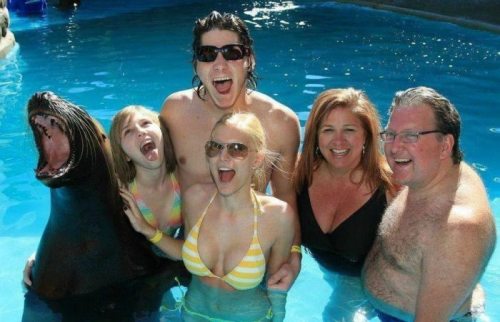 Big Bang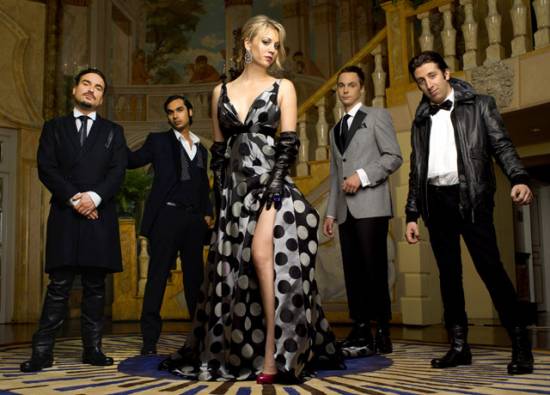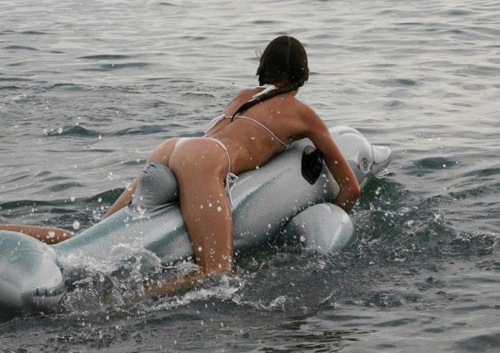 Meanwhile in Kenya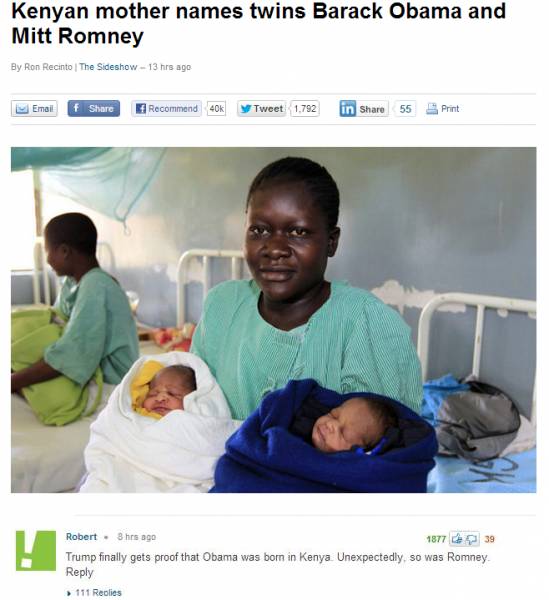 My car is JUST small enough to teach this lady not to take up two spots
Co-worker got this "tip" on his first day as a waiter.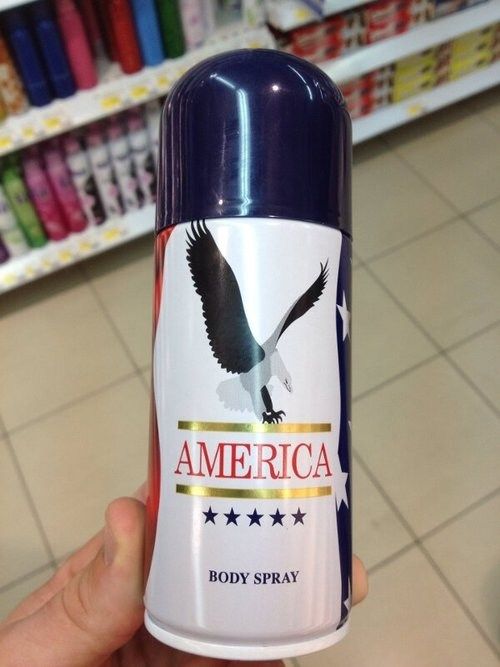 Whenever I watch a movie with my friends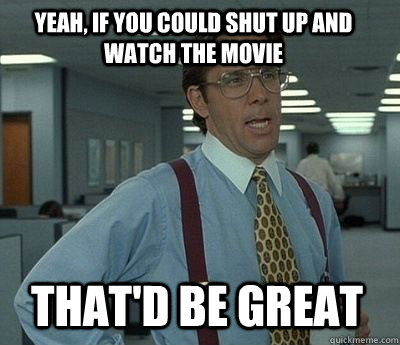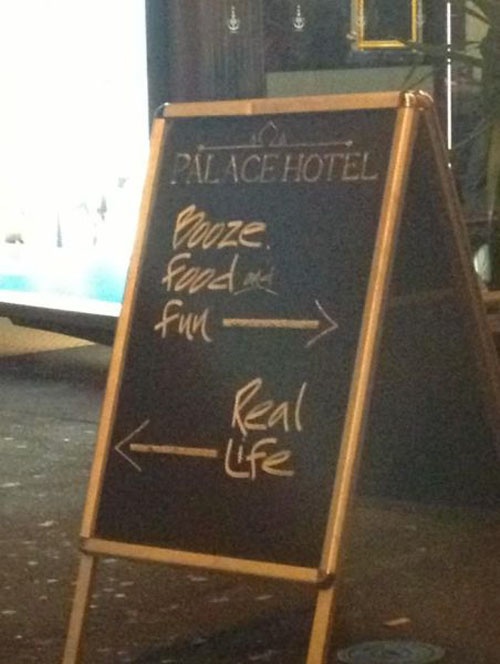 My wife works for Maxim magazine, this just happened.
Long eared owl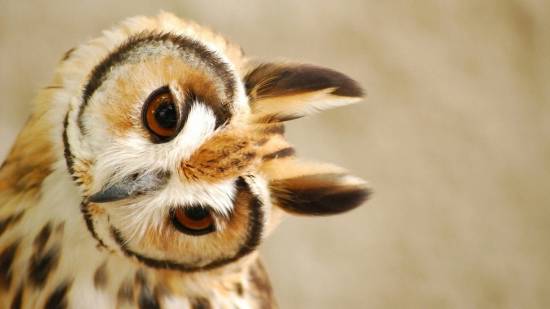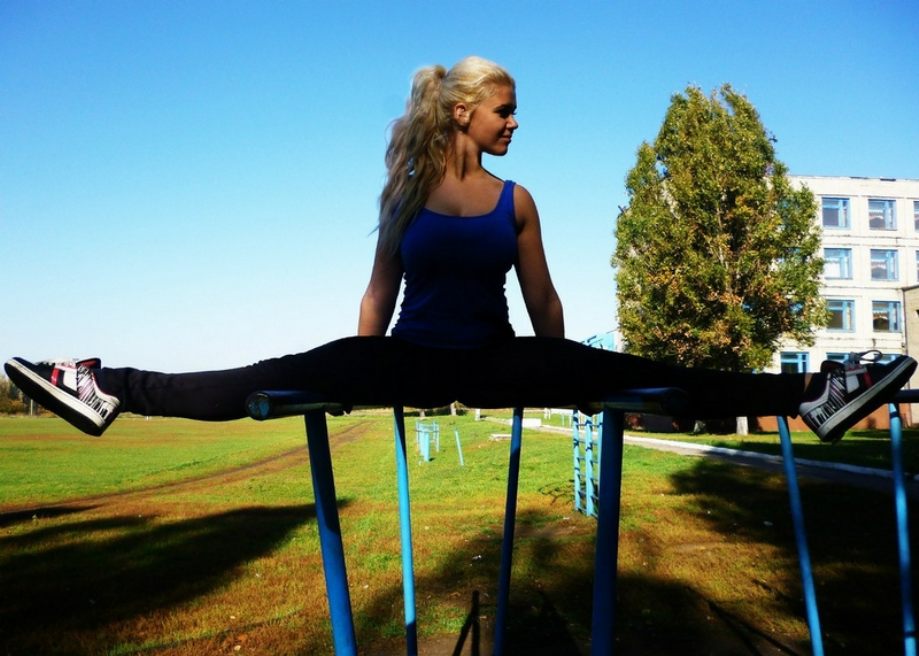 Scumbag super glue
Romantic water tiger
The Night Shift at Adobe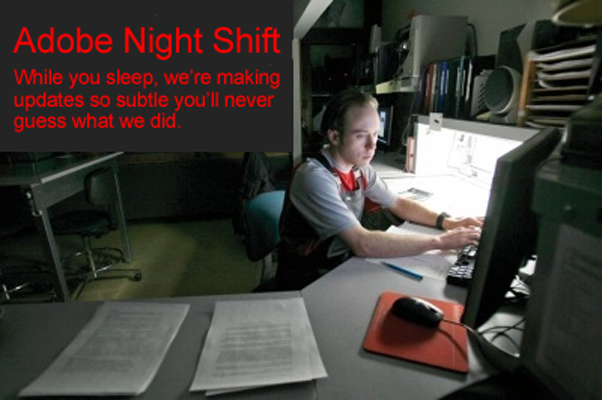 Many of these are actually true….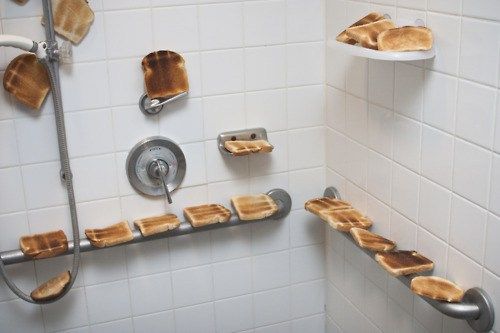 New foreign exchange student…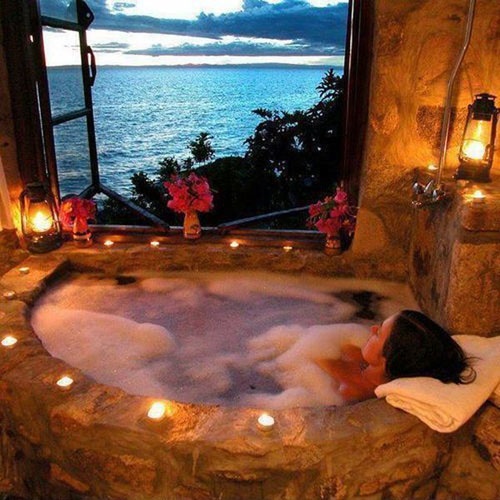 Yoda at his finest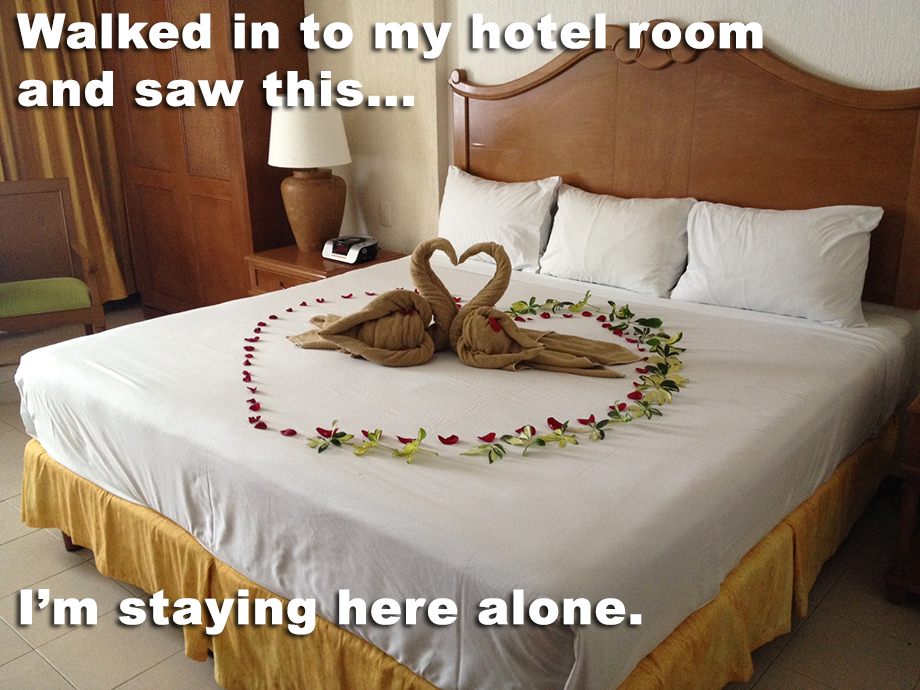 That's how you sell a bike!
Jennifer Love Hewitt