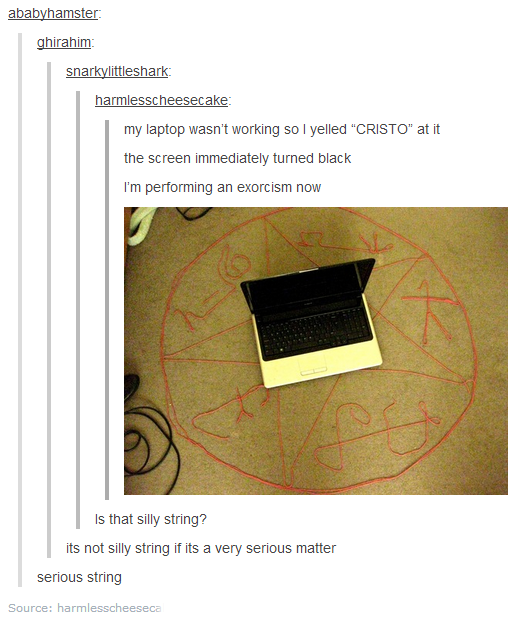 Seems legit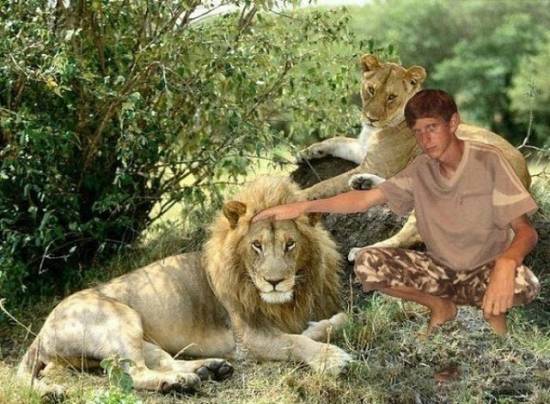 When everyone agrees to get dessert at the restaurant.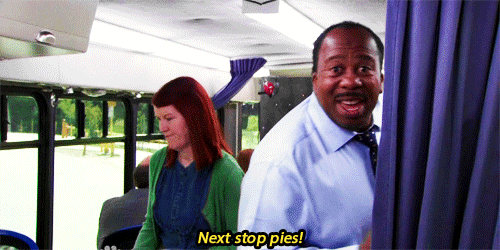 Venom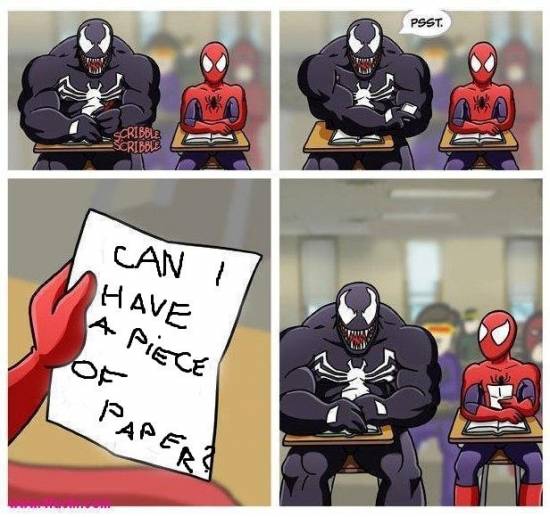 When English doesn't work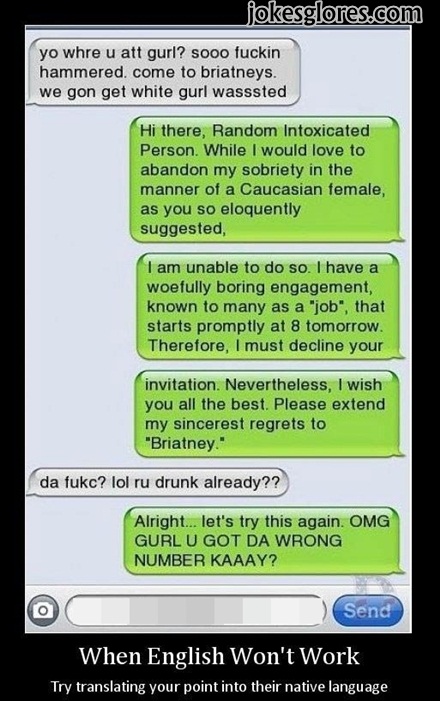 Can I have your number?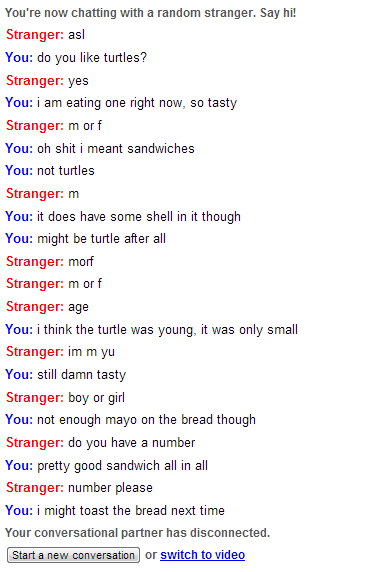 So, FedEx Delivered My Mom's Computer Yesterday….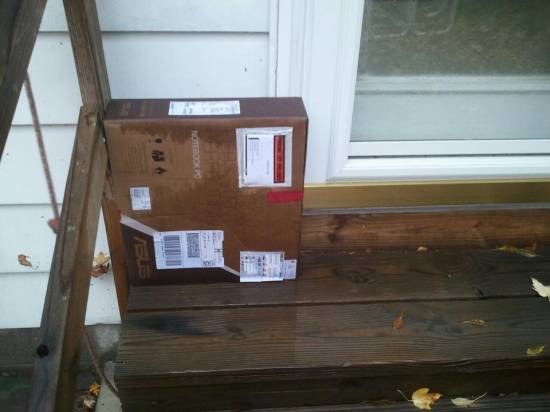 Simple 1st grade logic.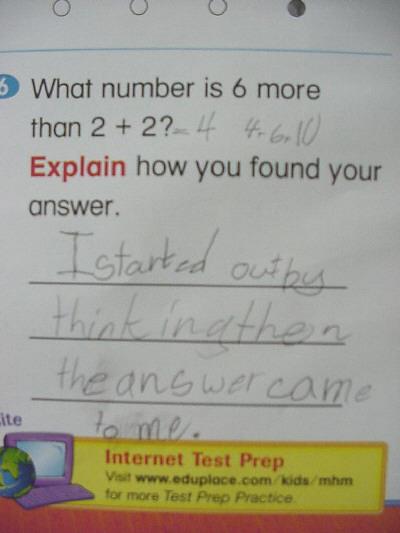 cominggg master!
Your mom left her buttplug in the park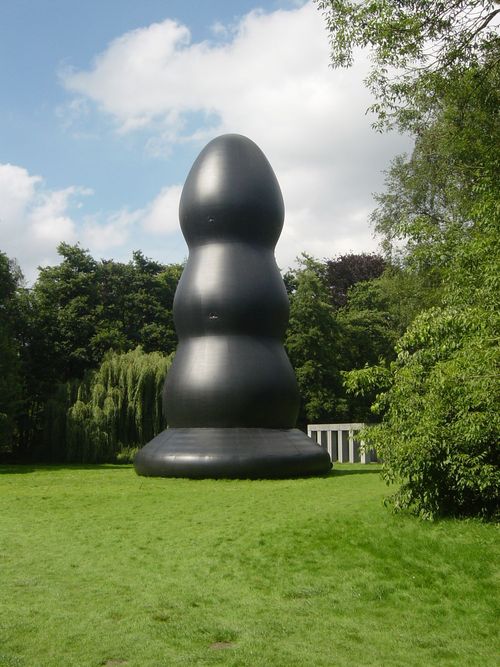 Google+

So true. So wise.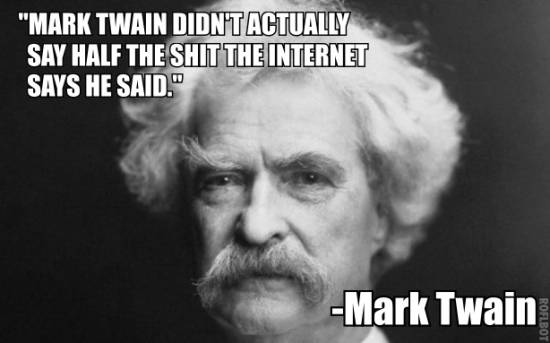 This is the mark of a new age. (FB)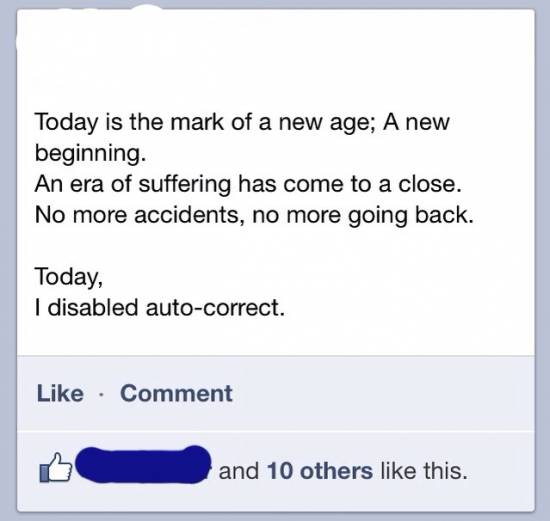 Found on a urinal… Only in Canada!
Classic Who's Line is it Anyway
This is my carrot. There are other carrots like it but this one is mine.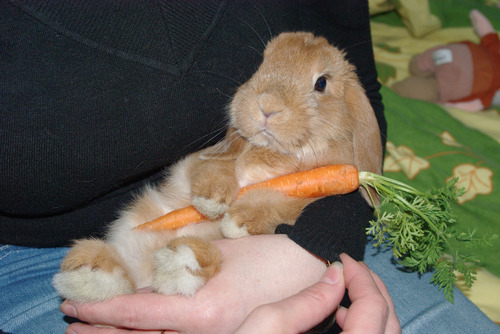 I really love autumn in Sweden.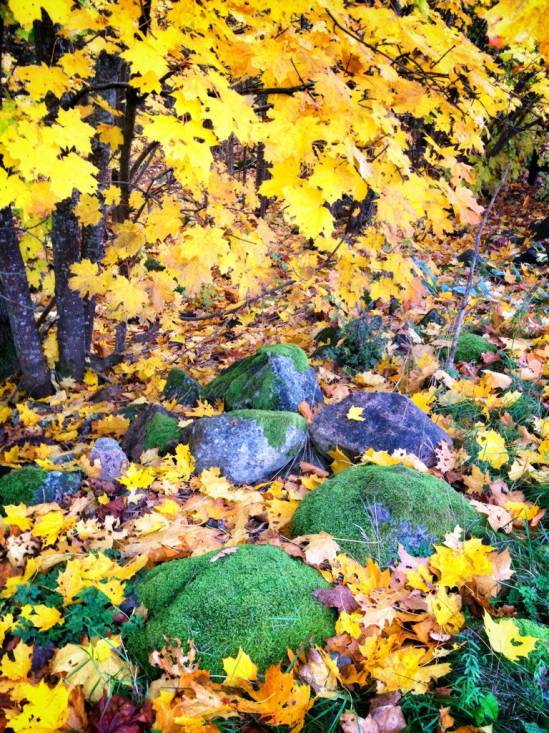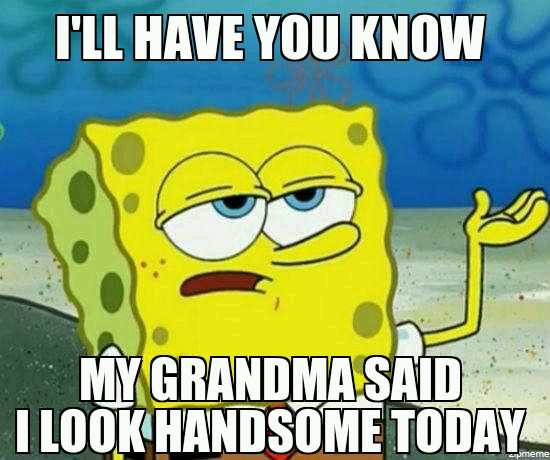 Finally found some Facebook gold

My niece needed a tissue.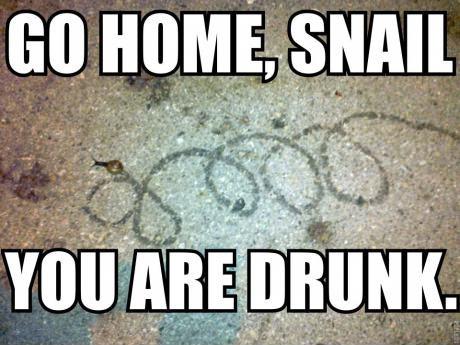 I found captain America's sword.
Someone is trolling Barnes & Noble…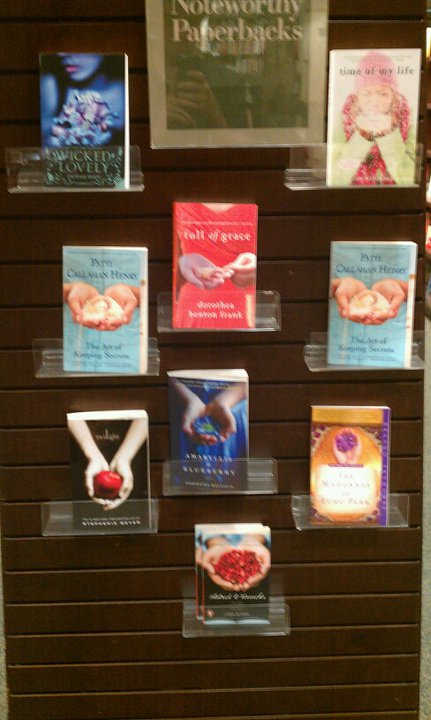 My mind is genuinely blown. Although I feel slightly stupid for not thinking of this before…

Why don't more dog bowls have this feature?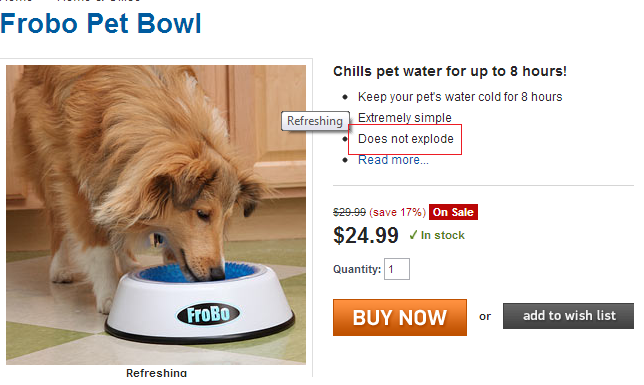 Blarrrgauehh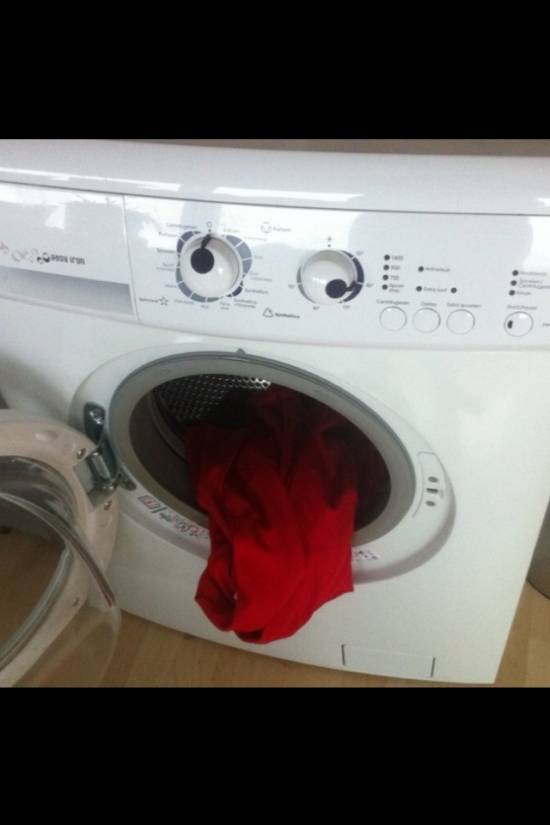 I welcome you to the world, young one.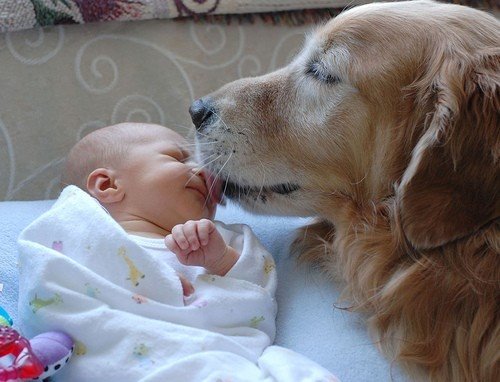 At a nearby coffee shop
The last of the unicorns

So I found out today that Children's Hospital in Philadelphia has special window washers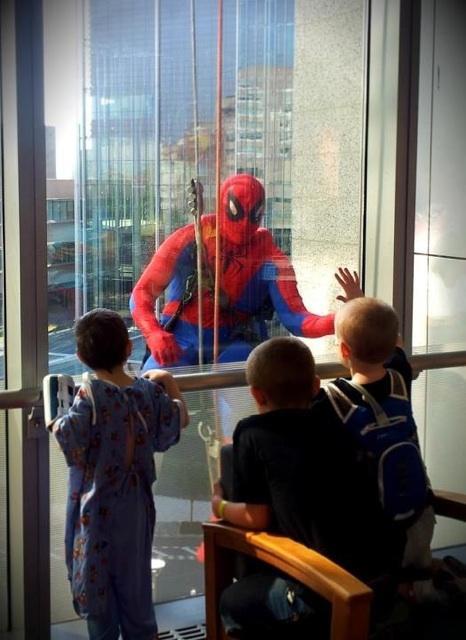 Scarred for life

I've never understood this…