Just saw braille on a snack machine…how the fuck do people know what they're choosing?!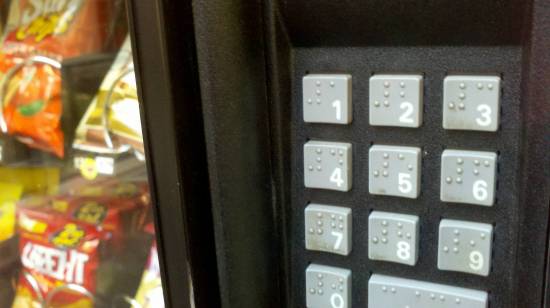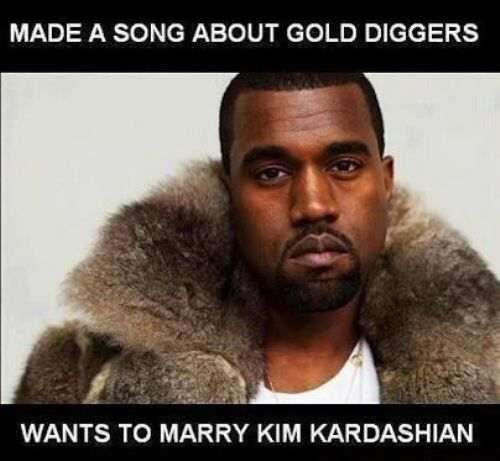 this is from a college Human Sexuality textbook.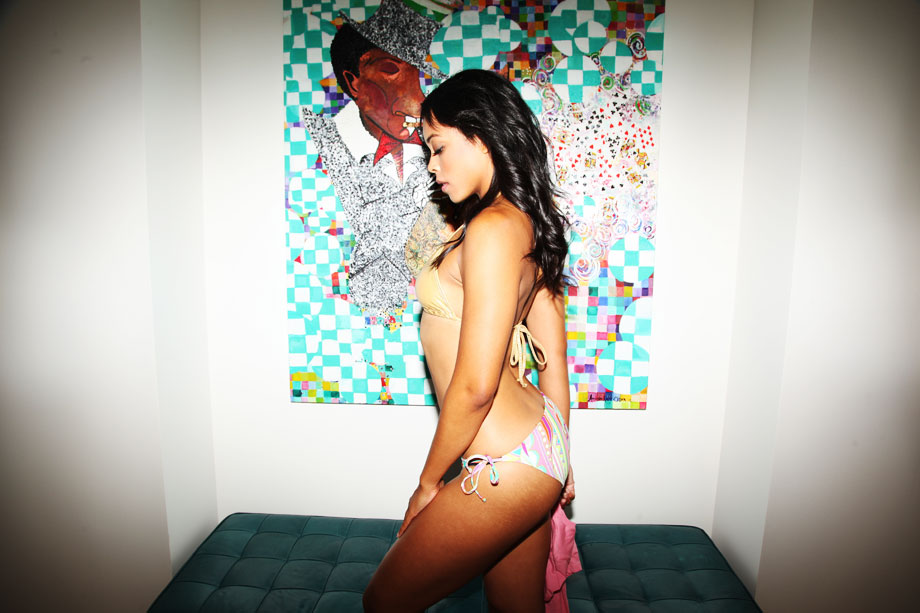 Bismuth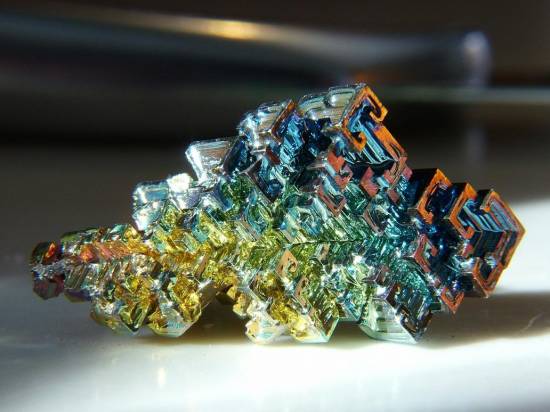 A note to a vet.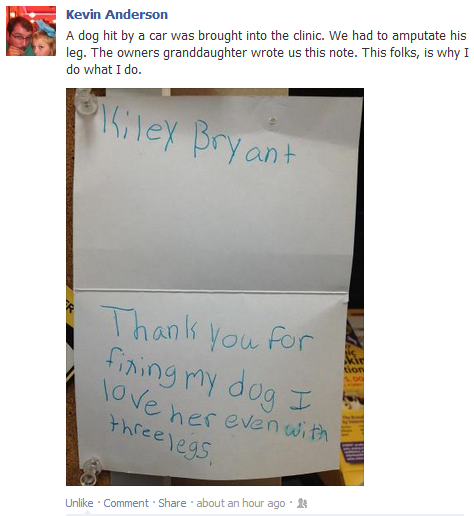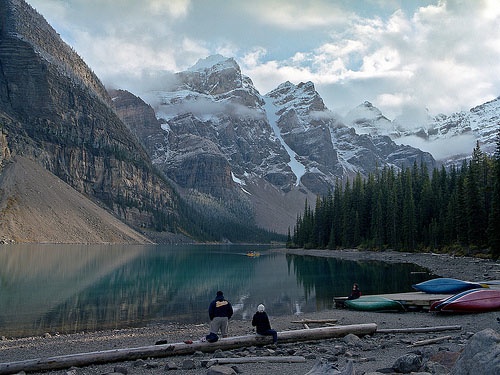 Jason Segel on The Muppets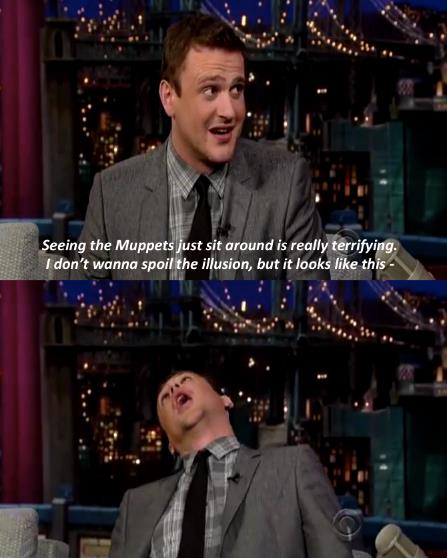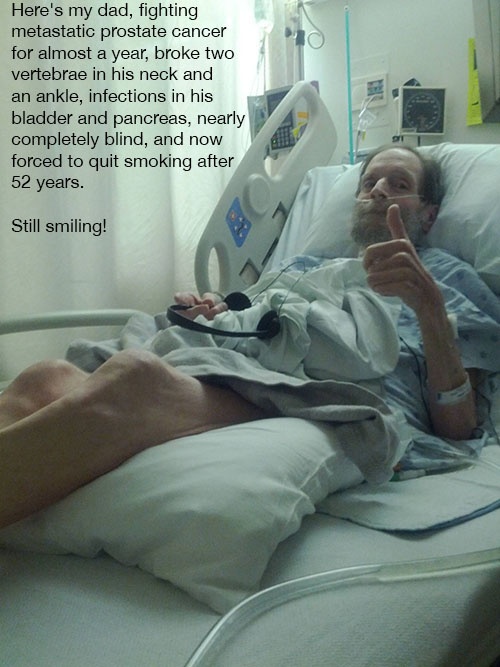 Touching view of a female soldier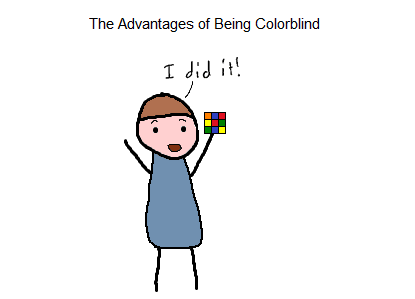 Yo dawg I heard you like pizza.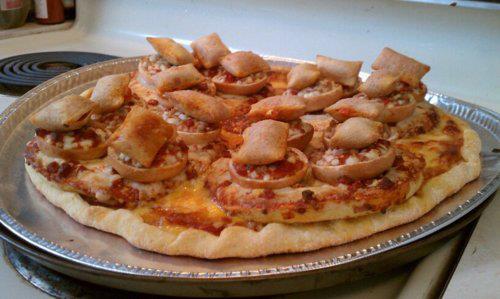 To commemorate the day of my birth 26 years ago, I give you a childhood dream!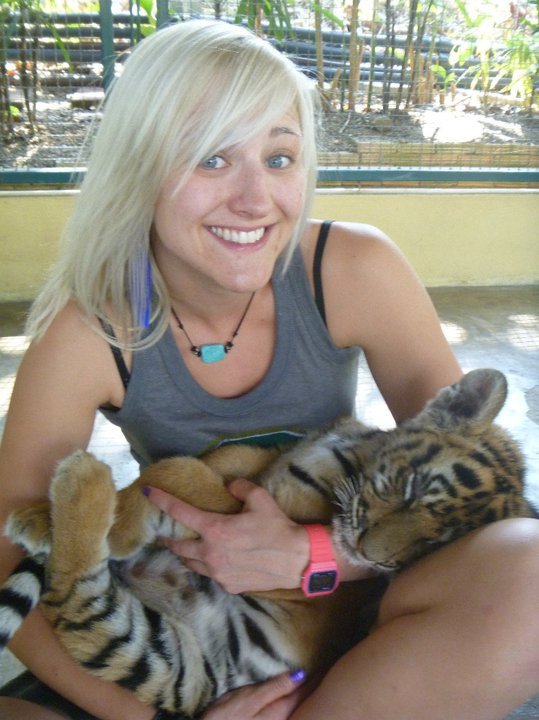 Puppies!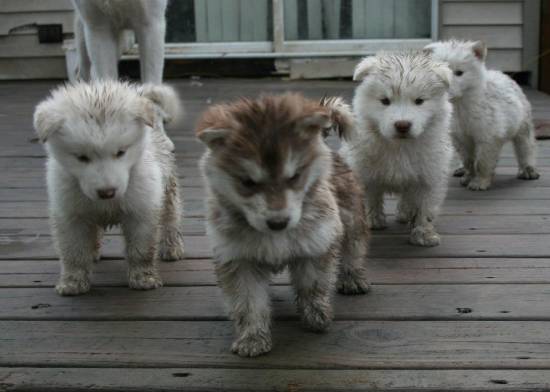 All In The Family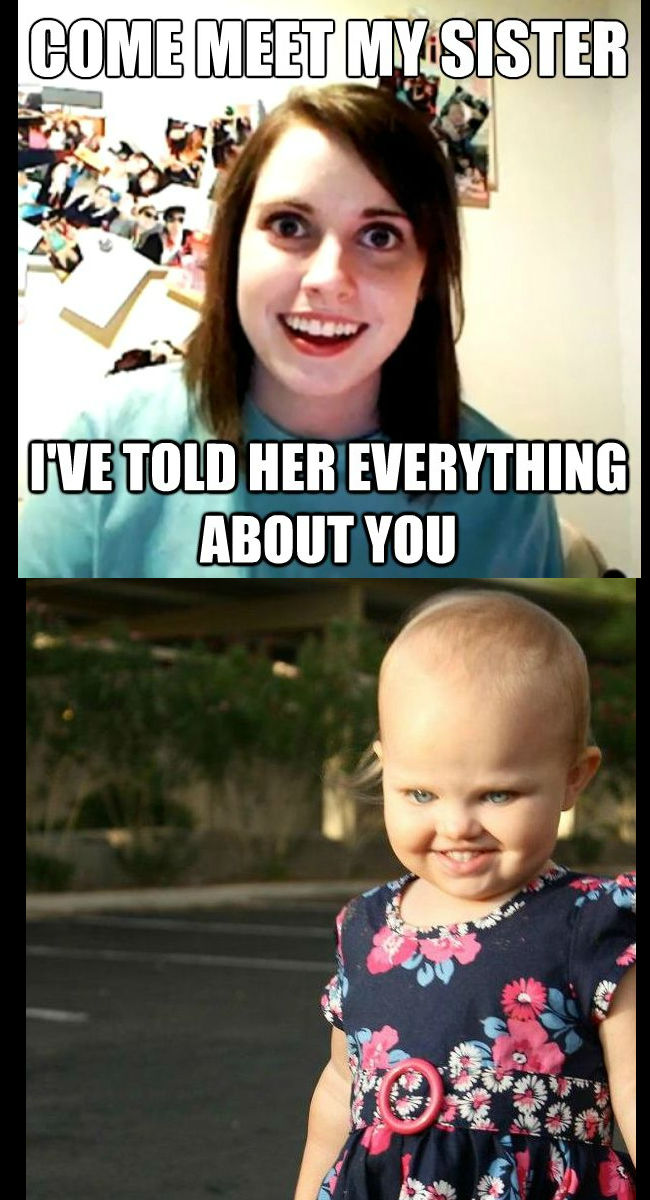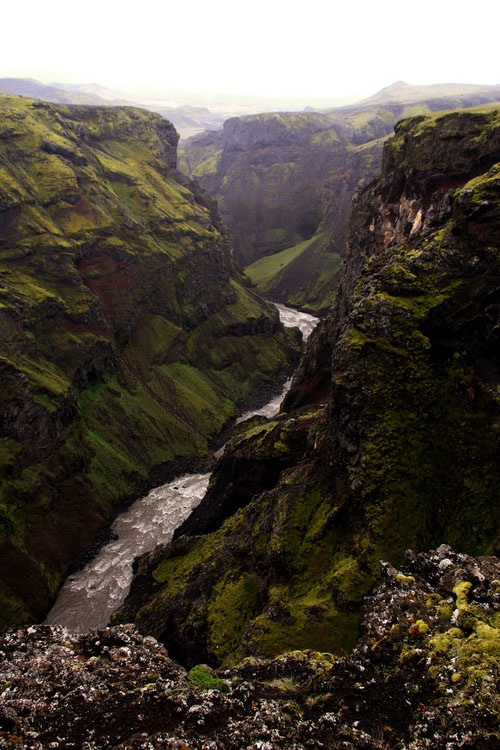 There should be a place where only the things you want to happen, happen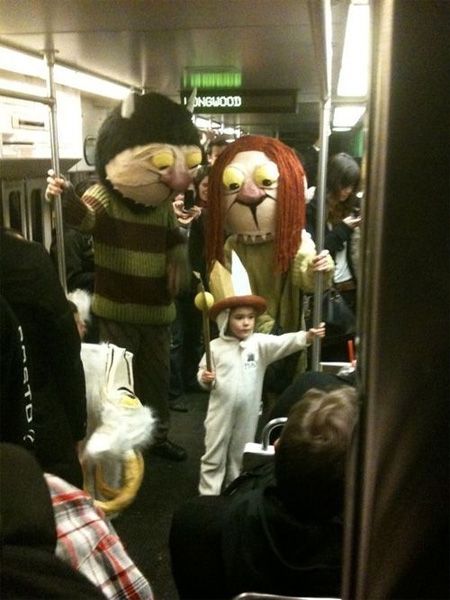 My Amazon Webchat is not off to a good start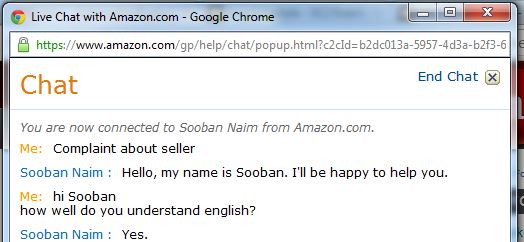 Pinkman goes to fashion week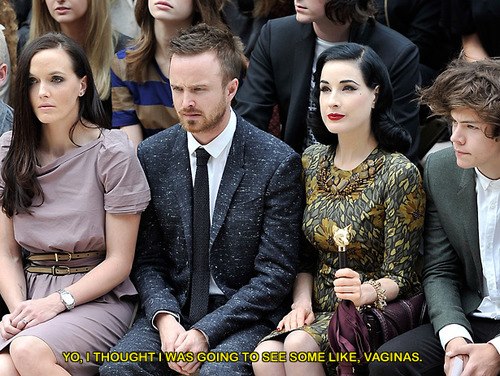 Looks like it already has.
An extremely endangered king cheetah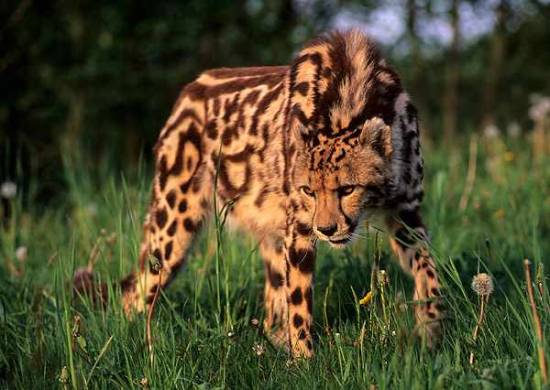 iPhone app for UberHumor is finally here.  Click here to get it.