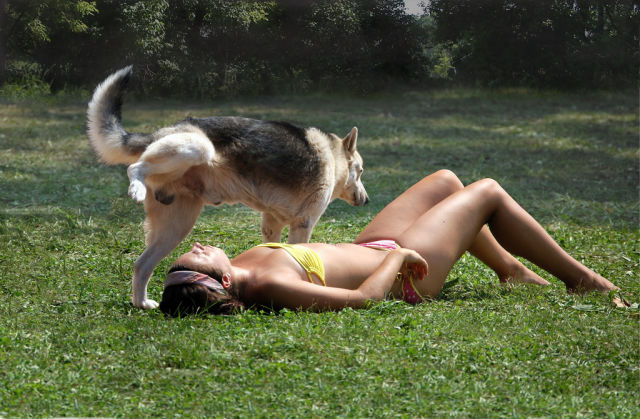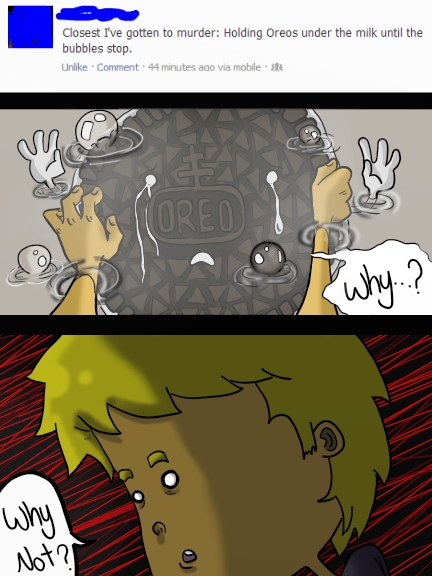 The domino scene from V for Vendetta, involved 22,000 dominoes, took 4 professional domino assemblers 200 hours to set up.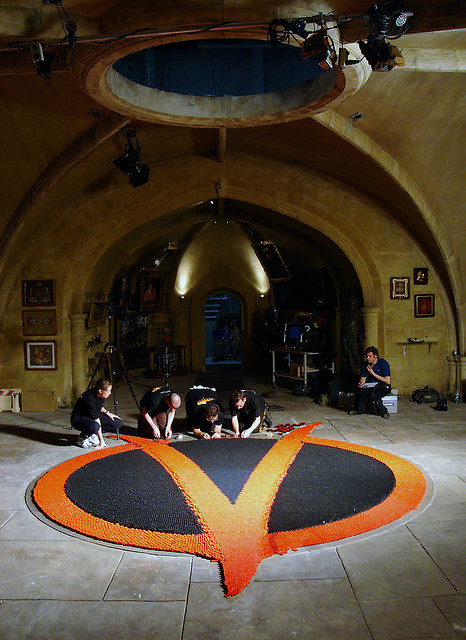 "F*ck everything" glasses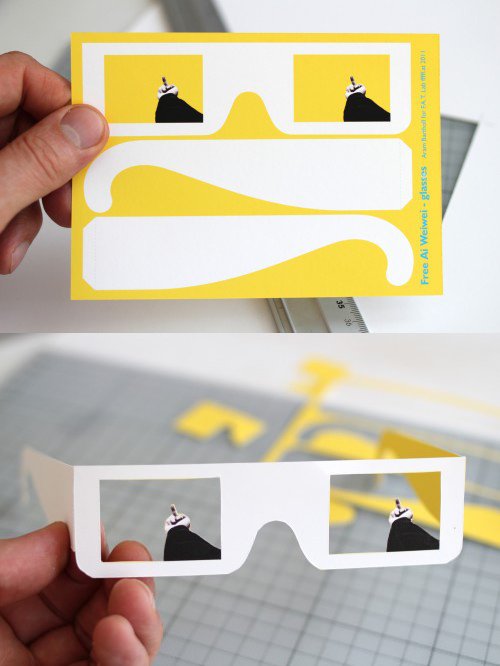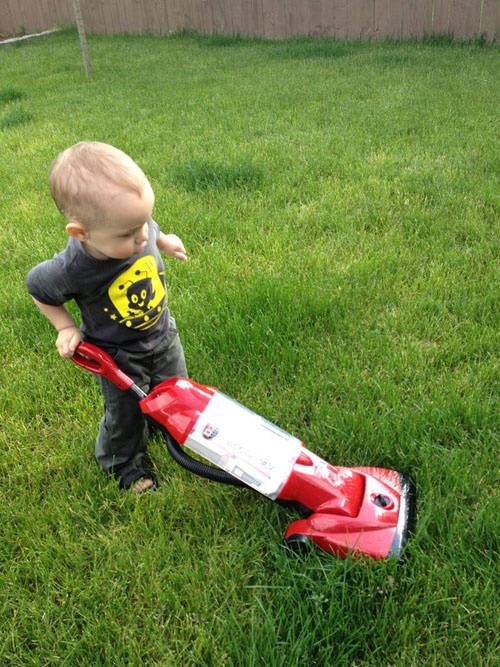 My friends say I look like Emma Watson…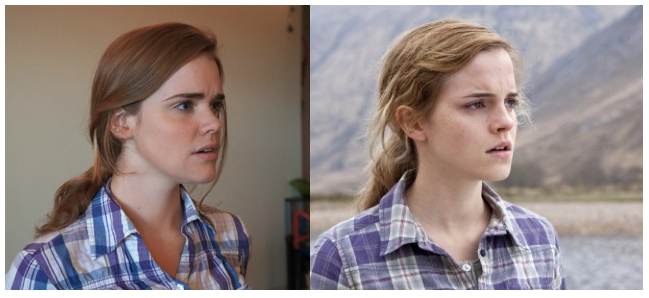 So I'm from India and this is my university's corridor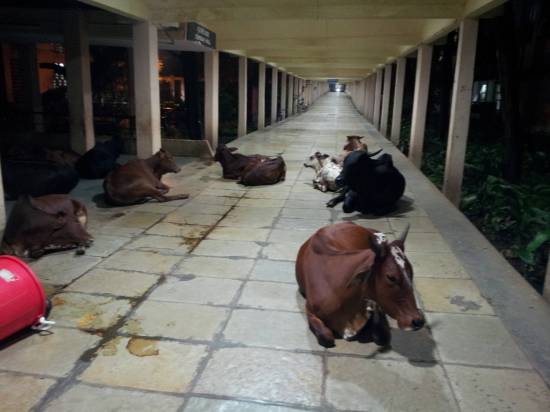 Well that's one way to put it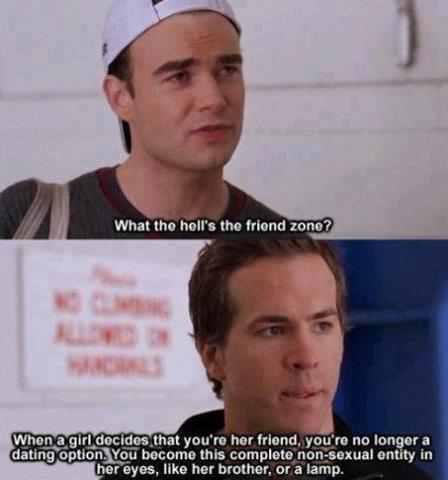 How DARE YOU?!?!?!?!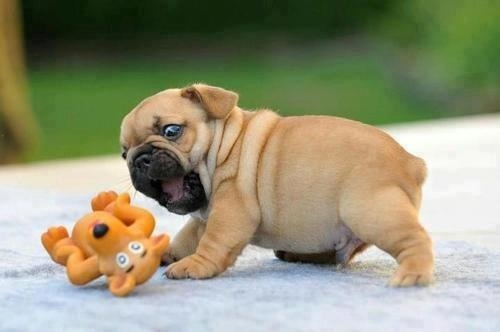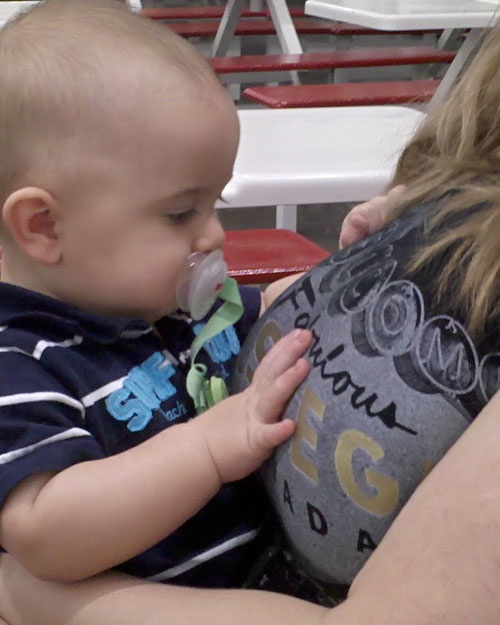 Zebra my ass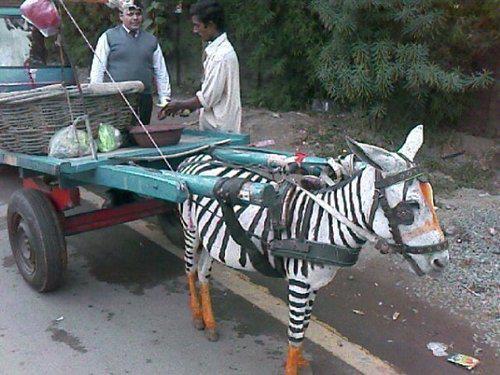 My Girlfriend.

Well, it is a fair point

You know you're from a small town when…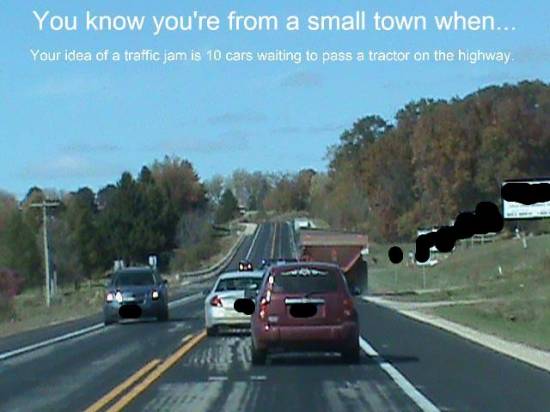 I Drew Emma Watson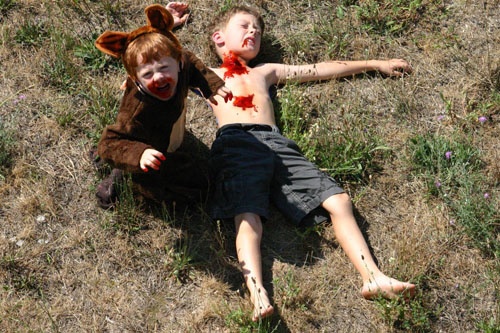 My really stoned friend drew this…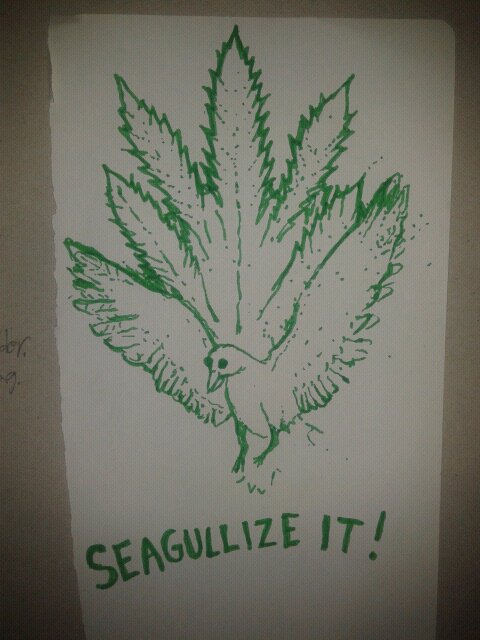 Nicest Mom or Incest Mom?
Close enough..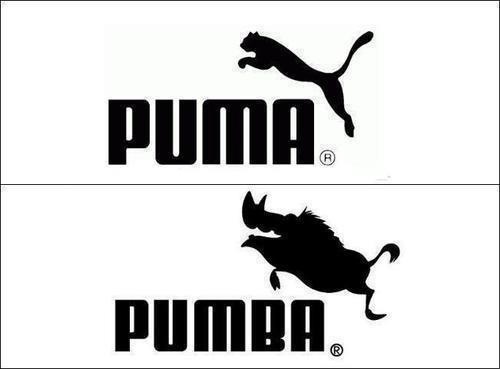 The giant poster of insults