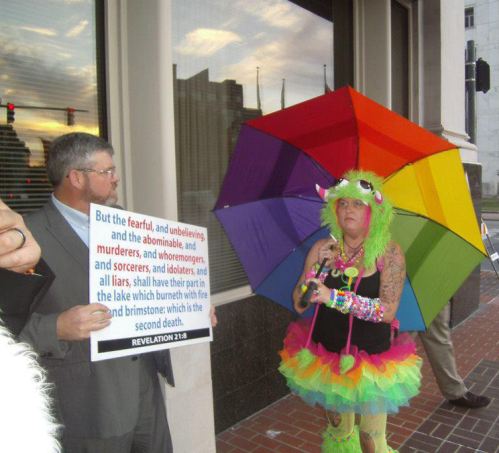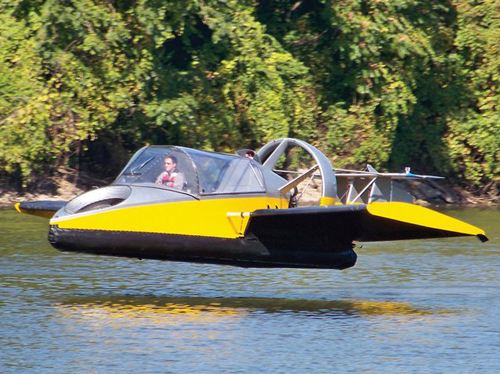 Little Witch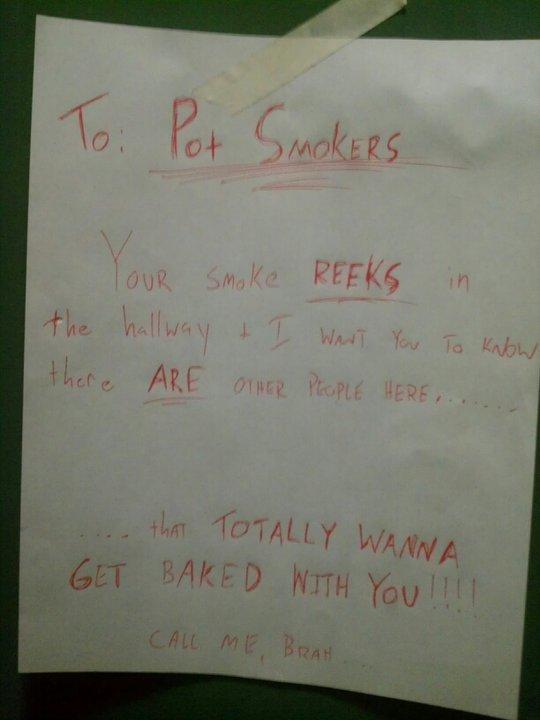 This popped up on newsfeed
Safety in numbers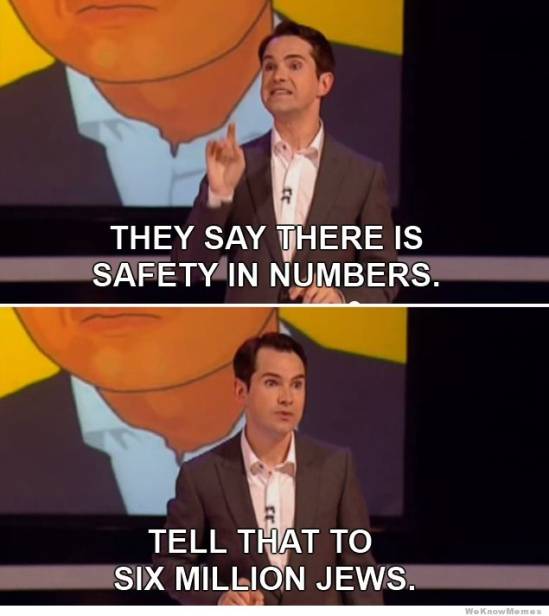 "The Milk Man"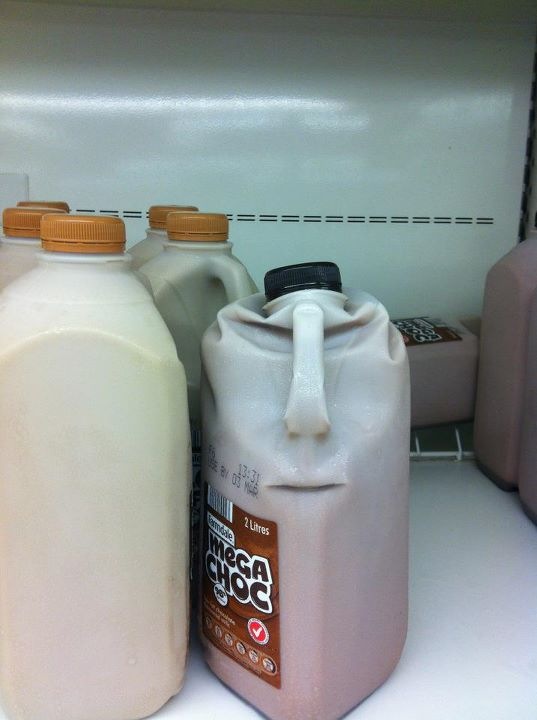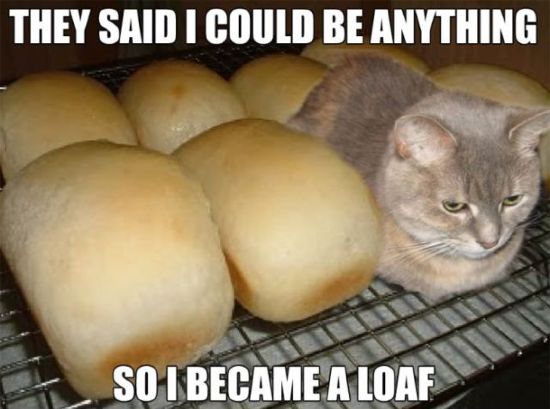 Feel a little bit watched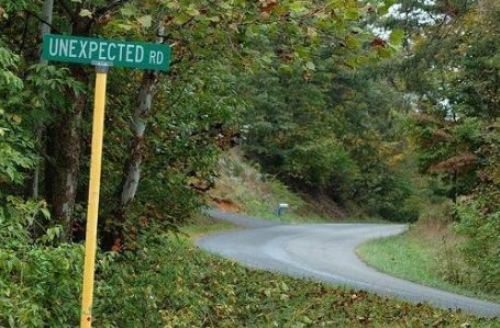 Found 110 Feet Under Water. Scared The Crap Out of Me
Hug.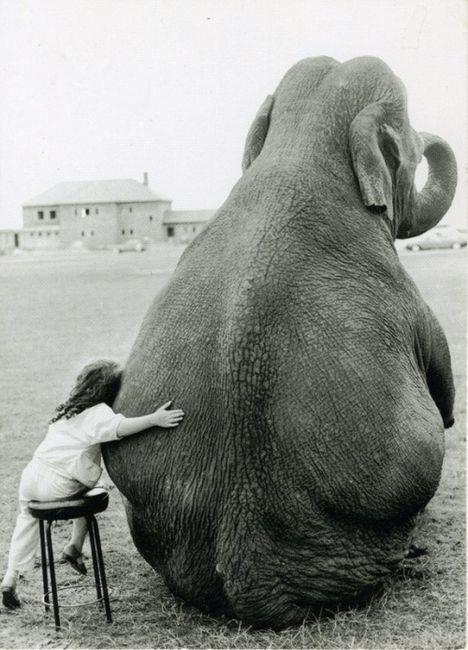 How my parents must have felt when I was younger.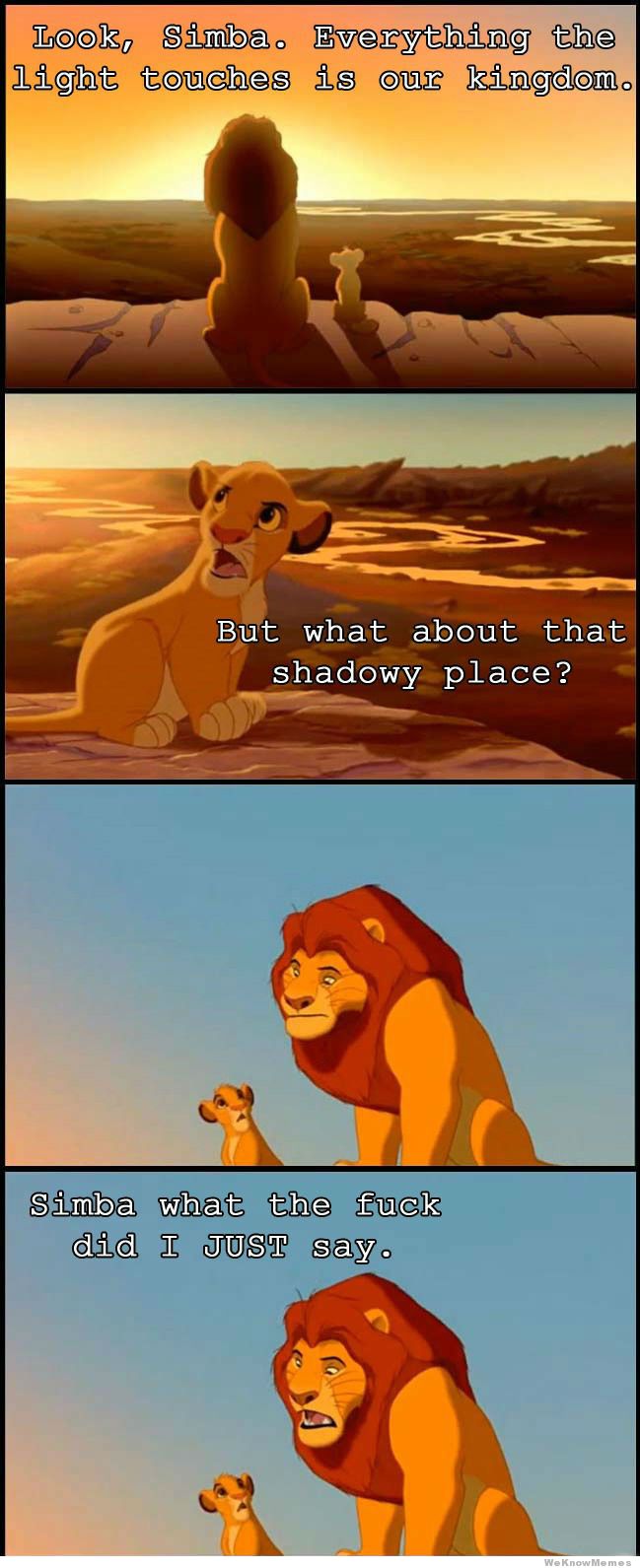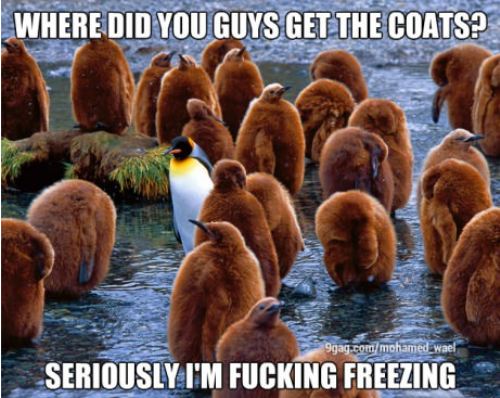 Colorful exposed brick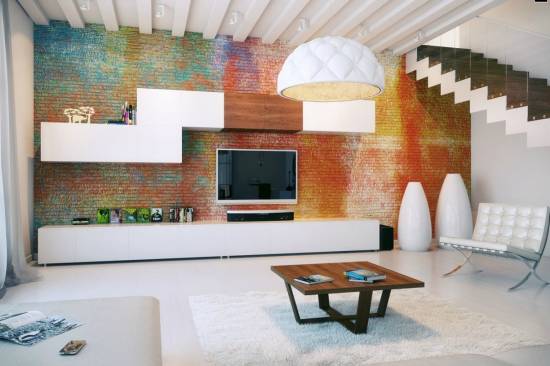 Stock photo sites have pictures that no one but us would ever want.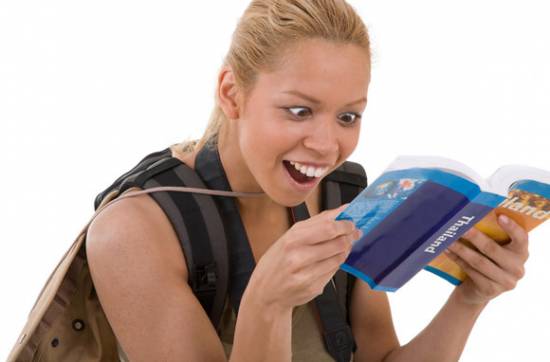 Poor fella'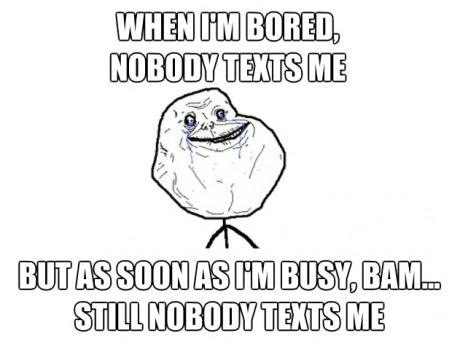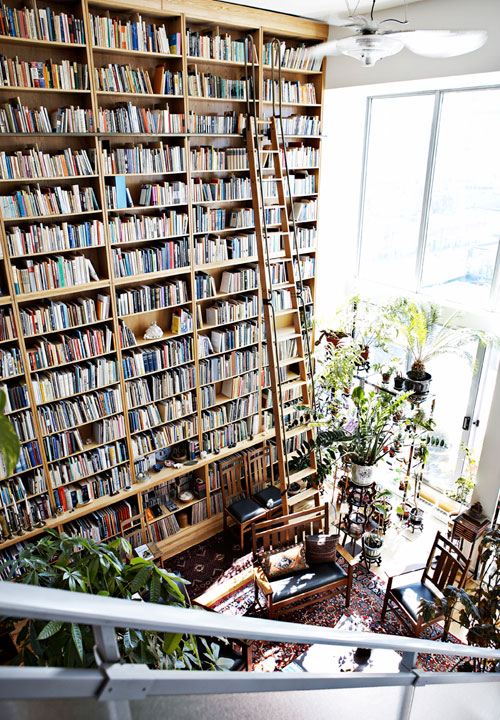 Baby Boar and Mom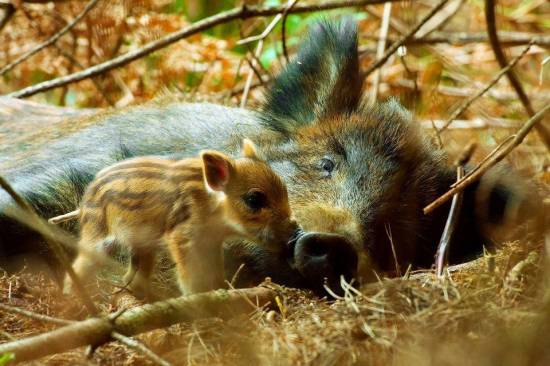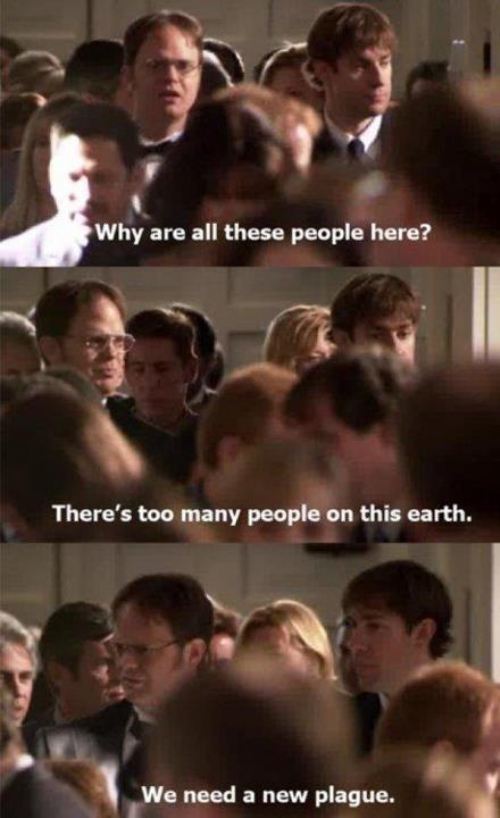 Batman for President!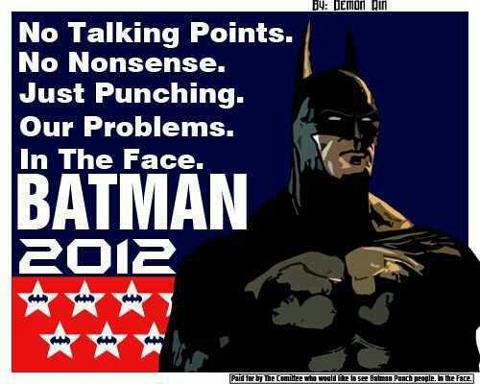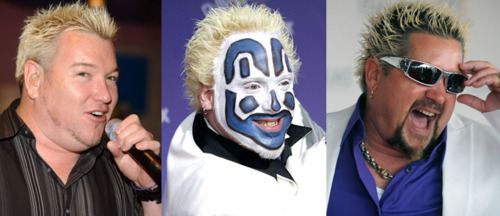 Too….Much…Masturbation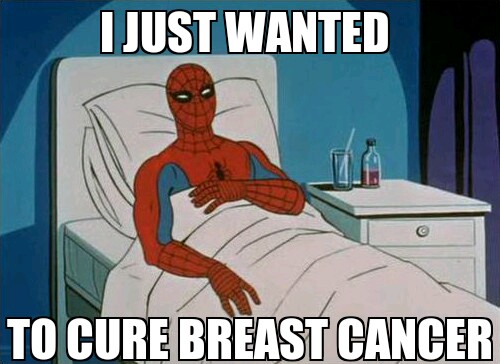 Guess Who? Nic Cage edition.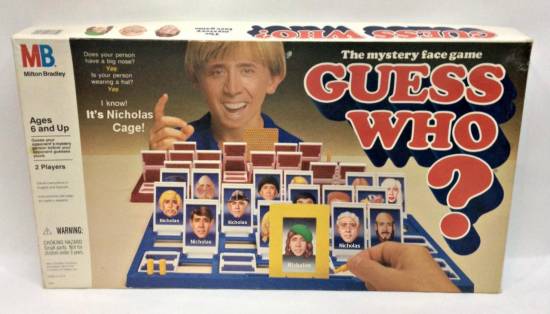 Pic of embryonic dolphin was taken using a combination of three-dimensional ultrasound scans, computer graphics and tiny cameras.